Quote:
Originally Posted by
Hifihedgehog
For what it's worth, here are some graphs of the V55's, DT860's and HD600's (and the HD800's for kicks):
In my opinion, these graphs by Golden Ear aren't quite right. You can try mentally imagining what they should look like using this much-improved graph of the DT860 as your reference: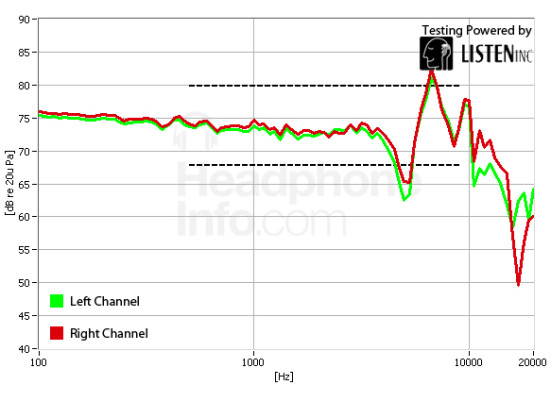 I believe the older Listen Inc. sponsored graphing system at Reviewed.com, from back when the reviewers were at Headphoneinfo.com, had the most accurate charting system out there. As much as I appreciate the incredible contributions Tyll Hertsen has made and continues to make for the community, Innerfidelity's headphone charts look and sound a bit off to me. I hope this was helpful. I absolutely love the DT 860's because I never have had to EQ them and, because they don't need an amplifier, they sound good out of practically anything!
I don't really believe in measurements.  I trust me ears, not measurements.  I mean, if it was up to measurements, valve amps would be dead, vinyl would be dead.  But, they both trounce their competition imho (transistor amps and CDs/digital in general).