***SOLD***
Looking to sell this GS-1 headamp/pre-amp with alps volume pot, it's in excellent condition and sounds amazing.  Since I'm a weirdo I would like to let you know I notice two nicks on the top case and finishing imperfections along the sides, I cannot photograph them as they don't really show.  The finishing imperfections reflect the hand-finished nature of the enclosure during the sanding process.
This is top tier solid state amplification at its finest.
Looking for $750 shipped plus applicable paypal fees or personal.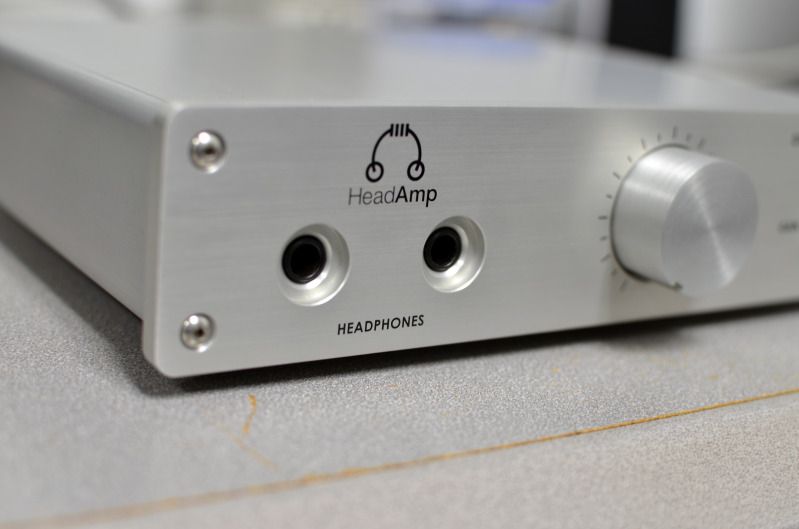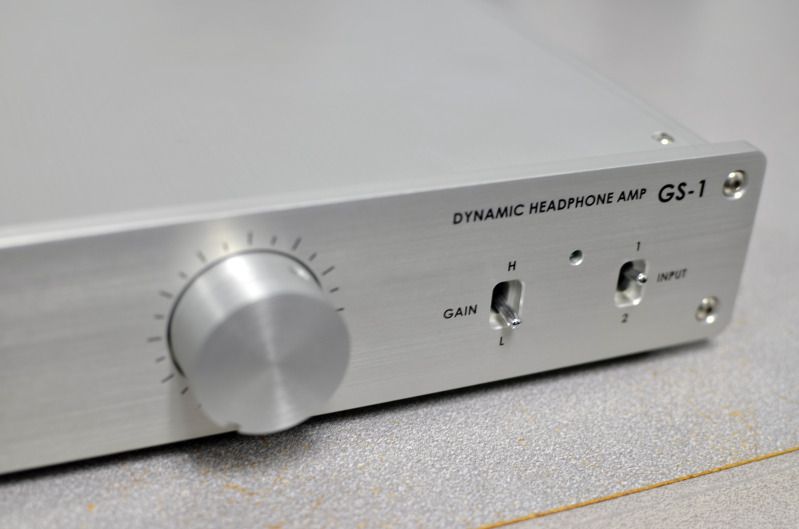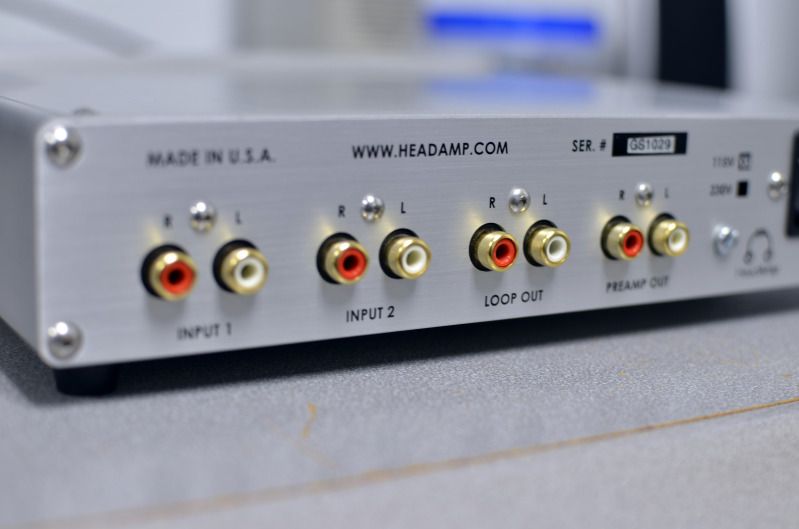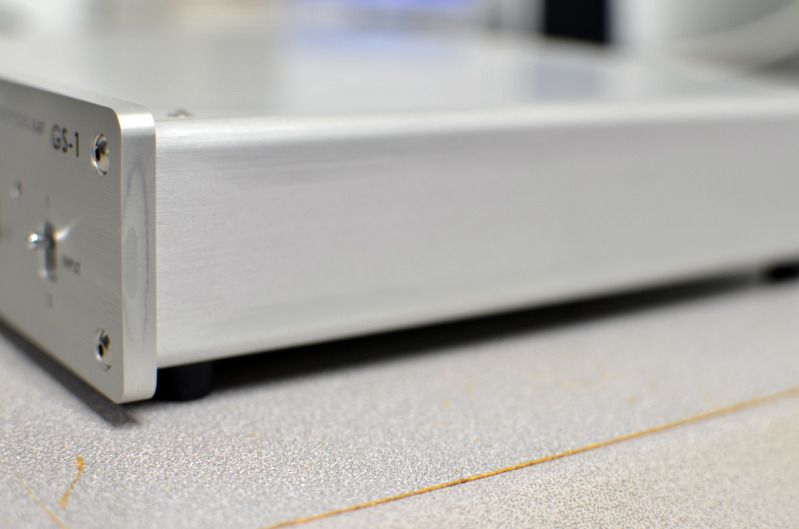 Edited by Mr.Sneis - 5/14/12 at 4:15pm