This Classified is Closed
For Sale:
FS: Sennheiser HD650 like-new
Will Ship To: Anywhere

***SOLD***
I have some very gently used, amazing sounding, like-new hd650's for sale.  I think I am going to stick with what I have for now.  The condition is pretty much perfect outside of some light listening, no scratches or chips or dents, no pad wear, headband still clamps very tightly like-new.  These are stock terminated 1/4" and come with original packaging.
Asking price is shipped CONUS $320 via paypal personal or + fees.
Note pics were taking with ultra-wide angle lens and hence some distortion of angles.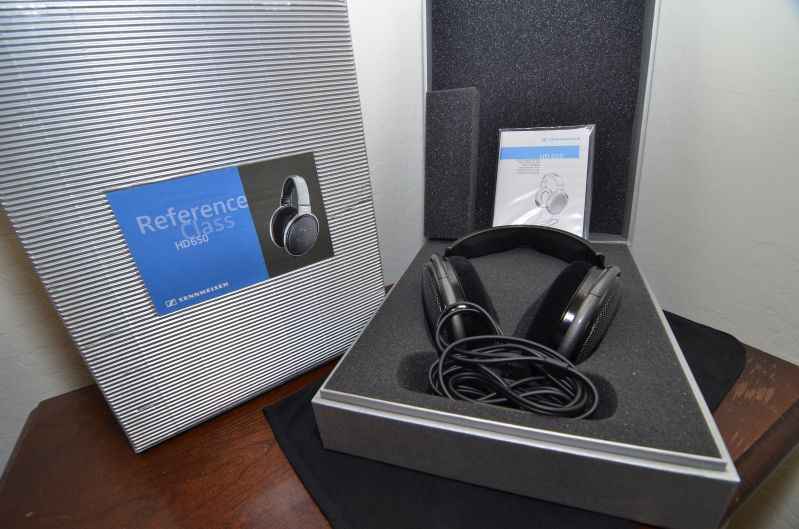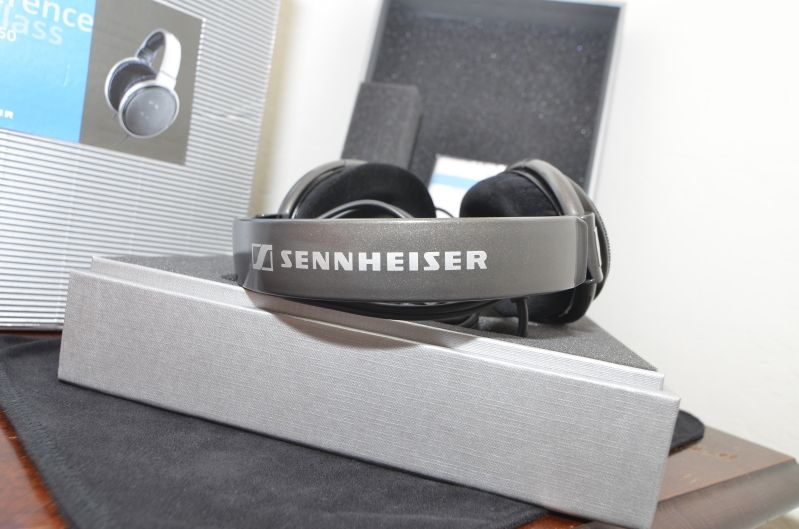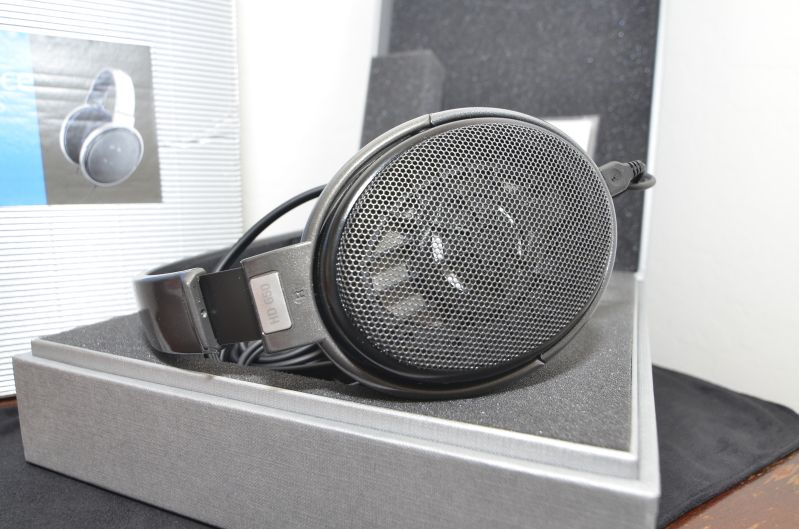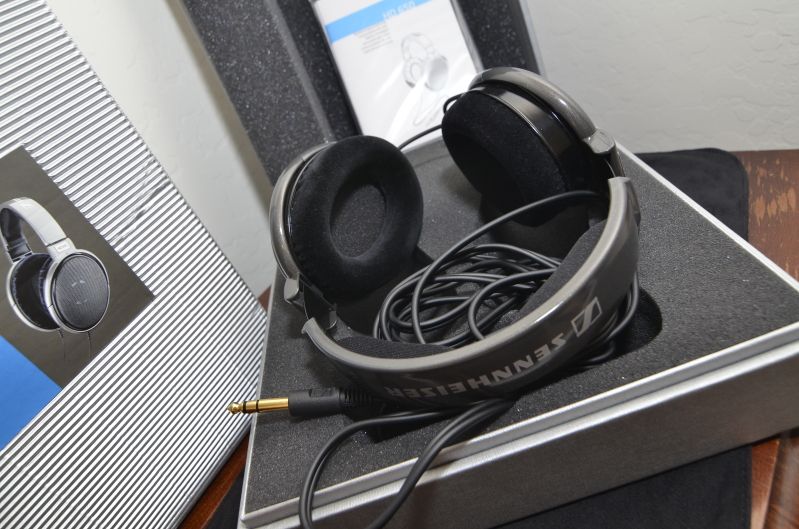 Edited by Mr.Sneis - 4/21/12 at 9:40pm