***SOLD***
Audio Technica ATH-AD2000.  These are amazing headphones and sound great out of most anything.  These are in very good used condition, the headband pads are brand new and unused and the earpads are still in great clean condition as well.  Includes the original box as well (not pictured).
Long story short I wasn't too happy about the circumstances of which I purchased and received these.  When they came to me the headband was broken from DHL's handling so I had to purchase a new one (along with head pads) from Audio Technica (it wasn't cheap).  The seller has cut off all communication from me so it was all out of my pocket.
I am asking $555 shipped for these via Paypal personal or + fees.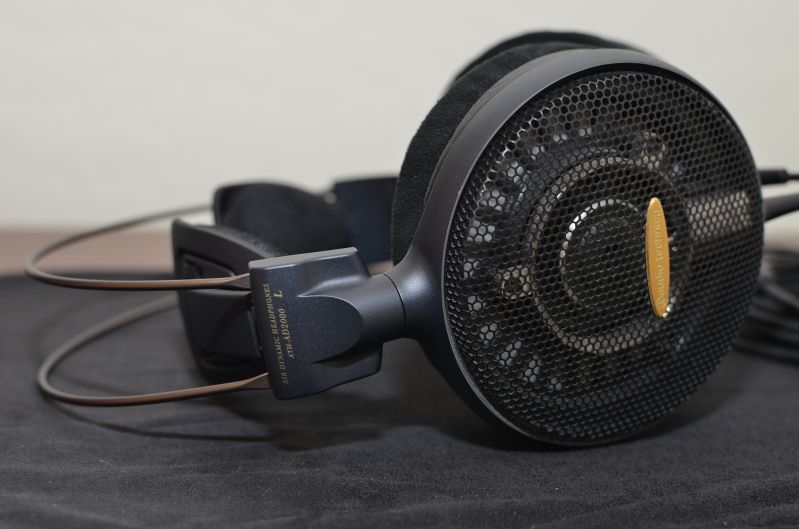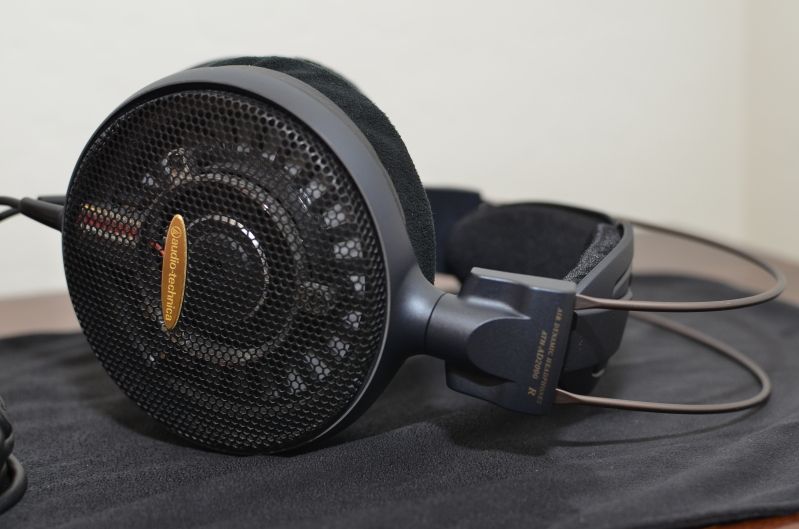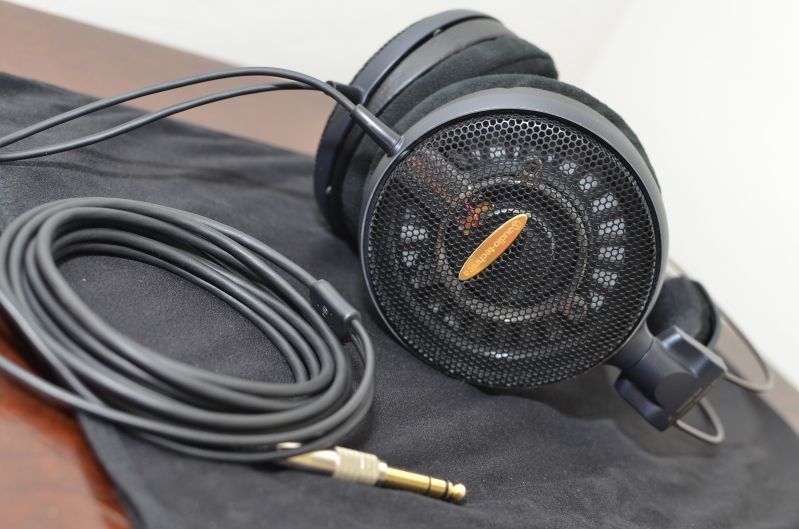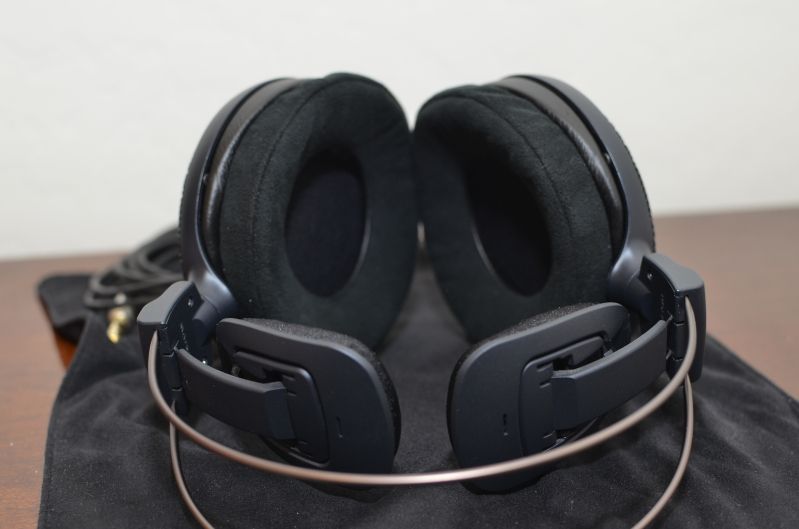 Edited by Mr.Sneis - 4/17/12 at 9:52am