***SOLD***
Sennheiser HD-580.  These are the legendary predecessor to the HD-600, identical drivers and lighter-weight plastic frame and grills.  This pair supposedly had low hours from the original owner and the second owner had them briefly before deciding the sound was not for him.  I on the other hand love the sound but wish they were in a bit nicer of condition, in hindsight I should have had pics beforehand.
These show a little wear but are in very good condition.  The earpads have not turned purple from age (I commonly notice this) and the headband pads are getting a little soft but still hold their shape well.  The headband has a little bit of paint missing on the arch and you can expect a few small blemishes here and there. 
The original has been replaced with a stock HD-650 cable.   The replacement cable appears new.  You will receive the original cable which shorted out on one side as well as the replacement along with a ¼" to 1/8" adapter.  There is no box included with these but if it makes you feel any better the original hd-580 was just a very low-rent cardboard box.
I am asking $155 shipped for these via Paypal personal or + fees.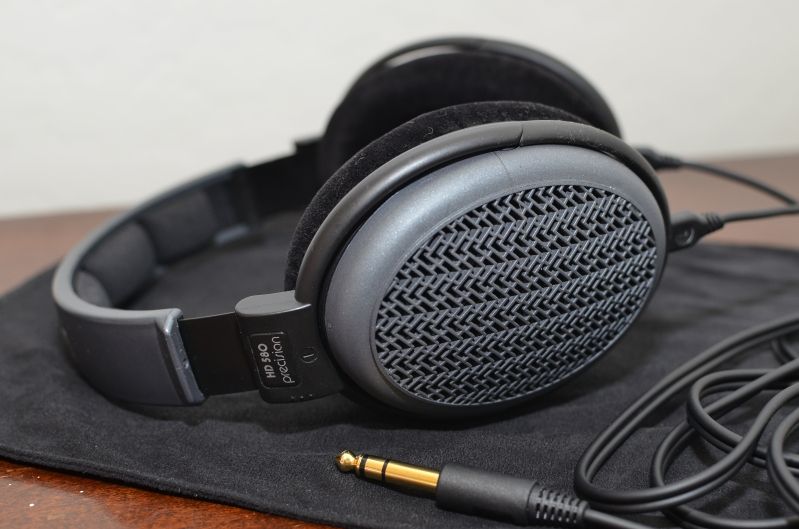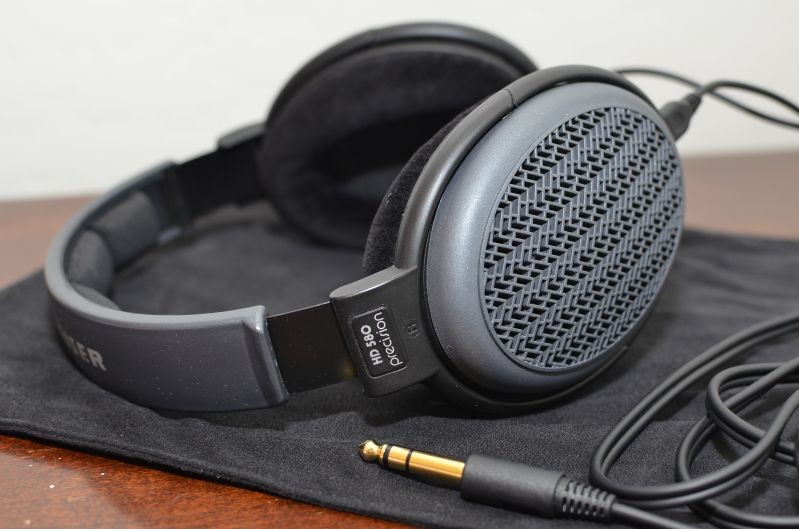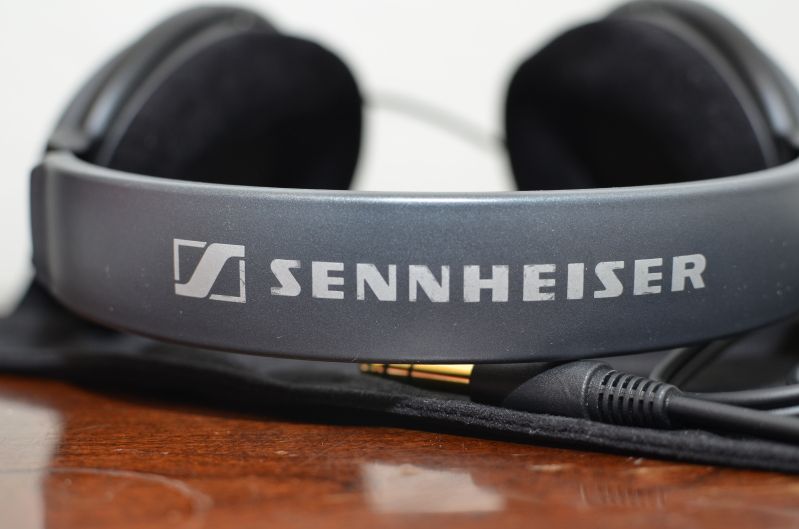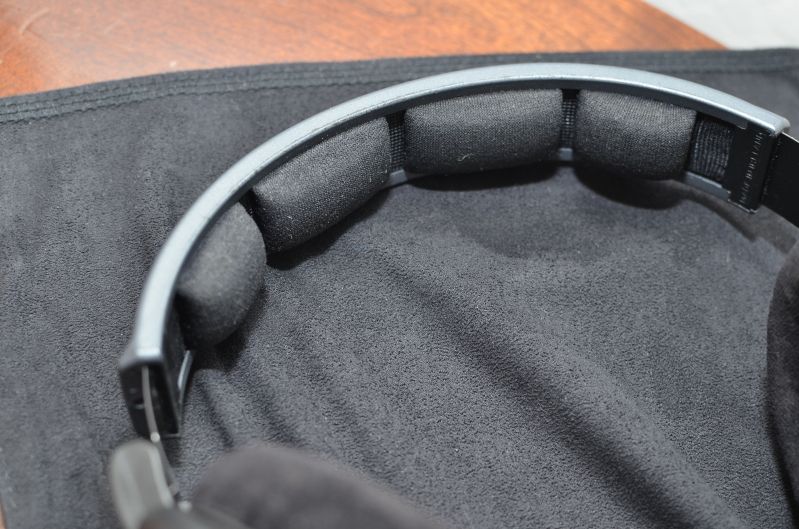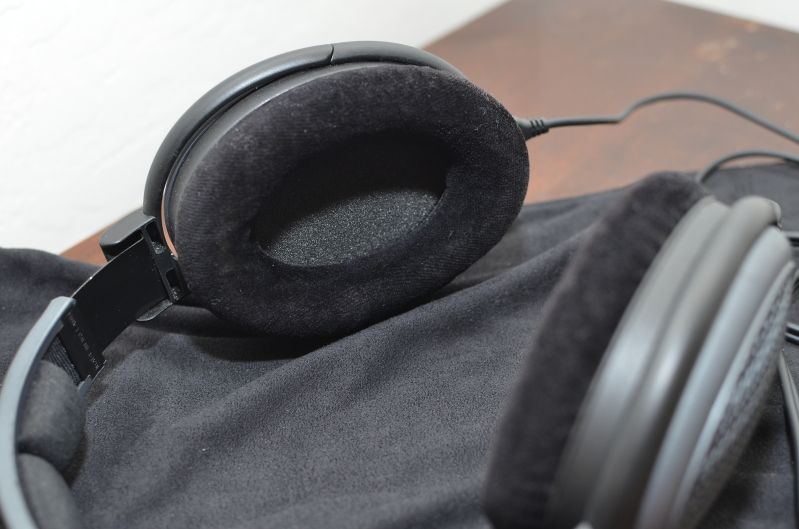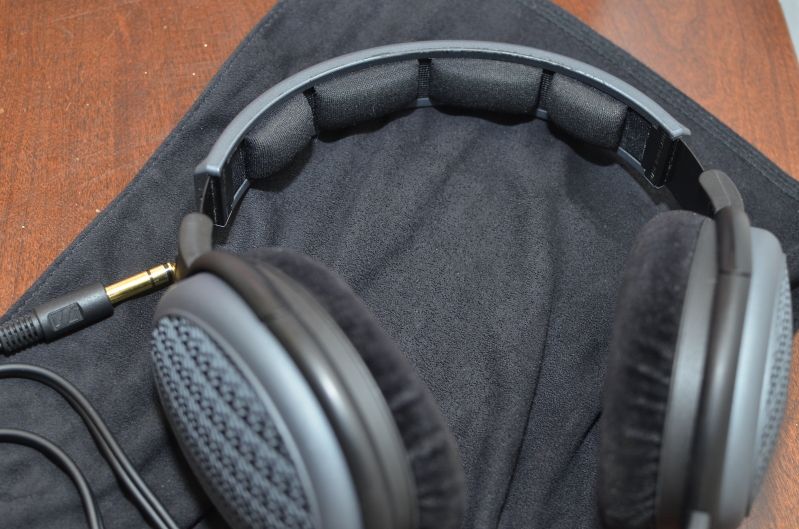 Edited by Mr.Sneis - 4/16/12 at 9:19pm