For sale: 3 day old Aurisonics ASG-1 - $185.00  SOLD - Shipped in the US..
I purchased these brand new and they have approximately 50 hours on them. They sound great, but they aren't a match for my preferred sound signature (without EQ), so it's time to move on. There's not a scratch or mark on them. My camera and picture taking skills don't do them justice. Low ball offers will be ignored. Keep in mind that the introductory price is no longer available.
Sorry, I'm not interested in any trades for IEM's.  I just received Audeo PFE 232's and they are everything I've been looking for in an IEM.  The only trade I'd consider would be for a Beyer DT880 (600 ohm) plus cash on my side. Thanks for looking.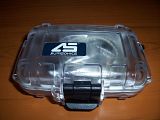 Otterbox case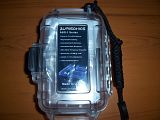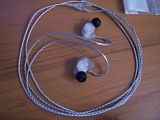 Fantastic craftsmanship and cable quality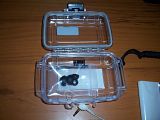 spare tips and cleaning tool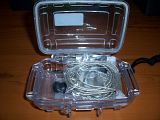 Ready for a new home...
Edited by JoeyRusso - 3/11/12 at 4:24pm