This Classified is Closed
For Sale:
FS: Audeze LCD-2/3 Replacement Leather Headband
Will Ship To: Anywhere

***Pending***
This is a like-new perfect condition LCD-2/3 replacement leather headband, a great mod for lcd-2r1 owners!  To install simply unscrew the tips of the rod ends and slide into the headband and bolt the tips back on.
Looking for $85 shipped CONUS, I'll eat the fee.
Just in case, I will trade straight up for a stock HD-800 cable as well!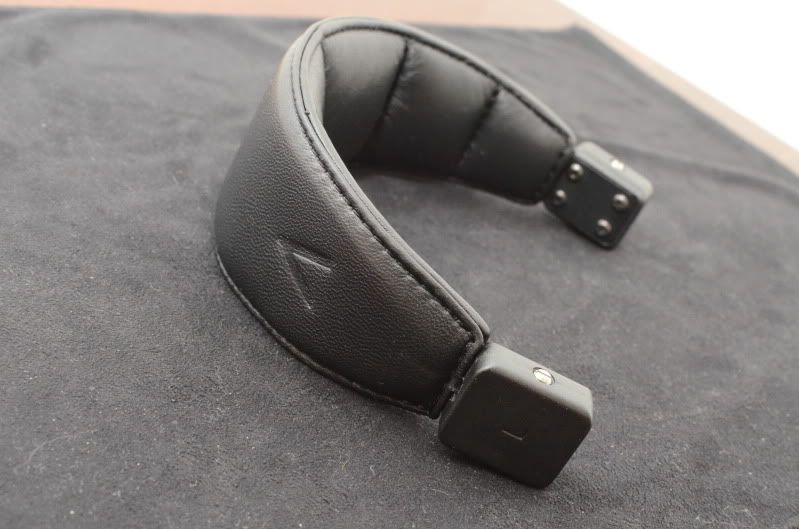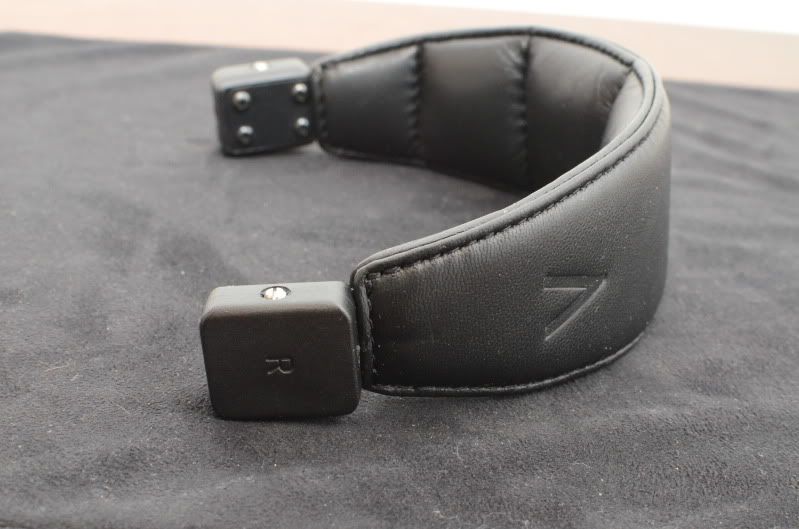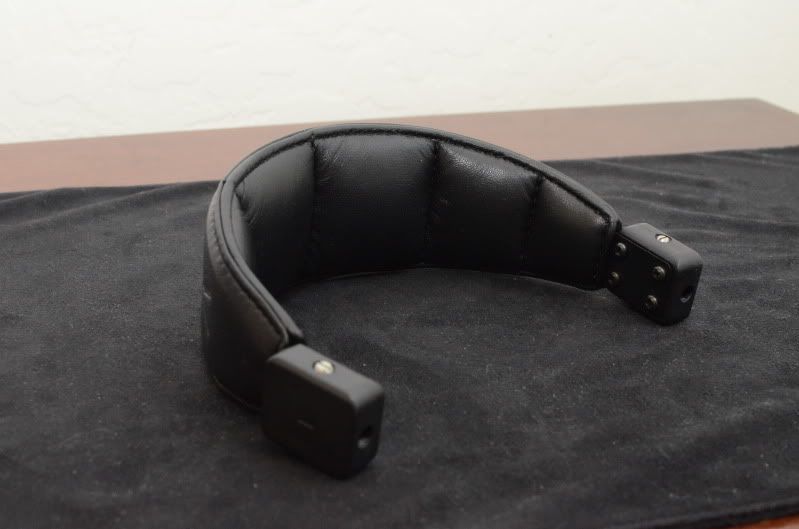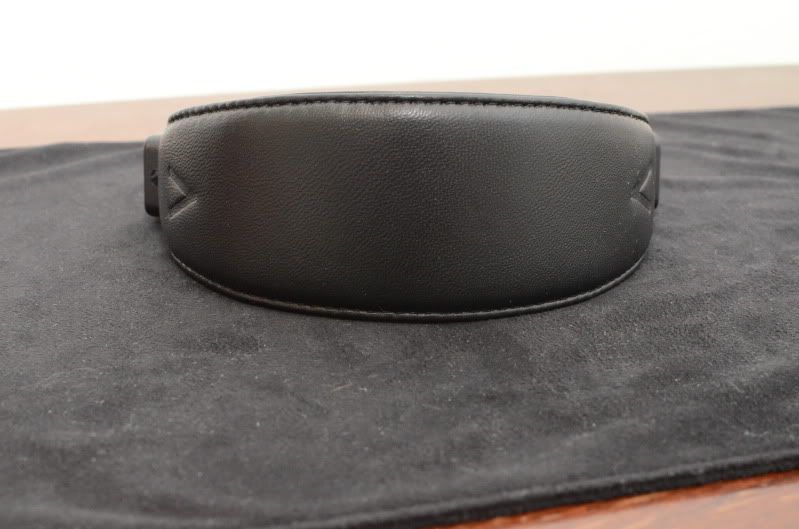 Edited by Mr.Sneis - 3/4/12 at 8:51am