This Classified is Closed
For Sale or Trade:
SALE or TRADE: Grado RS-1i - reterminated balanced 2x3-pin xlr w/ 1/4" Adapter- Low Hours
Will Ship To: Anywhere

***Pending at the moment***
I'm losing my mind and I'm thinking of selling these.
These RS-1i's recently purchased reterminated in late January from Moon-Audio to 2x3-pin XLR for balanced amps.  I will include a 3 foot adapter to go to single-ended amps as well. 
These have low-hours (I'd estimate well under 40 hours) and are in mint condition with stock bowl pads - certainly still factory stiff!  Included are the receipt, box, extension cable, and 1/4" to 1/8" adapter.  The cups are a little lighter than I'm used to seeing, which to be honest is kind of cool because they are unique.
FWIW I listened to 3 pairs of RS-1i's around the same time period and to my ears these sounded better than the other two pairs even at first listen -- not sure what this can be attribute to or if I was just insane!
I am looking to get $565 shipped CONUS for these plus any applicable Paypal fees or via gift without fees.
I am also willing to trade for lower priced headphones as well, maybe amps, plus cash difference.  I would consider HD600/650, MS-2, HF-2, headamp brand amps.  I do ask that whatever the offer is that it is in pristine condition however.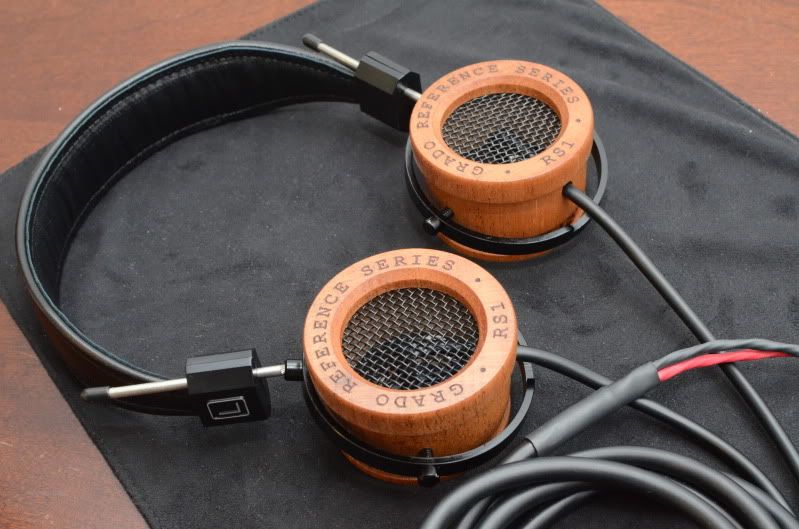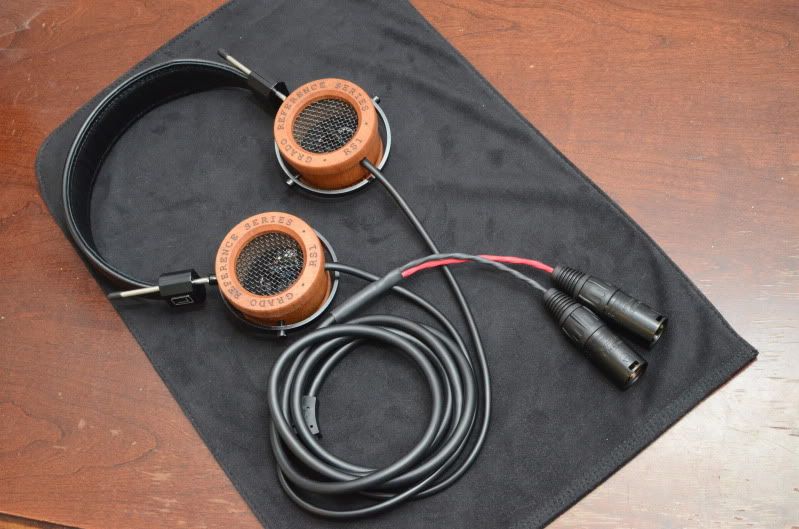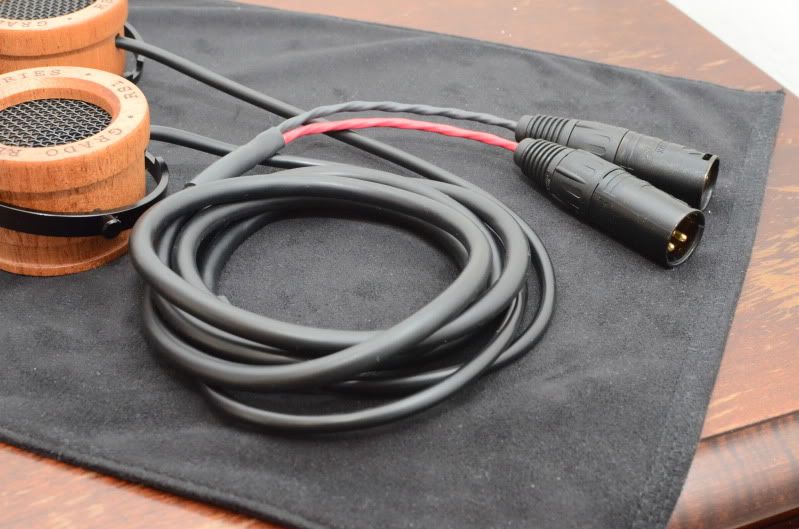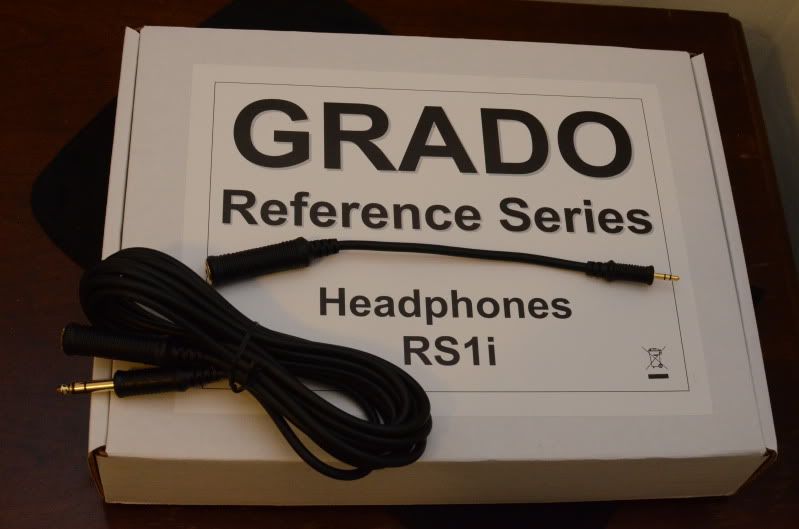 Pictured: Optional single ended adapter ($15 Extra) - Neutrik Ends, Canare quad cable, cardas solder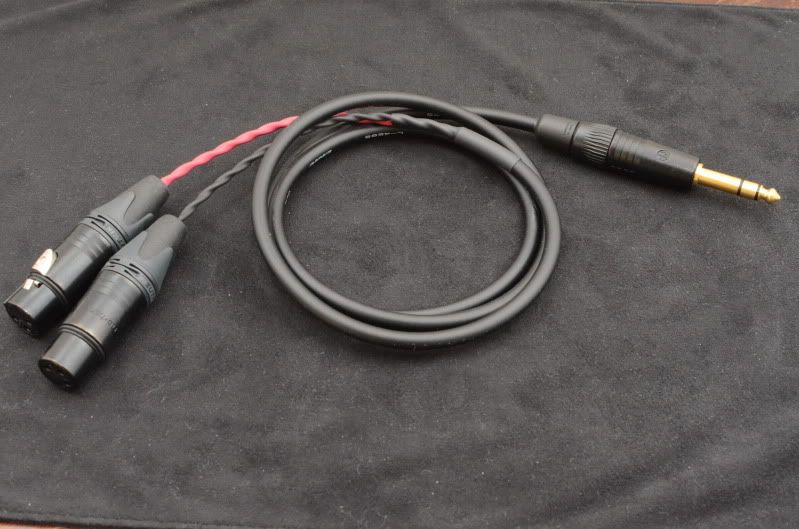 Edited by Mr.Sneis - 3/13/12 at 7:48am