Quote:
Originally Posted by
cb3723
Er....what the heck are you talking about?
The video I posted is the UrAvgConsumer's top 6 beats headphones,
NOT 
mine - I just thought it may be of interest, on topic etc
What's wrong with you already?
This confusion reminds me of Fred the bail bondsman soundboard prank call video's - lol
"Wow...
...is this how you get out of your responsibilities, is this the way you act?...
are you drinking or taking drugs right now....you and I have got on along fine and I don't know why this is happening..."
Here's some pics I've just taken of light blue monochromatic solo HD's in smaller pic format, after a moderator deleted one of my prior posts due to people complaining it made thread hard to read.
that's because you use a crazy high resolution camera lol... And I think I just found possibly THE coolest headphone I have ever seen... This is a real contender for beats and v-moda in looks...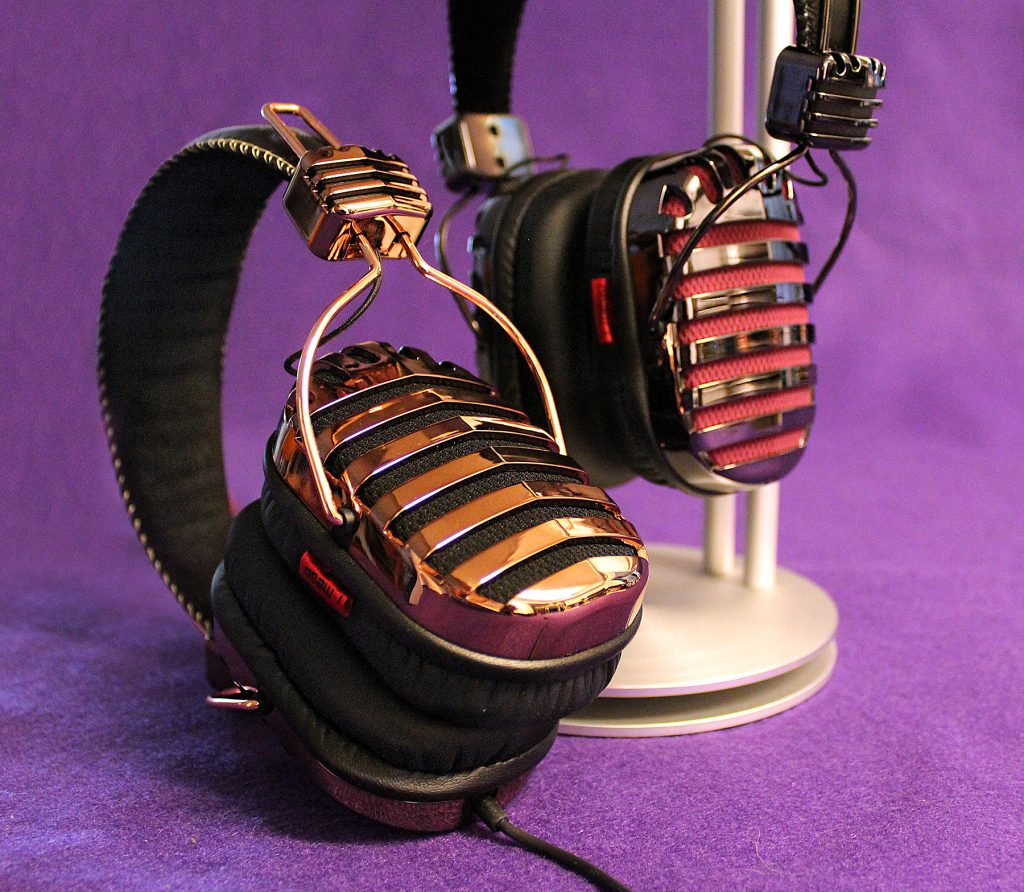 also, there's 51st studios by accidentally extraordinary:
both of these are so cool looking. The first headphone was the I-Mego Throne... Btw, both of these headphones are around 100$.
Edited by DisCHORDDubstep - 5/27/14 at 4:29pm