This Classified is Closed
For Sale:
Grado RS-1 w/Buttons Vintage B terminated 4-pin XLR
Will Ship To: Anywhere

**These are now trade pending**
Just picked these up to see how they stack up to the RS-1i and I feel that it was a very very close call but I prefer the RS-1i by a hair.  These are by no means inferior to the RS-1i's but I would say the sound of the vintage pair is smoother and thicker -- more mature than the current production model.
This pair of RS-1's seems to be circa 2000 and comes with the original box, extension cable, and extension cable plastic bag (which has a tear along the side).  These would be vintage B by the standards of the RS-1 version guide - square rods, old style box, aluminum rod tips, and round cable cutouts.
The condition is very good, on the left cup there are two marks along the edges of the outer edge of the cup and a small spot of glue visible in the grill courtesy of Grado.  You can hardly tell there are marks in the cups in the pics and they are just like this in person.  Otherwise the condition is awesome!  The up/down adjustment is very tight, headband is in great shape, and the L and R blocks are still perfectly intact, and the wood also has a nice deep color.  It's hard to tell from the pictures but the cheese cloth appears to be white and the drivers underneath seem to be a very light pink.  The bowl pads and are of unknown age but I gave them a good washing and they are in excellent like-new condition IMO.
The stock cable has been reterminated to 4-pin XLR by moon audio so you would need a 4-pin xlr to single ended adapter if you need to use it single-ended - Going 4-pin XLR is quite awesome actually because it allows you to adapt to dual XLR or 1/4" SE or 1/8" SE without too much extra bulk in the cable. 
As an option I can include an 4 ft XLR to 1/4" adapter for $15 if you are so interested.
Price shipped CONUS via FedEx I am looking for $525 plus any applicable paypal fees or no fees via personal payment.  If you are International I will be up front and say that buyer is to cover full real-time shipment costs.  Please refer to pics below.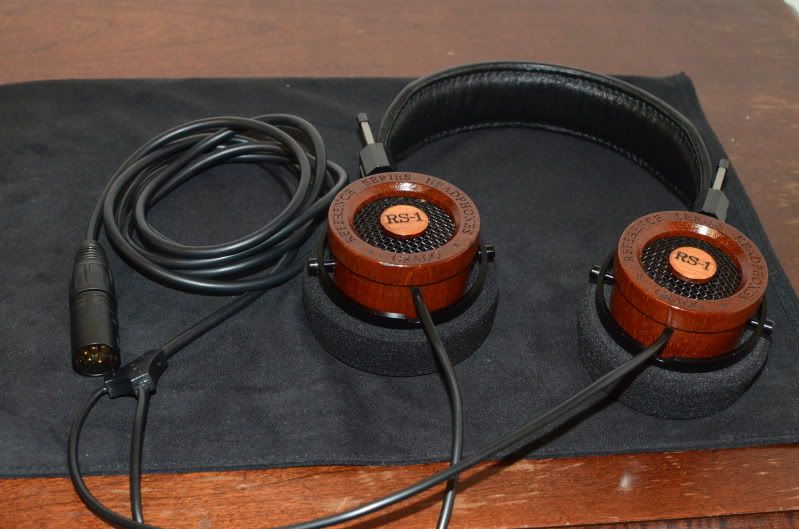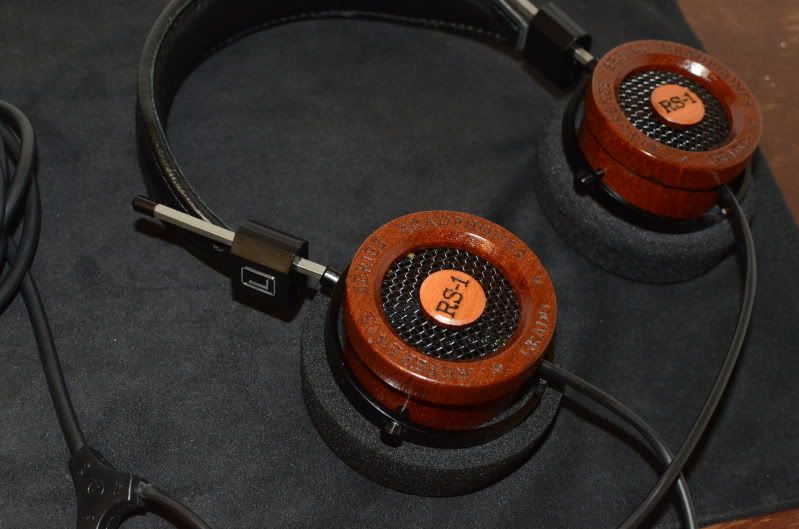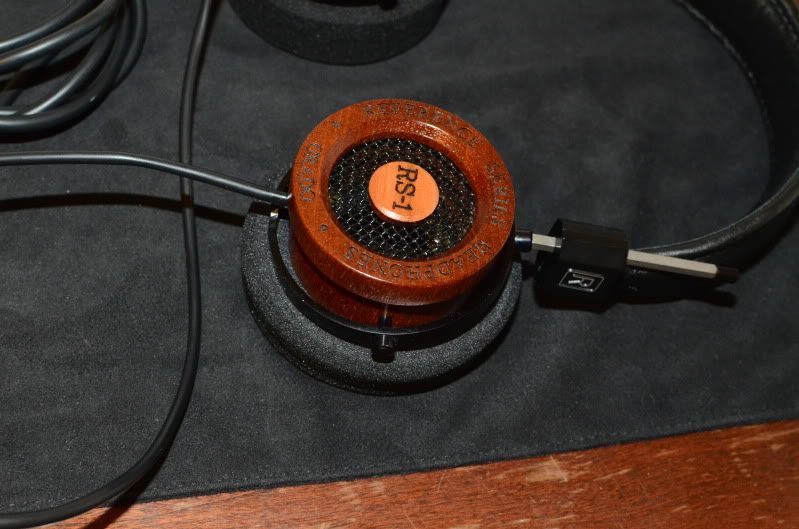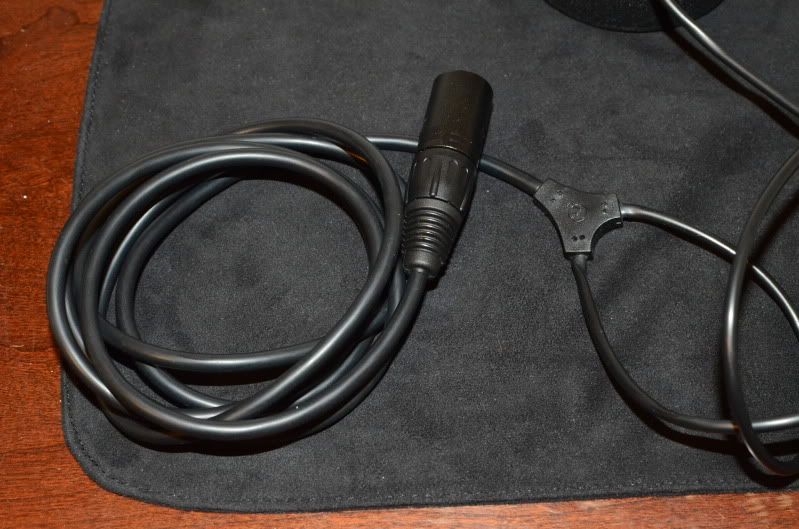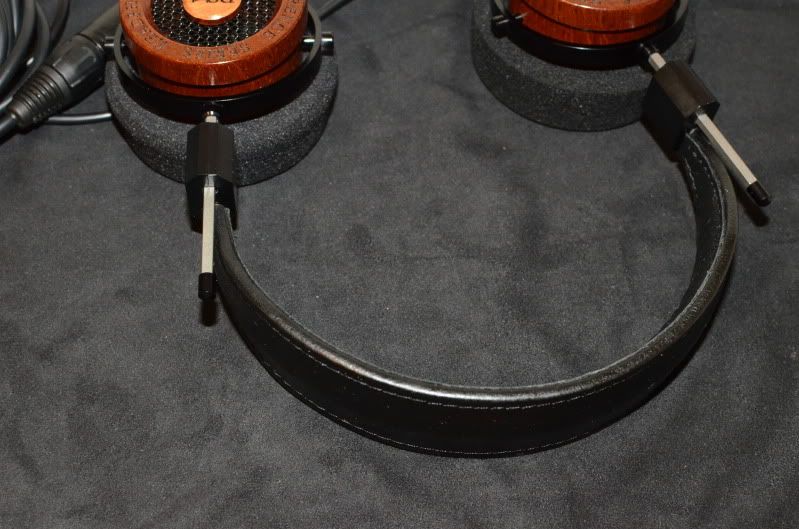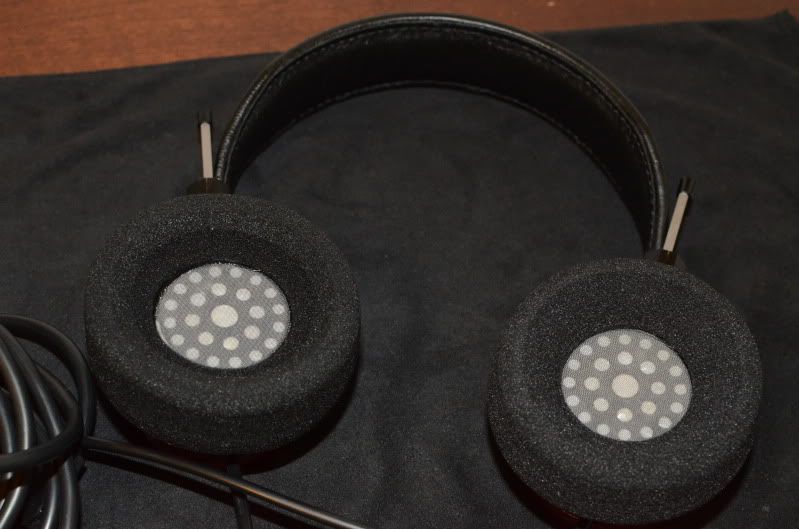 Edited by Mr.Sneis - 2/27/12 at 3:19pm