Quote:
Originally Posted by
Tom Yum Goong
Chemtrails? Come on, Bowei.
Besides that: Amen, even though I think you exaggerate things a bit. To me it seems that most people are aware of how important the "working class" is. It's just easy for people to pick the poor and non-privileged as scapegoats. But most of this blaming is nothing more than hot air. I mean, people keep complaining over the poor but when was the last time someone actually did something against these poor people? A few people here in Germany keep complaining about all the immigrants from the middle east here, but I can't remember the last time the government actually did something to make their life harder. As long nothing actually happens, just let the people keep talking (preferably without letting them spread their stupid ideals) and let them feel all high and mighty.

Yes! Come over to the dark side!

No but seriously, that's not you being the China "fanboy" that you are, it's just common sense to think that this guy is an idiot.
I've thought about this and rather than calling it exaggeration, it's more of one based around positive feedback. Where the other party sees and lives his world as is, and thus believes claims to be widly exaggerated. It's just realistic depressionism view on the world. 
Important yes, but treat them like schiit still? Yes as well.
But if you keep doing that, you are positively re-inforcing ideas. You can't kill an idea, a symbol as easilly as you can others.
I'm inferring a lot of what I said based on the dude's post. But seriously. Screw that guy. "Looking for Taiwan or Taiwanese supporters" all while saying he doesn't want to join the Chinese Student Association. Despite that the CSA of our school, and most other schools is like 65% Taiwanese + maybe like 20% Chinese and the rest are just random Asian country's that come (no problem with this of course). It's a social group I'll be joining next semester that I've been keeping up with. It's like someone in your school announcing one day that he wants to start a West German club.
Quote:
Originally Posted by
Accoun
Meanwhile, because of all the convention talk, I decided to check back photos from older conventions...
(now, will it allow hotlinking?)
Photos. Loads of them. And yes, cuhrayzee/random :3
(Click to show)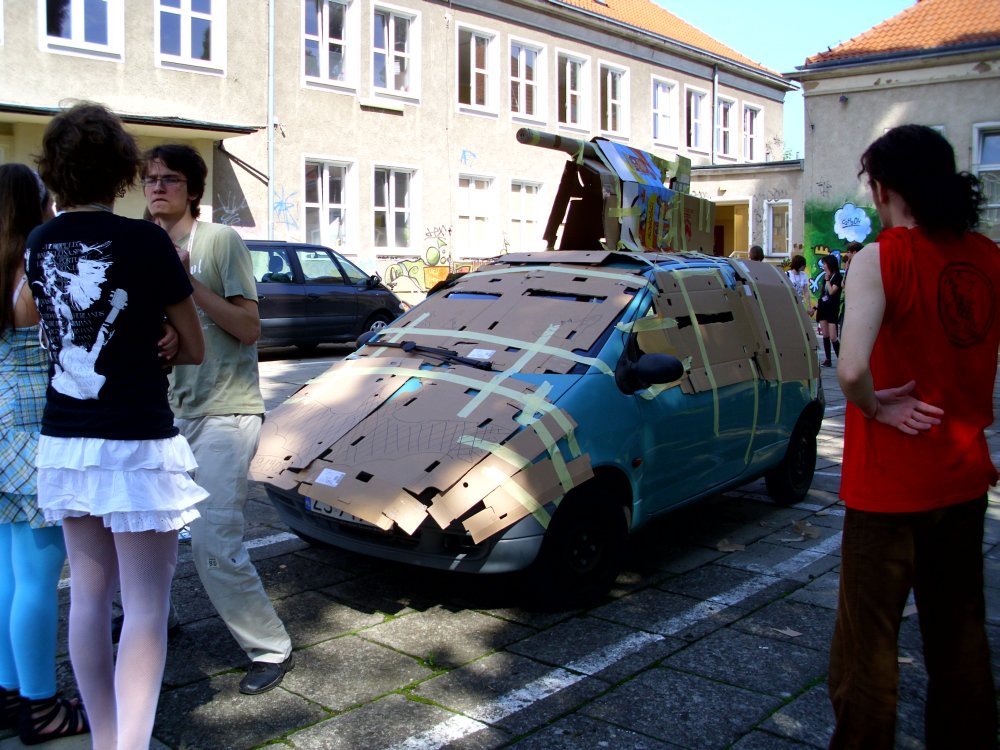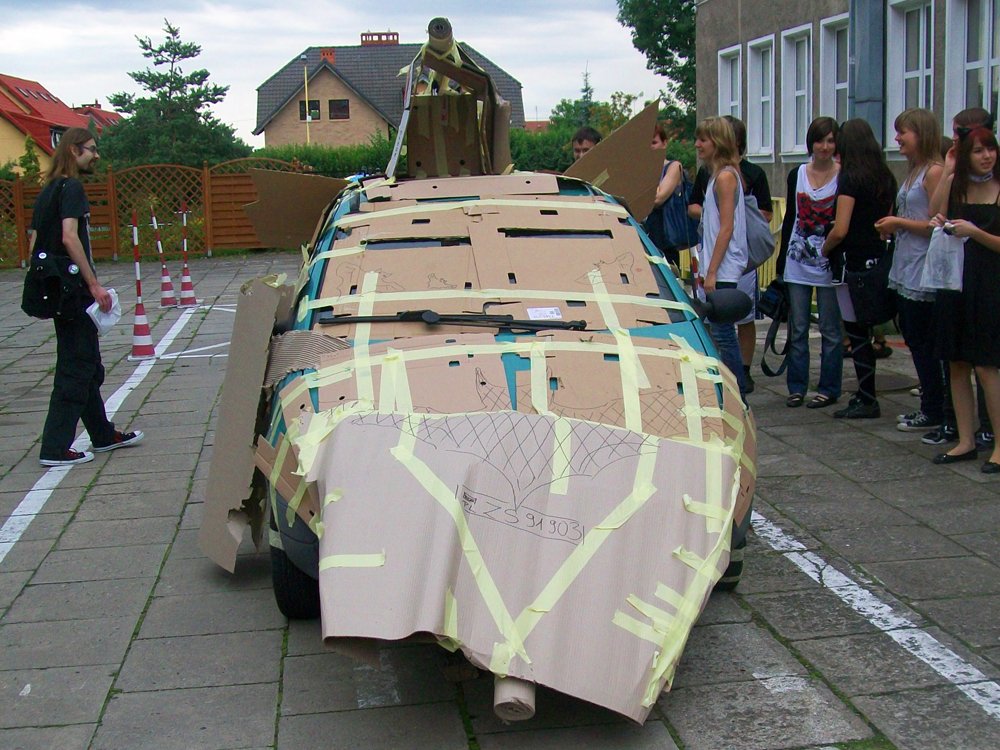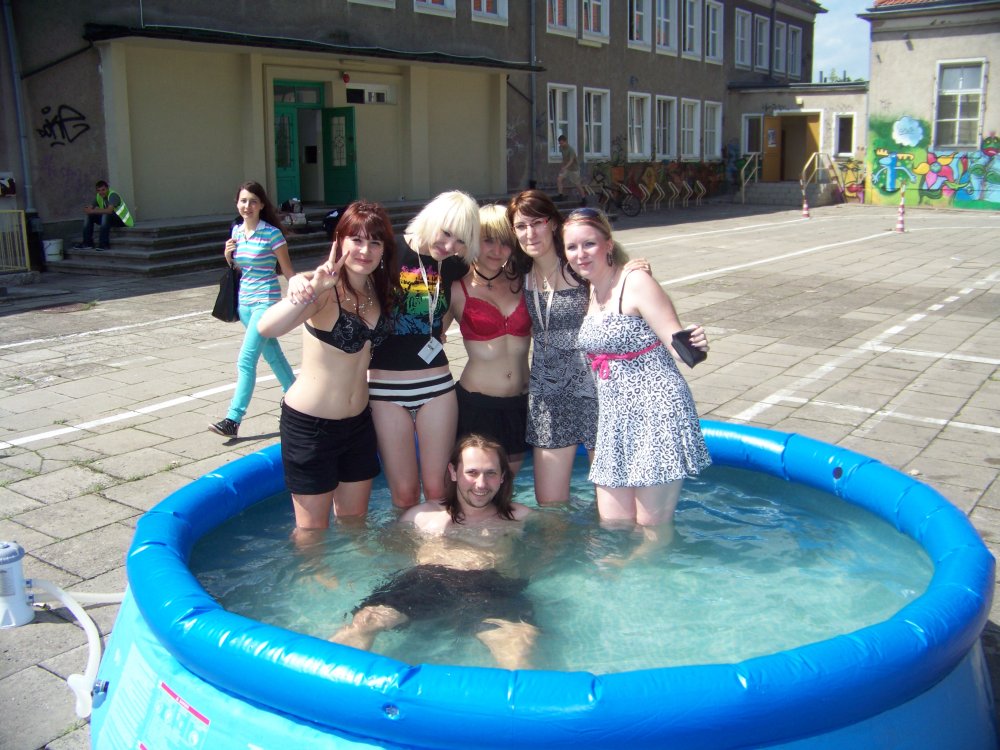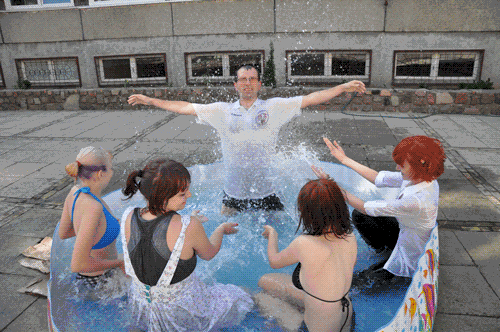 Nice, what is the red star in the picture on the stage stand for?