Probably some truth that people have found some great tubes and are busy listening to them. In addition, AFB who is one of the main contributors is abroad - I think he said Japan, and we have not heard from him in a while.
Another thing that surprises me are that a number of people participate regularly and suddenly disappear. Perhaps they switched to a different type of amp or gave up on tubes - who knows?
Acapella 11 - we miss you.
SonySlave - what's up?
inphu510n: any good deals on tubes?
Hypnos1 -  what's going on?
John57 - did u ever get to clean up your desk?
And the mysterious (and ambitious) thread starter - Dept_of_Alchemy: What do you think about where we are now? No more Pentodes, Triodes, Triode/Diodes or Heptodes. Only glorious Dual Triodes.....
Bitten by the vacuum tube bug: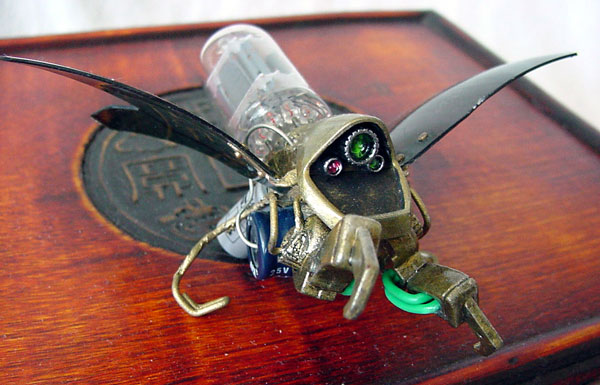 Oh no - another one!