Quote:
Originally Posted by
mordy
Hi Ctritical Bill,
Being unfamiliar with electronics, perhaps you could describe in more detail how to connect this regulated power supply? Could you take a wall wart of say 15V 1 A and connect it to the voltage regulator and then connect heater wires 3&4 (instead of putting these wires into the Vector adapter)?
Would the voltage regulator described here do the job? Looks like it has a built in voltage display. Also, would it be possible to use a driver tube that draws a higher current than the LD amp provides, as long as the external A/C adapter has enough capacity?
http://www.ebay.com/itm/New-LM317-Adjustable-Voltage-Regulator-Step-down-Power-Supply-Module-LED-Meter-/281168816716?pt=LH_DefaultDomain_0&hash=item4176f7aa4c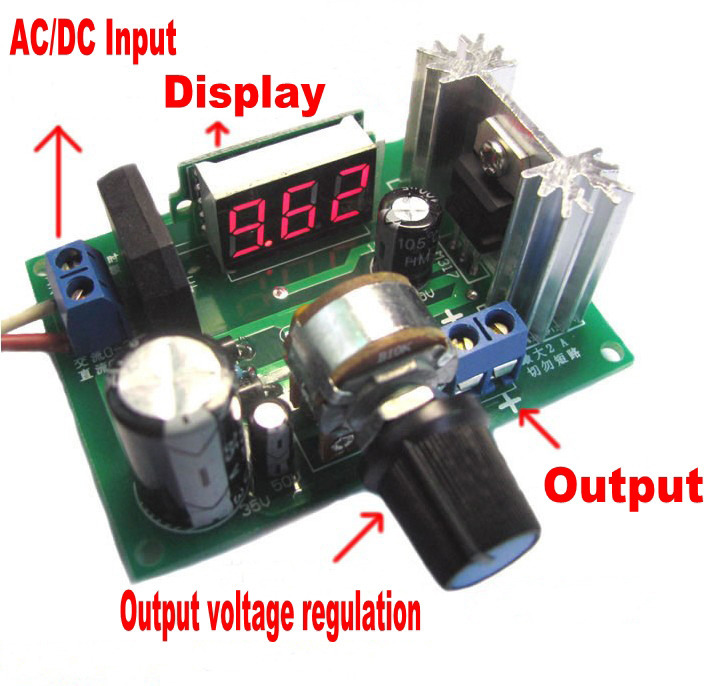 The answer to all your questions is ... Yes.
The wall adapter and voltage regulator are used instead of the LD transformer. So connect the heater wires directly to the output of the voltage regulator. This way, the suspected power limitations of the LD transformer are avoided and you can use tubes with a higher current demand. Also, as the name implies, this is a voltage regulator so you can adjust it to supply exactly 6.3v regardless of your supply voltage and current demands of different tubes.
Edited by Ctritical Bill - 12/11/13 at 12:01am