Quote:
Originally Posted by
aoconnor17
I got my new Beats Pro the other day after waiting an insane amount time for my amazon pre-order to process. I know that the studios get a good flaming here, but I feel like the Pros are a far better set of cans (I've listened to both, and I like the studios, but damn, these are great).
As a preface to my equipment and music taste, I think its important to note that I'm a bass player (both classical double bass, jazz, and general music production) so I love bass! I love feeling my body shake in rooms with stereos and I love the sensation of my head vibrating, but aslong as its musical, because thats the most important aspect of music! Who cares about ridiculous bass for the sake of shaking things. Also, I'm only using my iPod and Mac Book Pro (but I'm using an M-audio USB soundcard witht the mac book). I tested these with the third movement of Shostakovich's 8th Symphony (played by the National Symphony Orchestra directed by Rostroprovich), Incubas' Sick Sad Little Word, Kanye West's The Good Life, John Coltrane's Giant Steps, and various Hiromi Uehera recordings. 
With the Shostakovich, the detail is ridiculous. Compared to my previous headphones (SK Pros from skullcandys, a waste of $100 compared to these headphones) the recording sounds like your at the front of a good orchestra, as opposed to listening in the very very back of the concert hall. This piece is a blast to blast. Everything is pretty even, all the parts are clearly heard. Basses and cellos boom, but do not loose pitch definition. The bass in these headphones doesn't muddy up the other parts, but is still powerful. Brass sound amazing. Mids are good. I can't say that I've heard GREAT mids, but I have no complaints here. Overall, they handel classical music with ease, it puts a smile on my face every time I listen.
WIth the Incubas recording, it seems the treble is a little much, but I think that is just the eq and setting of the guitar and cymbals done in the studio. The detail is ridiculous. I hear the stick head hitting the cymbals, the nuances of the players style, and little things the vocalist does that I've never noticed before. This has always been one of my favorite songs by then, and its still one of my favorites. The bass cuts through great, guitars are even and not over bearing, drums are there, and you can feel every single bass drum hit. The effect saturated guitar solo is just beyond cool.
Obviously, Kanye is hip hop, and this is where these things shine. The bass is insane. Kanye's voice is crystal clear. The little synth line during the chorus is super funky, and the bass end just adds to the punch. The recording is obviously highly processed, but hey, it still sounds good, and its fun to listen to.
Coltrane's Giant Steps isn't a great recording by today's standards, but its still enjoy it. The bass is driving, but once again, not muddy. You can hear the clicks of the string thwacking the fingerboard, The stick hitting the incredibly dry ride cymbal. Obviously, Coltrane is at the front of the mix, and is virtuoso trumpet style playing never gets lost. I noticed that sometimes the piano gets lost, but its not very high in the mix. The Hiromi recordings are great too. As if her playing didn't give me chills on my spine before, with these it's like listening to it for the first time again! However, I never realized how bad the bass players tone is sometimes...but maybe thats the sign they're good headphones (or bad, depending on if you like tony grey or not). 
Overall, I'm pretty damn happy with these! I thought about picking up an amp for my ipod, but it doesn't really need it. It's comfortably loud at 70 percent volume, and the battery lasts a decent amount time. My drummer borrowed them yesterday, and my Ipod lasted a few hours at full volume, and the car ride home, and they only had a half charge that day. I only paid 265 for these because of the pre order. I'd say they're def worth that, but the 400 they're asking now...thats pushing it. They're great though, and great build quality too. I'd never worry about these breaking, but still take care of them! They're 400 dollar headphones! Hope this helps anyone in speculation of these things. I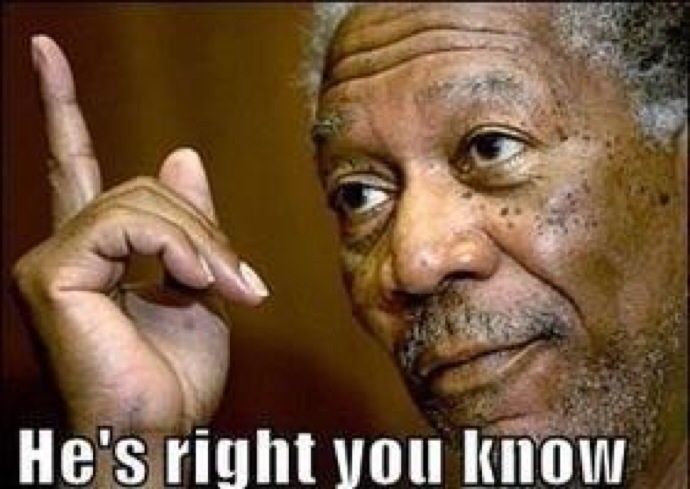 THAT WAS BEAUTIFUL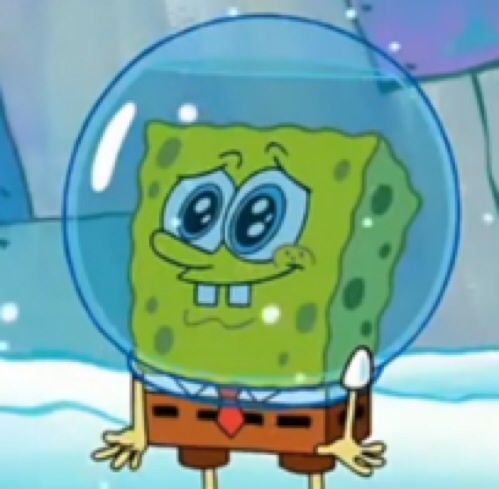 Congrats on the purchase of your new Beats Pro - they are indeed a awesome headphone.
Unfortunately, beats are the biggest whipping boy brand around and don't get much love here on head-fi which is a shame as they perform way above the criticism for sure.
I agree with a pro review of the beats pro which equated them to being the ATH-M50 done right - the M60 if you will.
Enjoy your Beats Pro's dude - wear them with pride, and thank you for taking the time to make your review - much appreciated for sure (even though your review was 4yrs ago and somebody's resurrected it from the dead - lol)
God bless necroposters -
This thread will now self destruct in t minus 10, 9, 8, 7
Edited by cb3723 - 7/27/14 at 6:38am