This Classified is Closed
For Sale:
*PRICE DROP* RSA Protector w/ WhiplashAudio TWag OM + TWag LOD + TWag adaptor (australia + worldwide ship)
Will Ship To: Anywhere

Hi Guys
Up for sale is an Protector balanced portable amp from Ray Samuels Audio. This package is located in melbourne australia.
Serial #28
Ive owned this amp for a month or two now and its been fantastic with amazing sound but its just not as 
pocket worth as my Arrow. i am the second owner and it was purchased like new with very minimal hours
The amp is fully burnt in with about 220 hours.
also included in the package is the new style Overmoulded TWag 46" UE/JH cable by whiplash audio with a balanced
connector for the amp but also includes a balanced to singled ended Viablue adaptor so the cable can be used with everything.
Cable is full burnt in with about 350 hours.
TWag elite LOD for iDevices. only 2 weeks old with about 200 hours of burn in. Viablue Connector
This amp along with these cables creates an amazing combo
Asking $795 USD + paypal(or gift). Accepting offers
Shipping as far as the USA is $30 USD
May split up
Please find my feedback in my sig
any questions or extra photo requests please dont hesitate to ask
thanks guys
Linton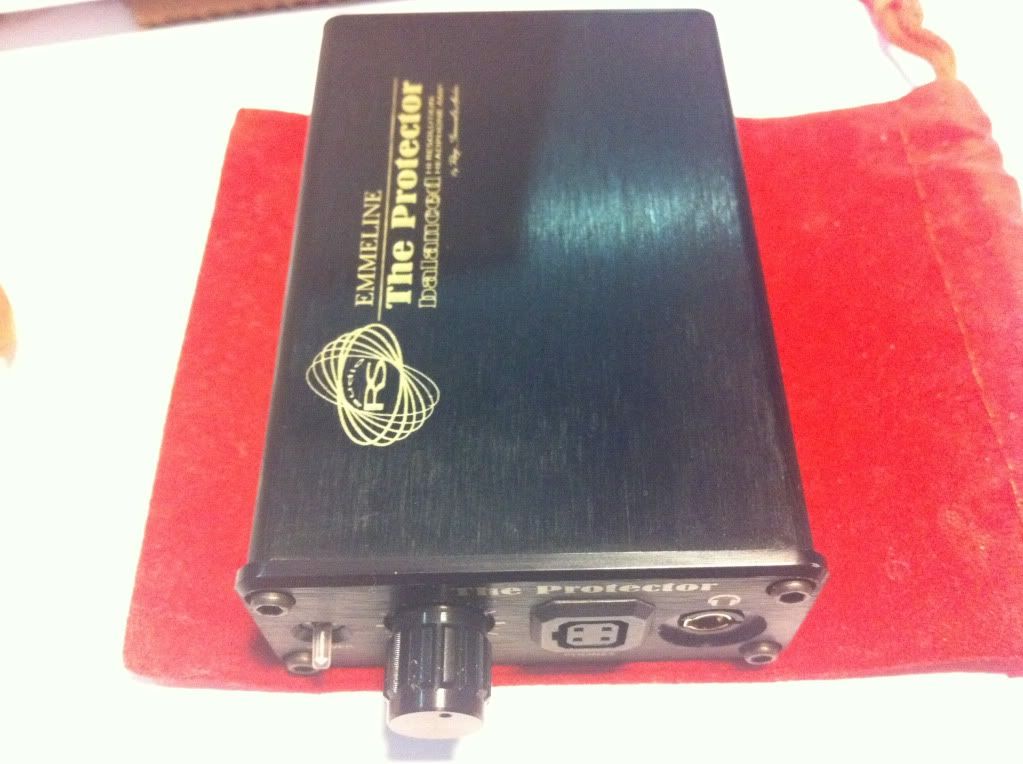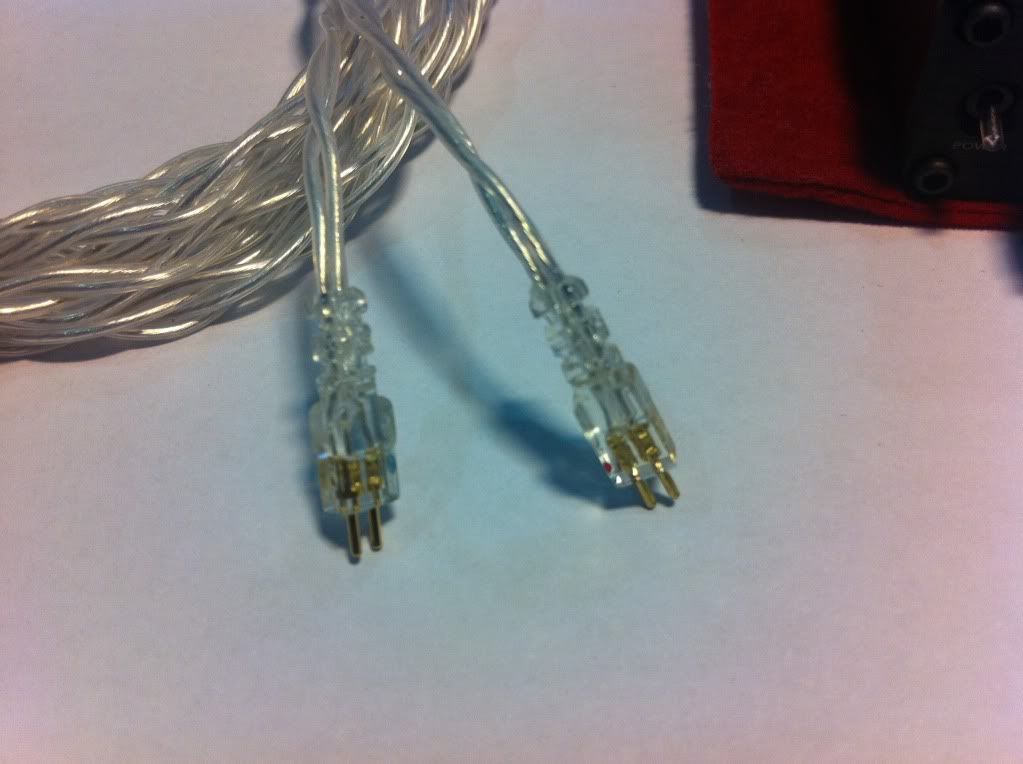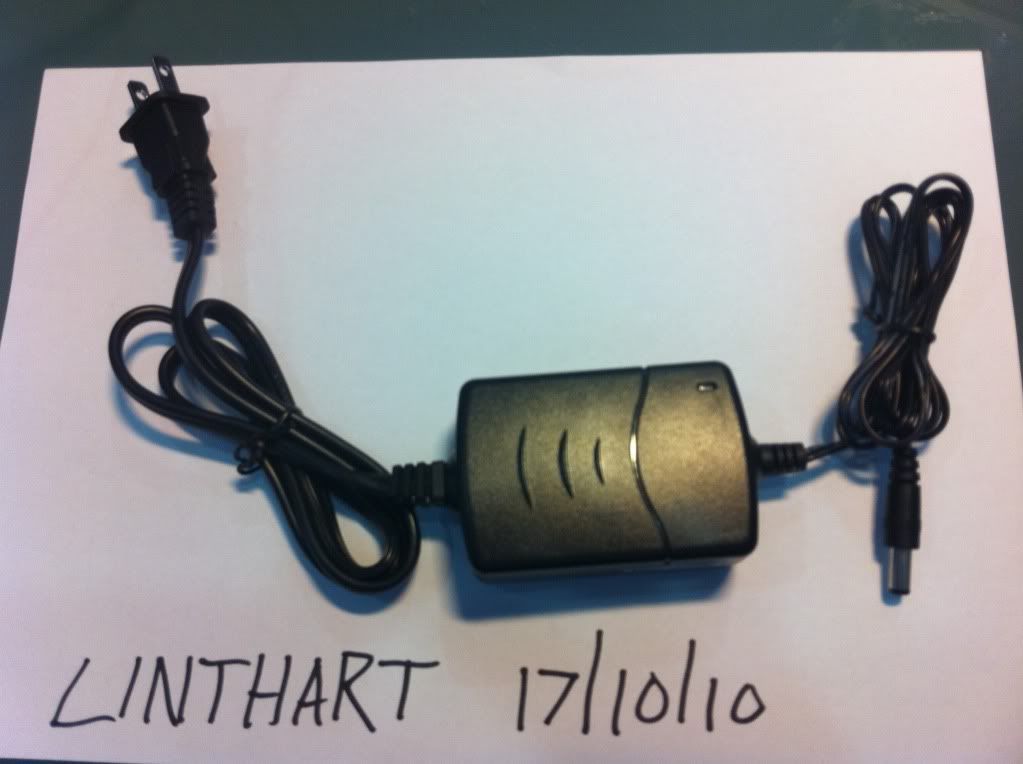 Edited by LintHart - 10/30/10 at 6:23pm