This Classified is Closed
For Sale:
Grado 325is with UK Grado Case! Like new, but burned in!
Will Ship To: Anywhere

Hi folks!
I have here a wonderful pair of the 325is, in absolute like new condition. My office has become a lot more crowded lately so I've switched to a closed headphone. These were my work-cans and haven't gotten use in a while... better that they be sold and contribute to me building a work machine for home! 
This 325is has not even the slightest trace of harsh that its predecessors had. They've been burned in over 150 hours, and are warm, textured, and silky smooth. Truly excellent headphones; I was shocked to find them to present a signature roughly on par with the RS1, but in a different flavor. 
Included here you'll find the fabulous OFFICIAL Grado case available in the UK, and wicked expensive to import here. It's extremely protective and made of very high quality materials with a sturdy zipper. 
Also included and not pictured are:
The awesome official Grado 1/4" to 1/8" adaptor, a $15 value.
The not so awesome original Grado packaging for the 325is. I'll gladly chuck this instead of shipping it to you if you want, but it's here and in perfect shape if you're some kind of completist. 
Shipping is free if you're in the USA (I use UPS) but shipping elsewhere will cost you whatever USPS determines the package to be. NO, I will not falsify customs documents, so don't ask. I'm also more than happy to have a local pickup from my Williamsburg office if you're in NYC... in fact I'll drop $10 off the price if you do. I only accept PayPal, unless you're going to take the local option.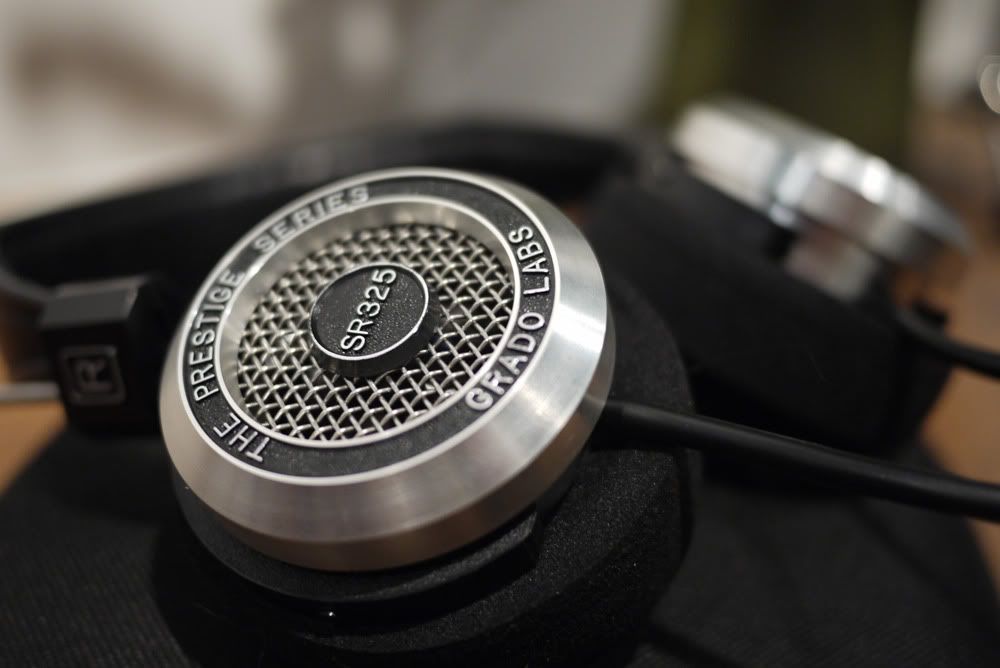 Edited by Mercuttio - 10/11/10 at 7:57pm