For Sale:
Sony SAVA-7 Speakers (Left/Right)
Connection cord for the left and right speakers
Remote Control
Price is $80, or best offer.
I'll also TRADE + $20 on your part, for a FW800 enclosure. (2.5 or 3.5 I don't care)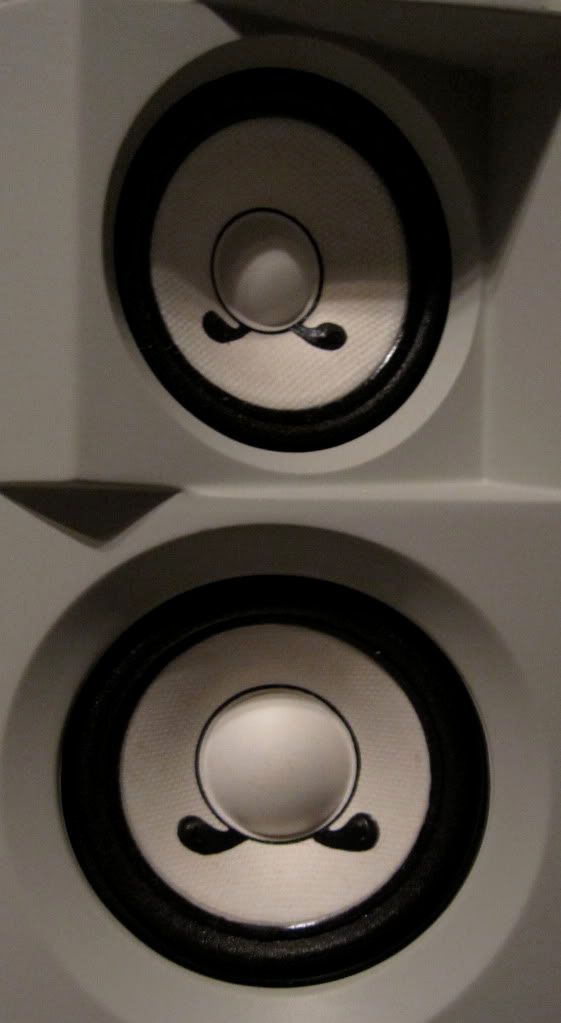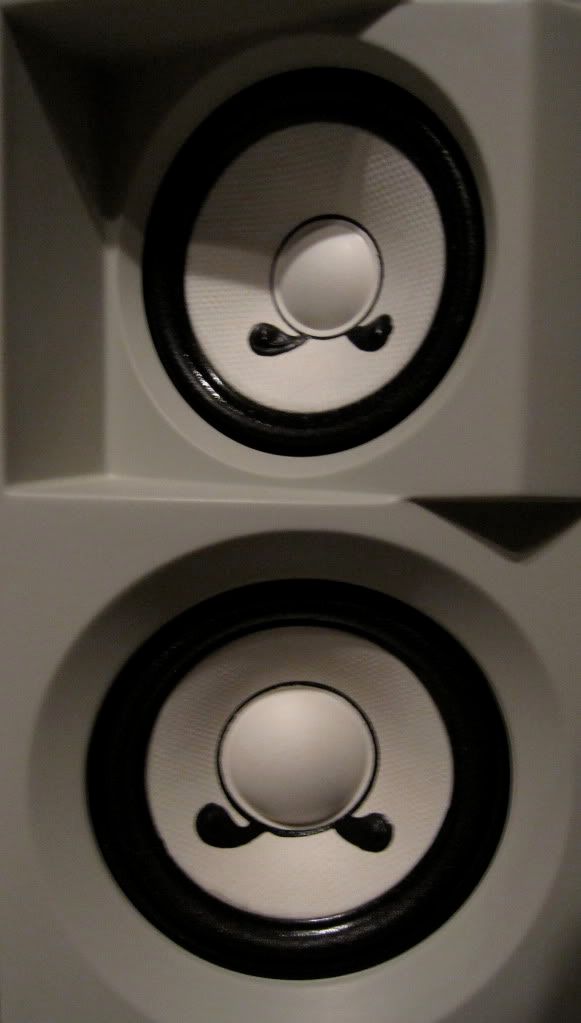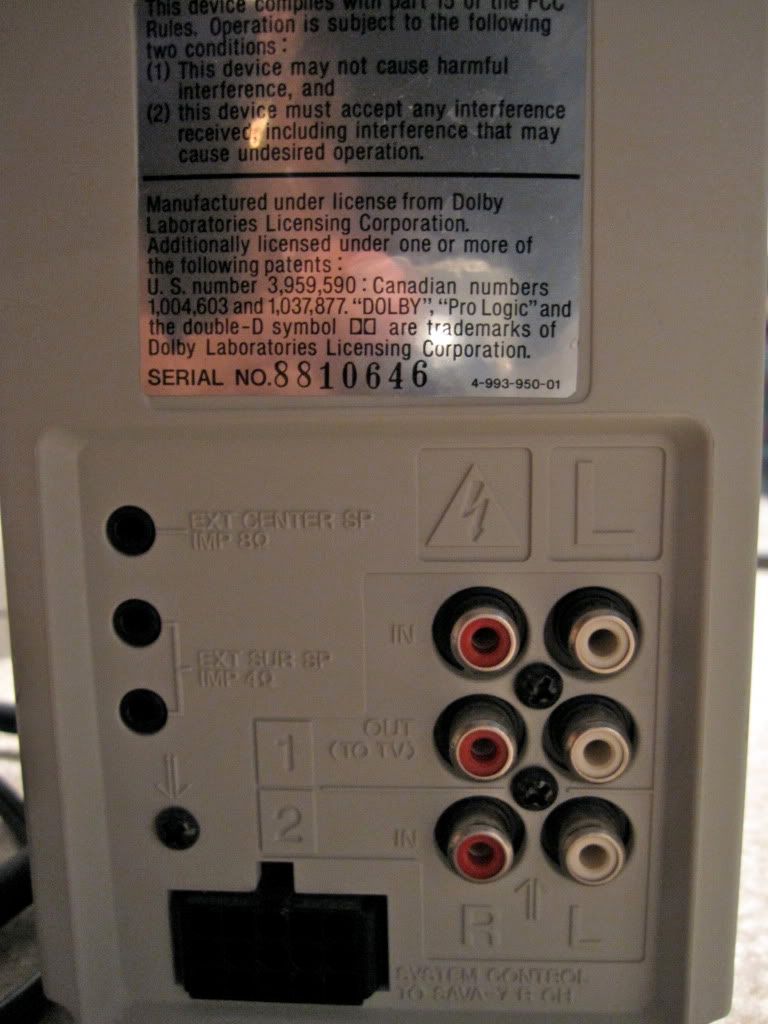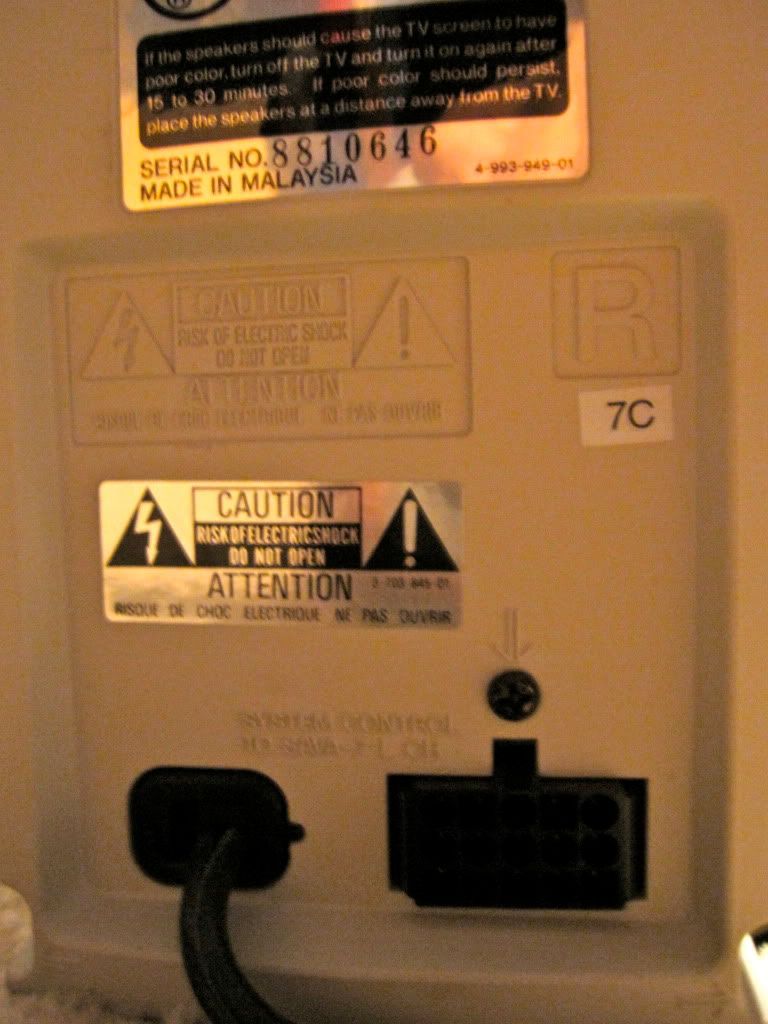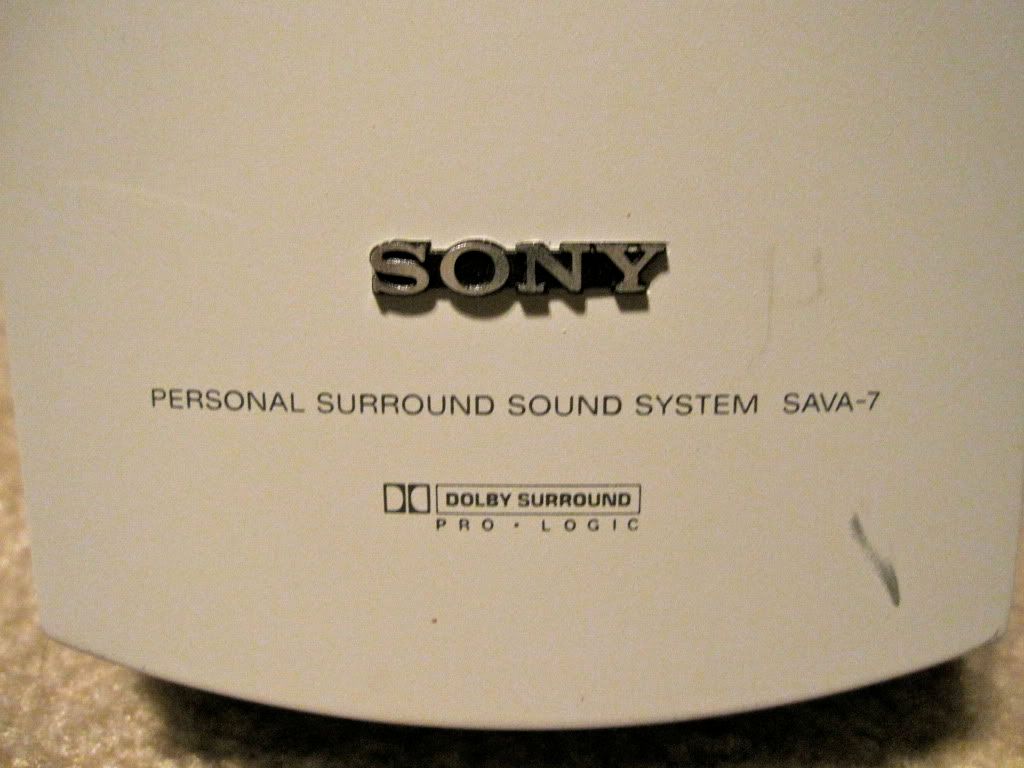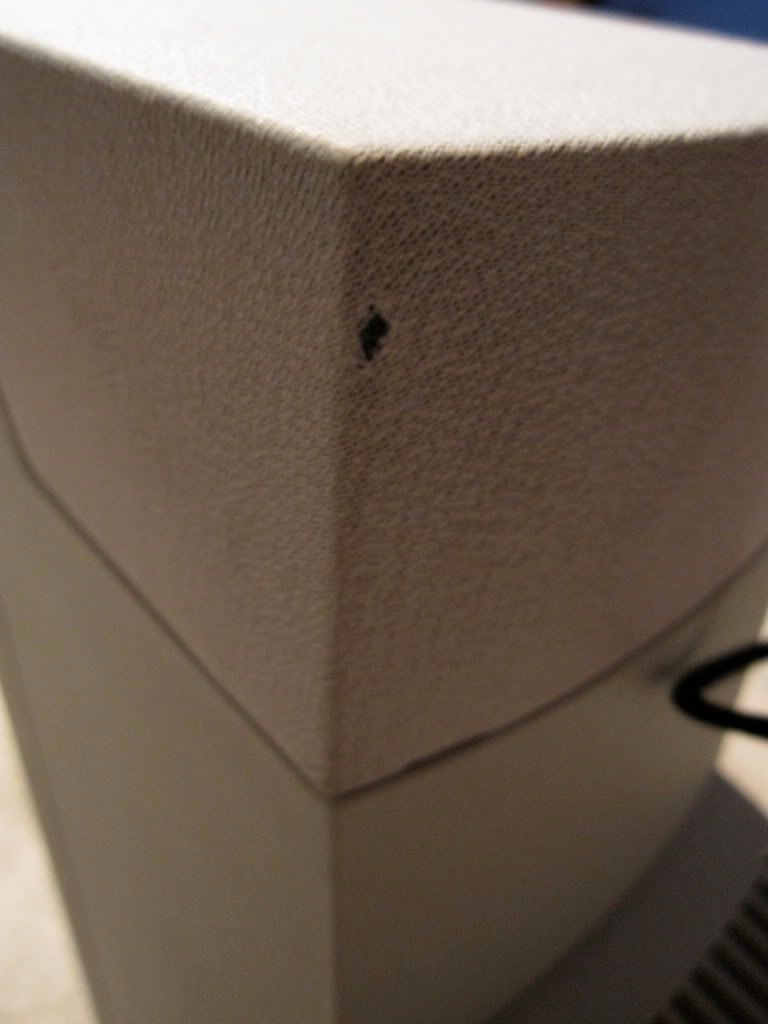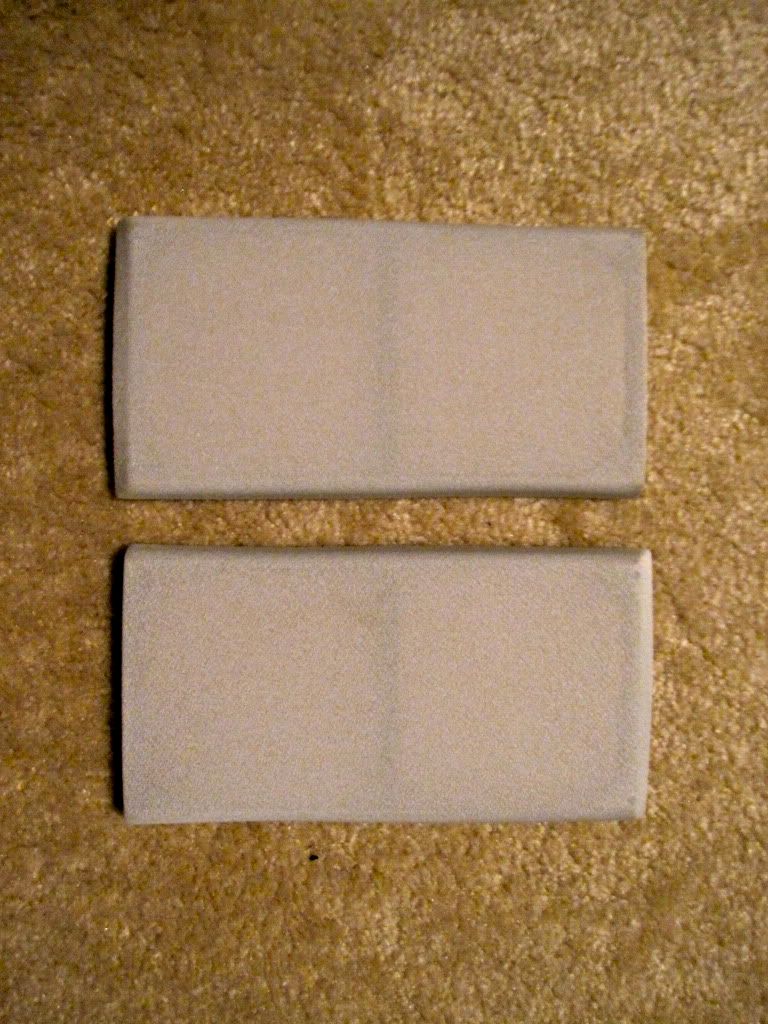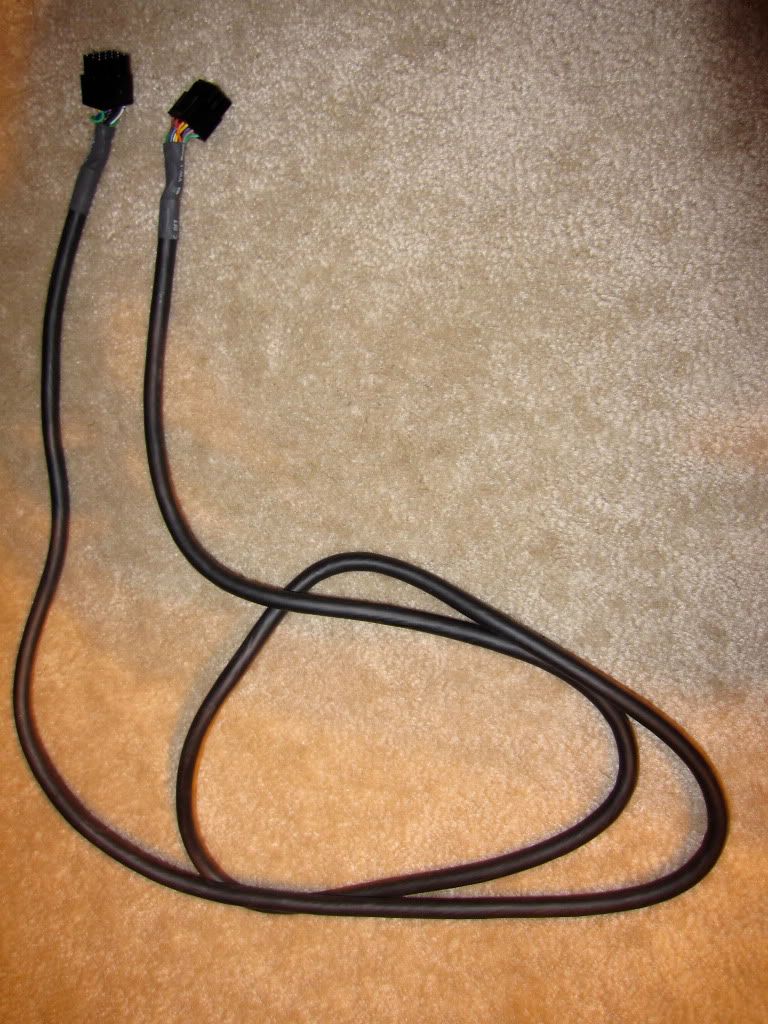 The SAVA-7 has two drivers upfront, one woofer on the bottom, and another driver on top. So four drivers in one speaker. This is a powered speaker, no receiver needed. It has 2 RCA inputs.
Heat under 450. Shipping for CONUS only unless convinced otherwise. Payment via PayPal.
I should note that part of the reason its $80 is due to shipping.