just a quick question.
how tight a braid is ok for wire?
both of these are just tests made out of cheapie telephone wire are these too tight? will these introduce unwanted inductance to the cable?
1: 4 uncovered phone wires.
2: 3 phone wires sheeved in satin cord + 4 bits of cord with no wire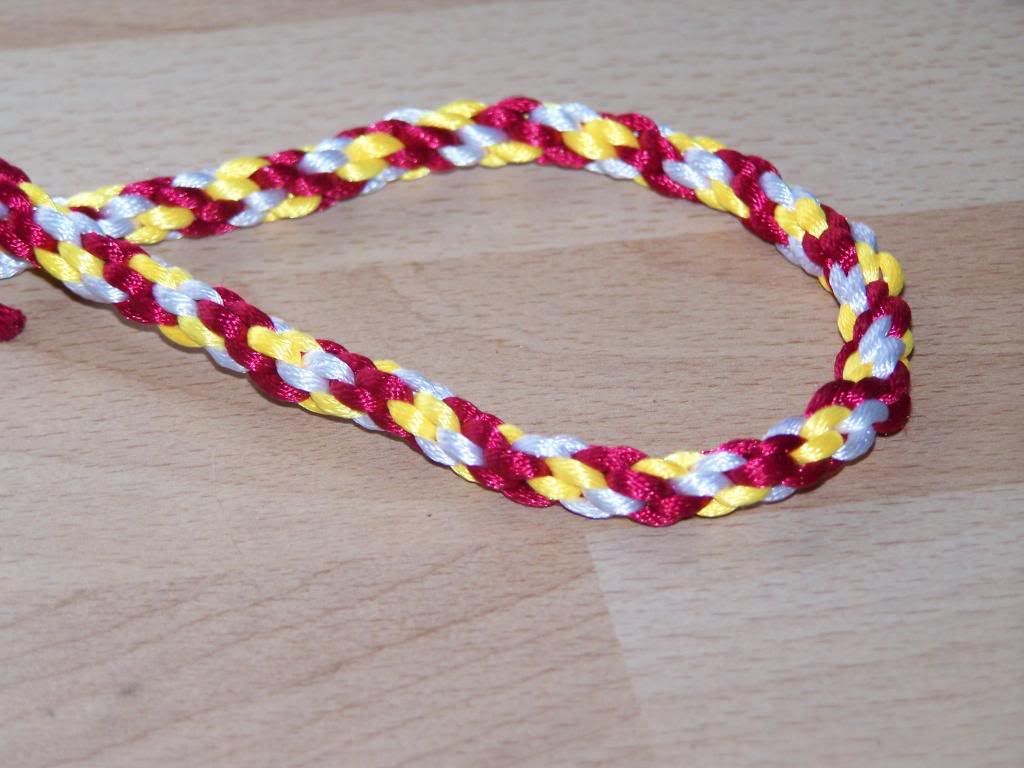 its a bugger getting the core out of the cord.