HI I have a brand new Samsung yp-r1 for sale , just got it yesterday (thanks sooz !
x and I just opened it to check operation. The R1 is basically a mini , more responsive p3 , the unit is 16 gigs . It has an aluminum shell and glass front and is built like a tank, and it has a big crystal clear screen despite its size . Also plays divx natively. Just loads of codec support and features.
I'll link product page and some reviews , and pics .
I'm asking a 140.00 dollars shipped via USPS priority. A really nice unit
i just have my eyez on the sony pcm m10 and need the cash
product page :
Portability or compatibility? R1 (16GB) - MP3 Players - MP3 Players | SAMSUNG
Reviews:
Samsung YP-R1 8GB Review - MP3 Reviews - TrustedReviews
Samsung YP-R1 16GB PMP • Register Hardware
Pics: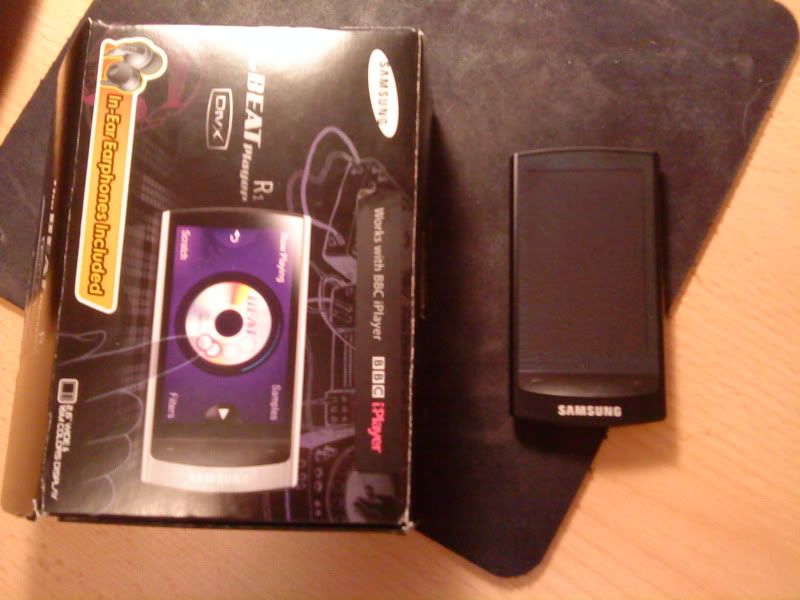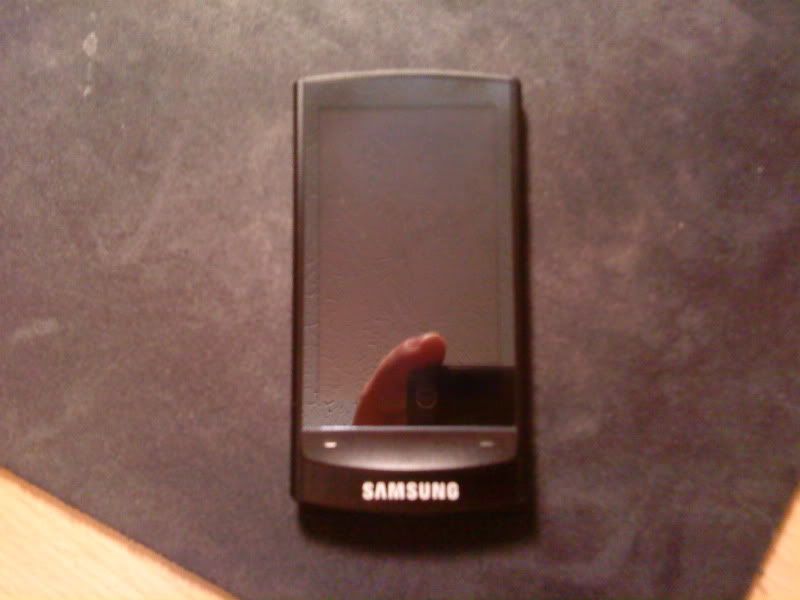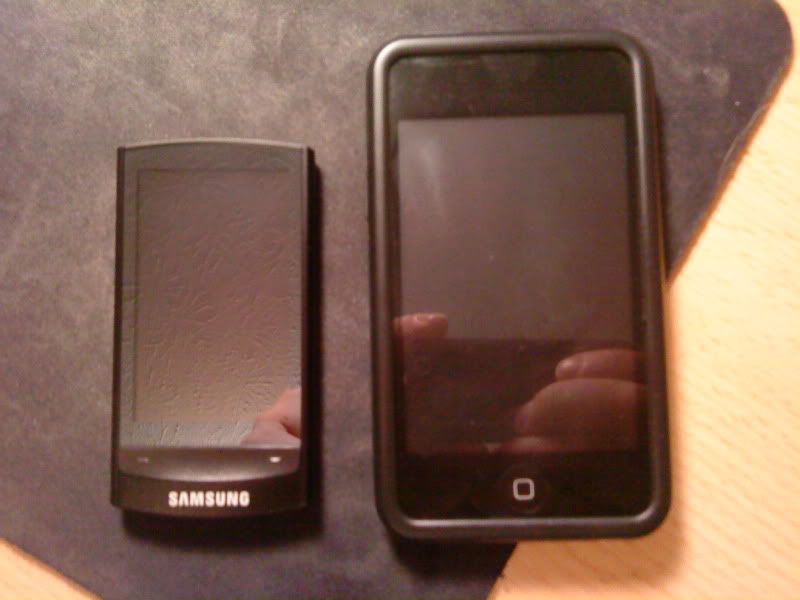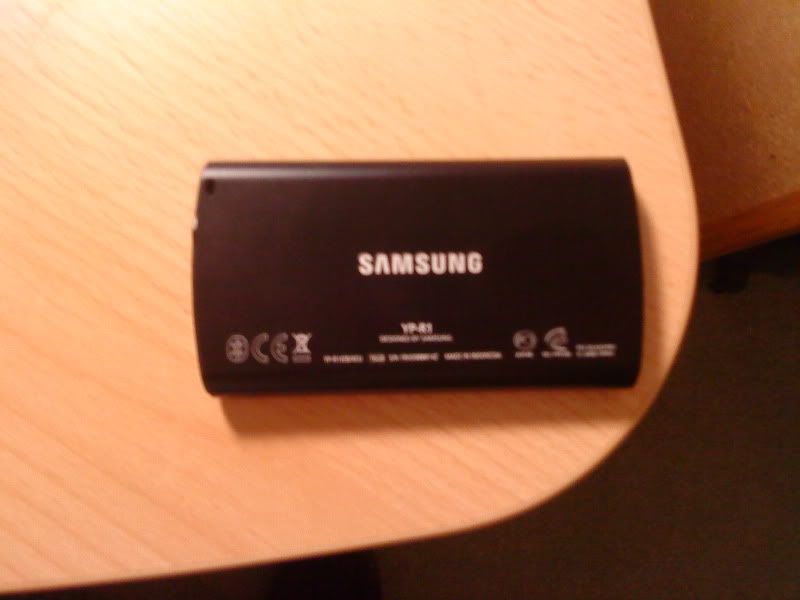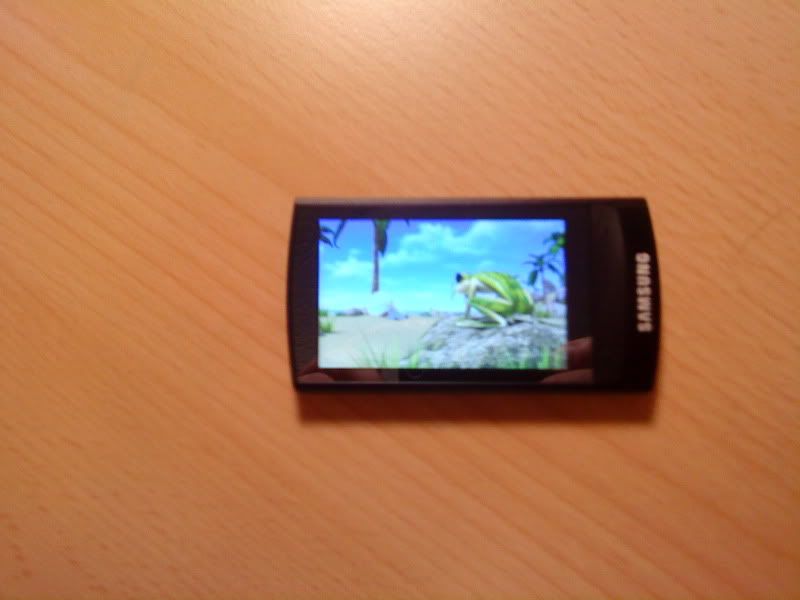 Sucky pics sorry
Feedback:
http://www.head-fi.org/forums/f12/ihatepopupads-138233/