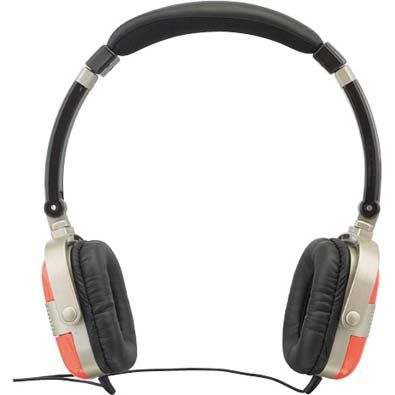 So my girl wanted these because she liked the way they looked. I did a search and
made a thread
and no one had heard them.
Well, I thought they looked pretty nifty too but also the modding possibilities seemed endless.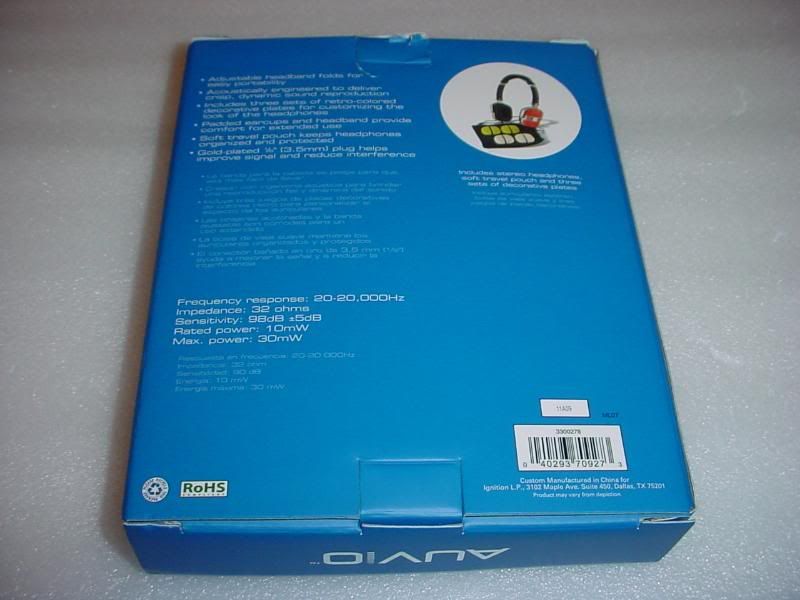 As I was bringing these up to the register at my local RatShack the clerk looked at me and with great enthusiasm exclaimed
"Those are awesome!"
I was kind of excited by this - finally someone who has heard these things...
Me:
So they're pretty good, eh?
Him:
They're awesome, man!
Me:
So you own a pair or just listened to a demo or...
Him:
No, no. There's a guy who comes in here all the time that owns a pair. Every time he comes in you can hear his headphones blaring.
Me:
??? So... uh... He let you listen to them? I mean, he let you try them on and listen for yourself, right?
Him:
No but every time he comes in it's like there's a small pair of speakers in the room!
Me:
Um, OK. I'll take them... I guess.
As soon as I got home the first thing I wanted to check was isolation. So I turned them up semi-loud, put them on my girl's head and ZAP! Gone. The music was barely audible. So I took them off her head, turned them up stupid loud and put my hands over the pads. ZAP! Nearly as low as they were before. If the cashier at RadioShack was telling the truth then his friend will be deaf in a year or two max. Despite being semi-open (four tiny little holes per cup) these things really barely leak at all. They're not quite as good at keeping noise
out
but I'd still say that they're better than average in this regard.
I'm still letting them burn in a while longer so I'm just going to give very brief impressions of the build quality, comfort, etc. But first about the looks. I'll let you decide for yourselves.
What comes in the box...
Colors...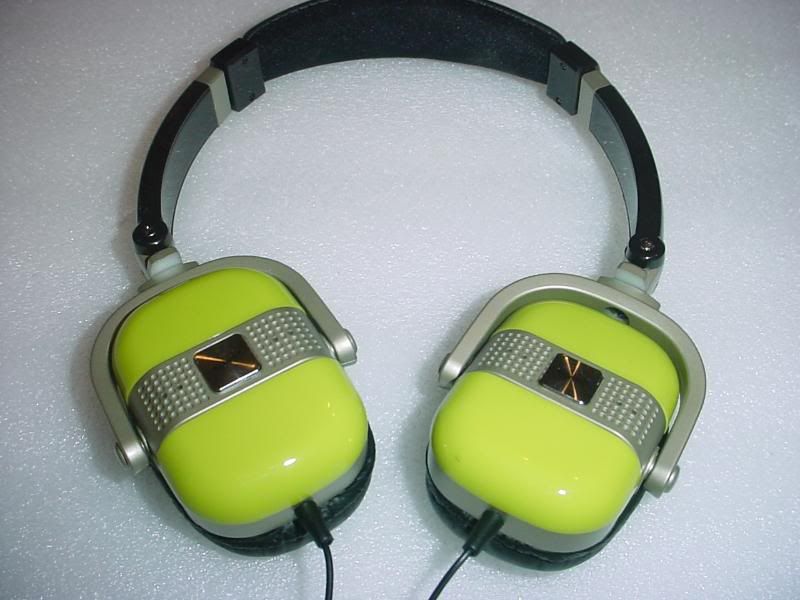 Without color plates...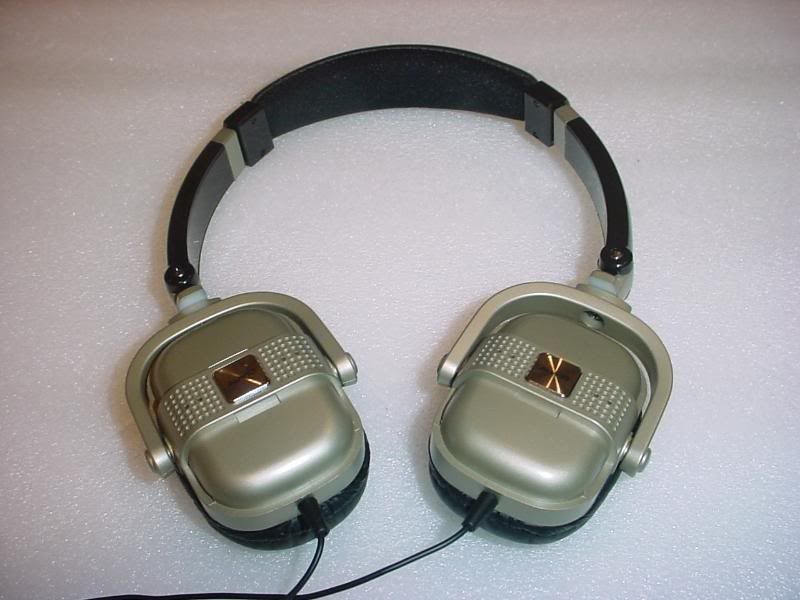 Pads...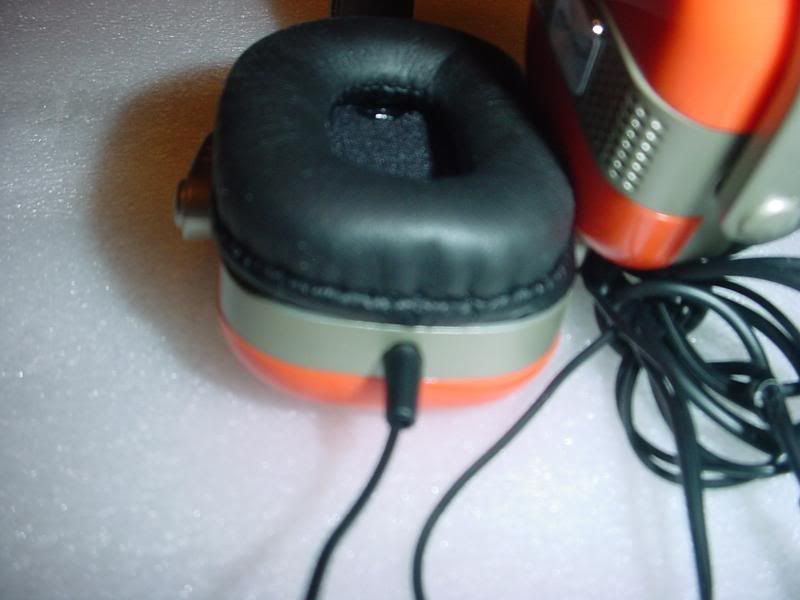 Build quality/durability - 8
These phones are very well built for portables. Even though they're mostly plastic, the plastic is thick and tough. Compared to most phones the material used is softer/less brittle. Think of the difference between a CD jewel case and a DVD case and you'll start to get the idea. I wish more manufacturers would use a similar material. These absolutely trounce my Koss TD60 (old & new) Optimus Nova44, JVC Flats, Sennheiser HD238's and all of the various other portables I have in build quality.
The one glaring fault in this regard is the pleather on top of the headband...
It is very thin and rubs off very easily. Mine already have a small spot on them where the pleather here has rubbed off. Luckily, the earpads seem to use a thicker, more durable pleather. Like most other problems with these phones the headband is easily moddable which I will explain in detail when I post mods.
Comfort: 6
The supraaural pads are kind of square-ish and take a bit of getting used to. The headband is nicely, if sparingly, padded so it's no bother. The clamping force is just right for me. It's tight enough to stay put but not so tight as to cause discomfort. Like most things though YMMV.
Would I recommend these?
That depends. If you are totally against modding then no - these must be modded to sound their best, period. A child could perform the most important of the mods though.
If you are willing to perform a couple of VERY simple mods then maybe. If you want some phones to rock out with these are pretty damned awesome. They have the most powerful, aggressive and just plain monstrous bass of any portable I've ever listened to. They do very well with rap as well.
Well, that's all I have time for now. More later...