Howdy folks,
My beloved E500s have started to fall apart. The pics below depict the cabling that has started to unravel around the housing. [EDIT: the pictures below represent BOTH the left AND right monitors; in other words, the cabling around BOTH sides has been compromised.]
The drivers operate flawlessly and the IEMs still sound glorious. These are, for all intents and purposes, the functional and sonic twin-souls of the current flagship SE530.
Anyway, Shure is refusing to replace them under warranty and I don't have the skill or patience required to have them repaired.
Everything here is offered for
SOLD SOLD SOLD
shipped. PTH is unused.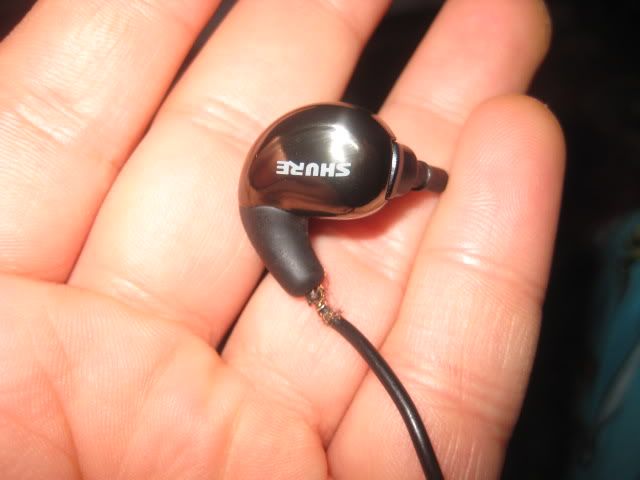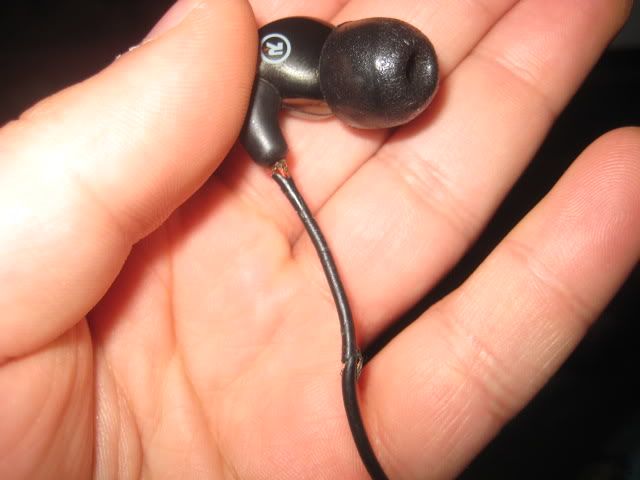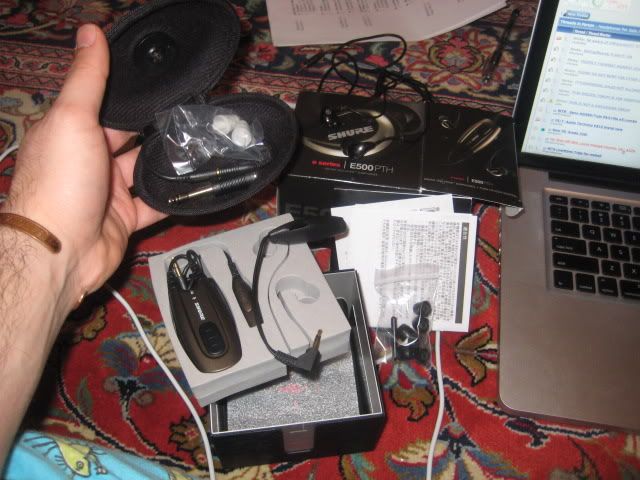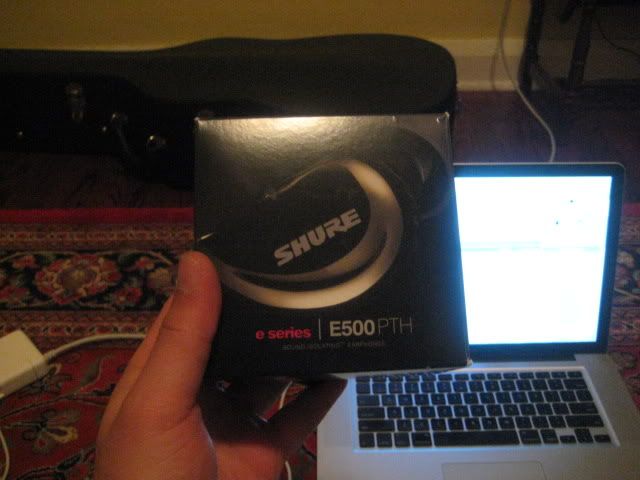 Please mind my slightly messy bedroom!
Thanks.