Just got my DHC Complement cable
This afternoon the mailman delivered my new Double Helix Cables "Complement" balanced cable. It is 8 foot long with the nylon multifilament sleeve and Xhadow balanced connectors.
It is shotgun design with actually 1 independent cable per side. Each line is as thick as a good interconnect cable. It is a little bit heavy compared to other headphones cables but unless you walk around or dance around with your headphones on it will not be a problem.
Installation was a breeze. Just pulled each connector of the stock cable and insert the new ones.
Here are some pictures: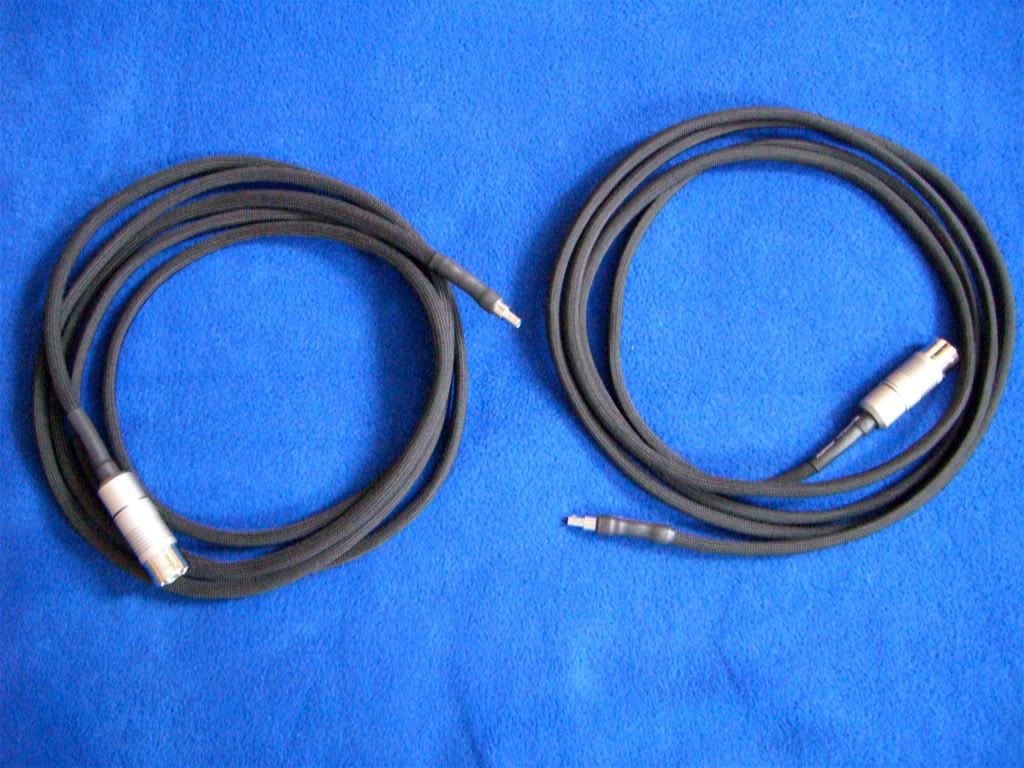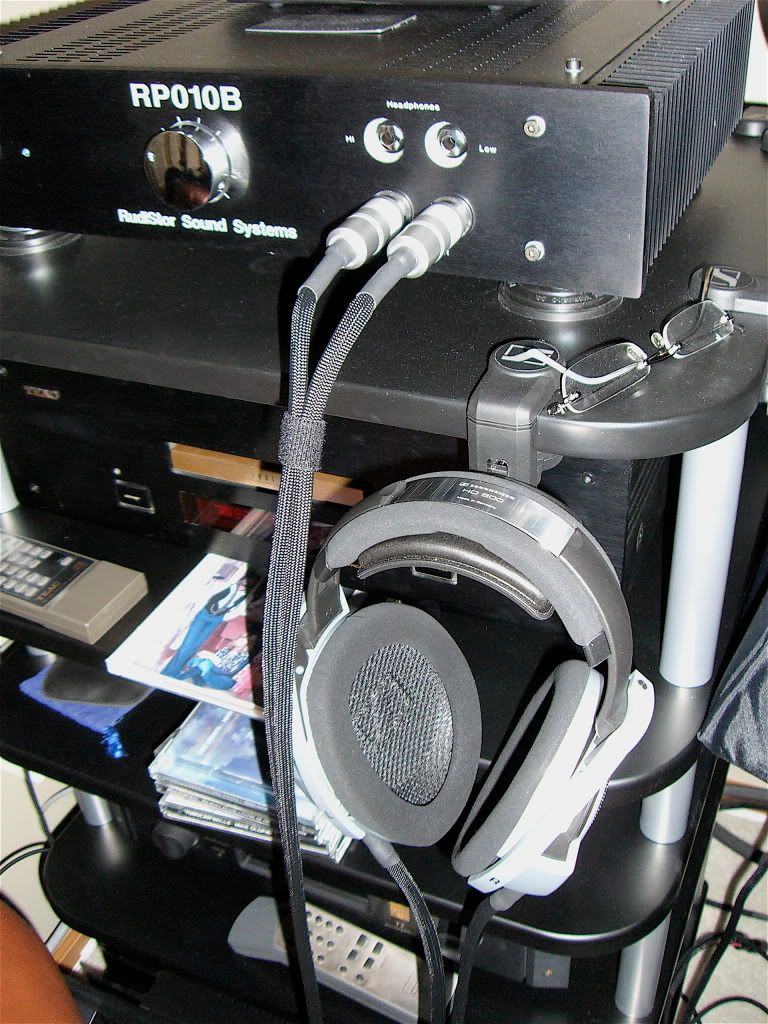 Now, what about the sound? Well just out of the box it sounds fantastic. It preserves the huge soundstage and three dimensional presentation but it does it even more clear. The bass got deeper and with more control. It makes the HD800 more musical without losing it signature sound.
I can't wait to hear it after 200 hours of burn-in... it's going to be a killer!