Hi,
I am ready to do the wiring on my CKKIII, but I have a question concerning the IEC module I bought. It include a double fuse drawer, a switch and it is emi filtered. The thing is that the entry, the fuses and the switch have to be wired separately, and Im not sure how to do this, because the fuse drawer has 7 connections :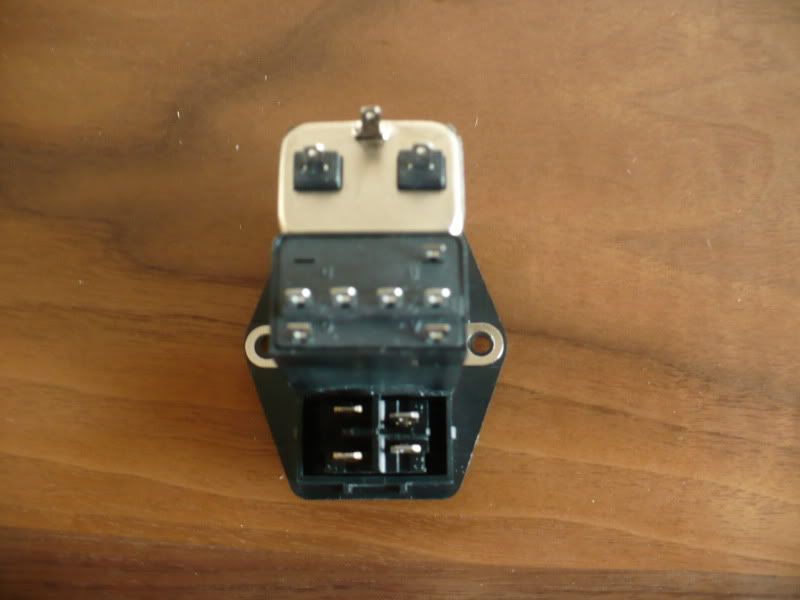 I bought it from digikey, here the link :
Digi-Key - 603-1149-ND (Manufacturer - 10SB3S)
So, how should I wire this? I guess I connect the entry to the fuse and the fuse to the switch, but Im not sure about the fuse part.
Also, Do I need both fuses?
Thanks !
Oli