Price £25/€29 inclusive of postage to EU (3 available)
Hey there,
I purchased 3 of these cards around 6 months ago for a project I was undertaking. This project has now ceased and I am looking to sell them to upgrade to a higher end multi out card.
All are in original packaging with driver disks (2 will be copies of original disk).
I purchased them direct from South Korea as they are not available in the EU. Import taxes were incurred on import of around £10/€12, so in total the cards are worth around £37/€42.
Before they go on ebay I thought I would advertise here.
The cards are very good value for money (I posted my impressions here
http://www.head-fi.org/forums/f46/ch...ml#post5470439
)and were purchased on the basis of the onboard headphone amp, which is decent for the price range.
Here is the link for the manufacturer's technical information:
AUDIOTRAK Products Pages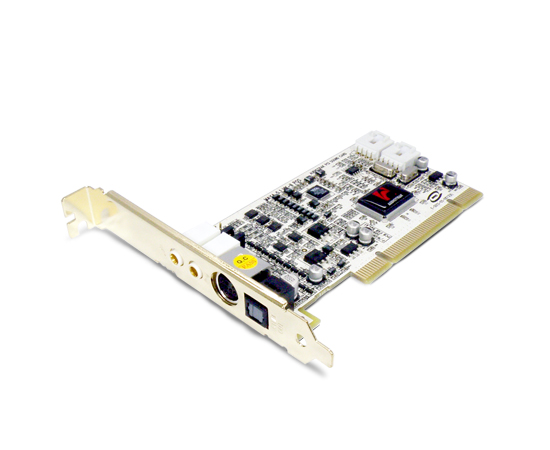 Thanks for looking and PM me with any questions.
David