Hiya,I'm selling a Zune HD 32GB Player and a Nintendo Wii console. I am also selling a white PSP 2001 system w/8gb card. It has homebrew firmware setup on it.
The Zune is in perfect condition,mint,no scratches and comes complete with its original box and all accessories/paperwork,like new! Asking 240.00 FREE SHIPPING!
The Wii is adult owned (no children) and comes with remote,nunchuck and all the wires/powercords. I don't have the box. Asking 160.00 SHIPPED FREE!
Please Verified Paypal only,I can ship to Canada but it wont be free. Free shipping is for the lower 48 only. I will ship the items UPS with tracking. I have sold a couple things here before and with no problems.
I can provide more pics if needed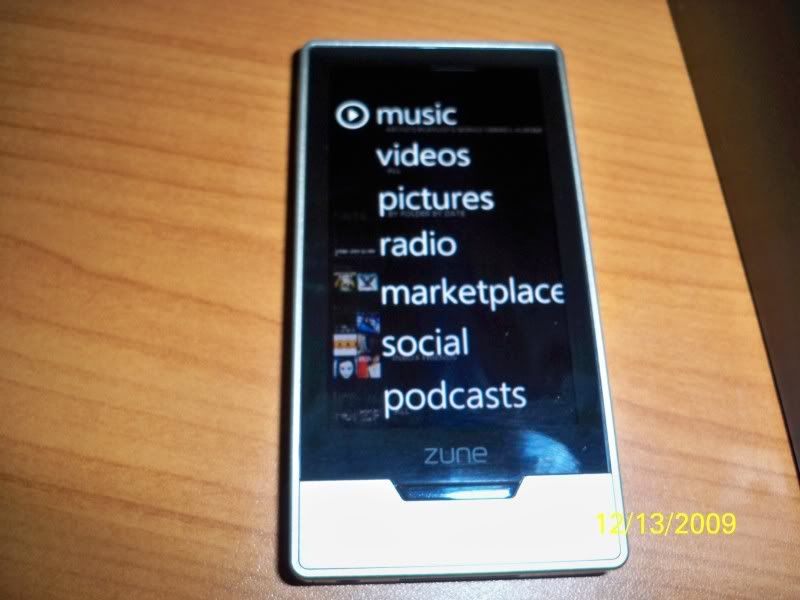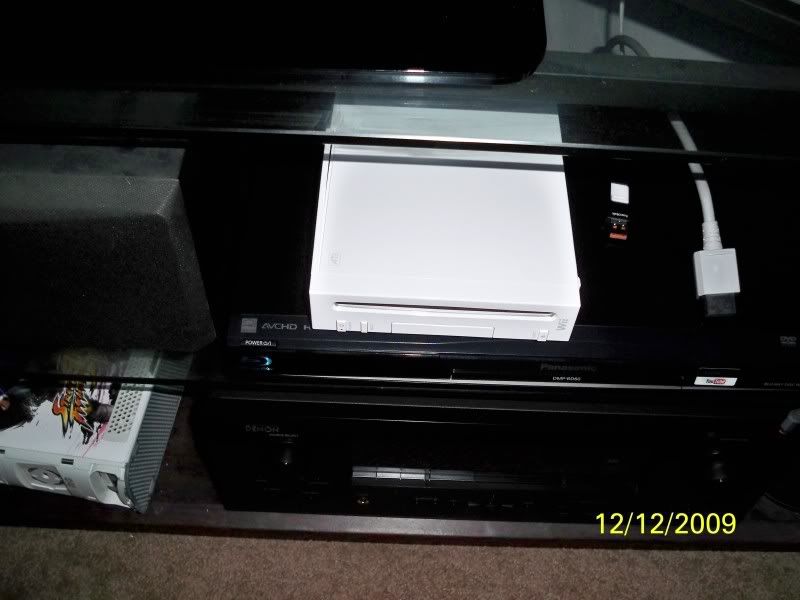 thanks alot
Also selling a Logitech Harmony One Remote,like new,perfect and complete.
Asking 150.00 Shipped via UPS w/ tracking.