Hey guys, has there been a drawing thread before? If there hasn't been any,
I just thought that I might give it a try. I'm no artist, still in highschool, I never had any art lessons or classes, but I have been drawing a lot recently. I've been a lurking too long, and need to get myself out there. So, is here any professional artists around? I need lessons! lol. I just bought a new sketchbook. So how about we give it a go. Traditional art, digital art whatever you have to show.
So, post your drawings! Some of your daily sketches, and let us try to help you out by giving our critique as well as comments! :
My tools of choice:
H2, HB, 2B, 4B, 8B, and kneaded eraser.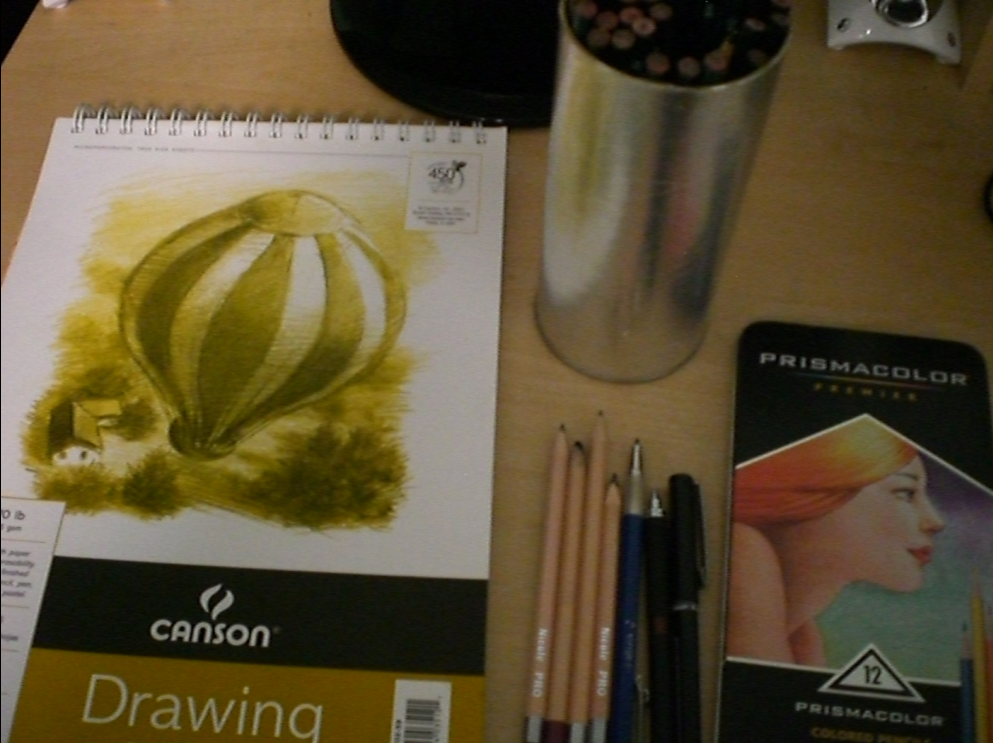 My first page of sketchbook. First use of prismacolors.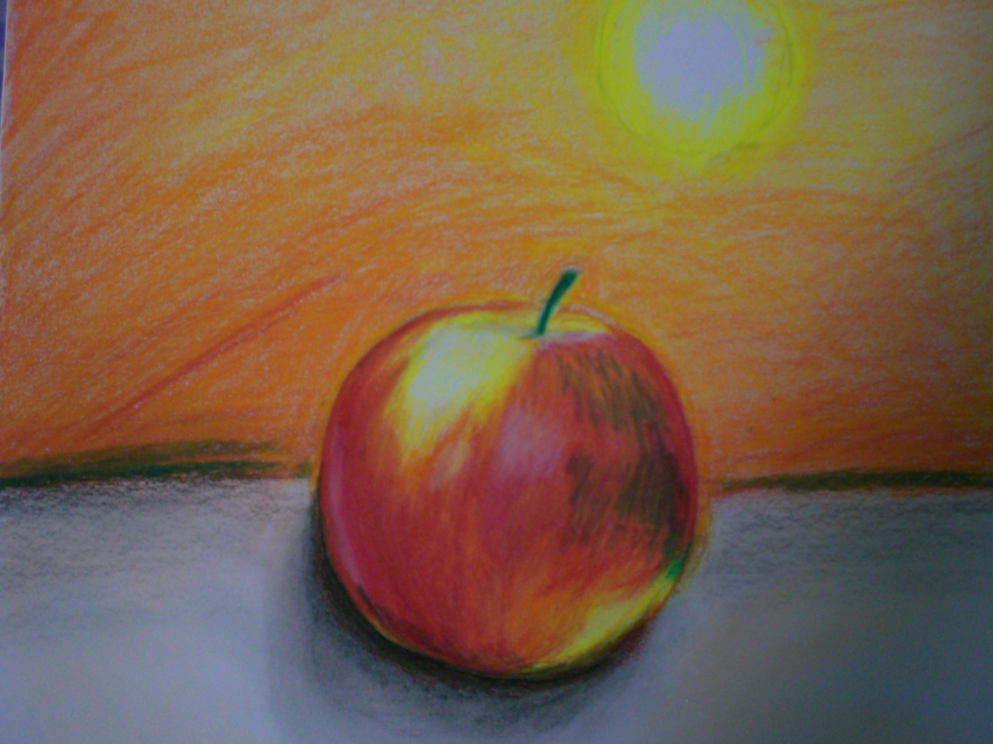 Hoping this thread can get somewhere.