There were some great times about 15 years ago. The CD had taken over and the trend was to take all your old records and give them to the Goodwill or trade them in for store credit to buy CDs. If you knew where the fishing holes were you could score big. There was a hunting feeling, there was a killing feeling.
I have all the 9 cent records I could find. What I'm saying is that I do not need anymore. At the time and even now record collectors will never tell. These places were like gold mines. You would hear someone tell part of a story with a laugh.
Stories about records in a time capsule for years. "The store owner does not know what there worth!" "They are all perfect." "No one has been there for years." Half was true half was not. There were stories of car following, there were lost friendships over records.
It will be 2010 soon. All you older folks lets help the youth of today have some fun. Disclose your secrets and I will tell mine. The tricks of the 10 cent record. The tricks to having a record collection of a lifetime for the price of one mono Beatles box set.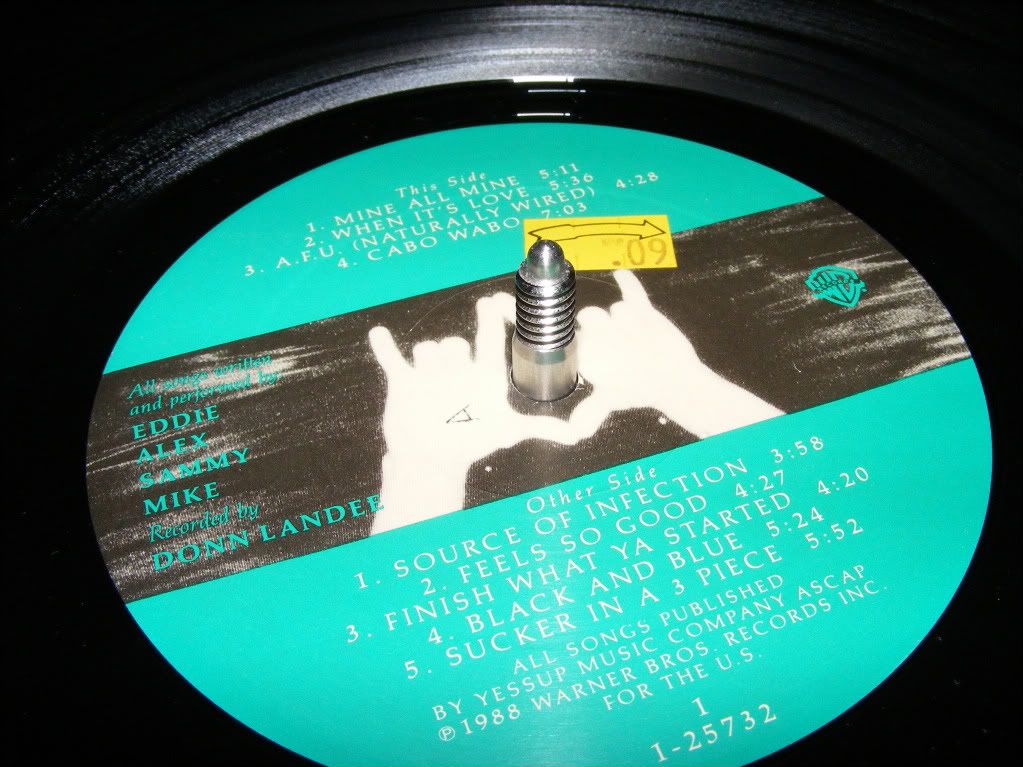 In life everything is one big circle, like a record and what goes around comes around. So lets share our skills. Post a trick to finding good records. Heck it's about time.