Quote:
Originally Posted by
appophylite
The first car I learned to drive on: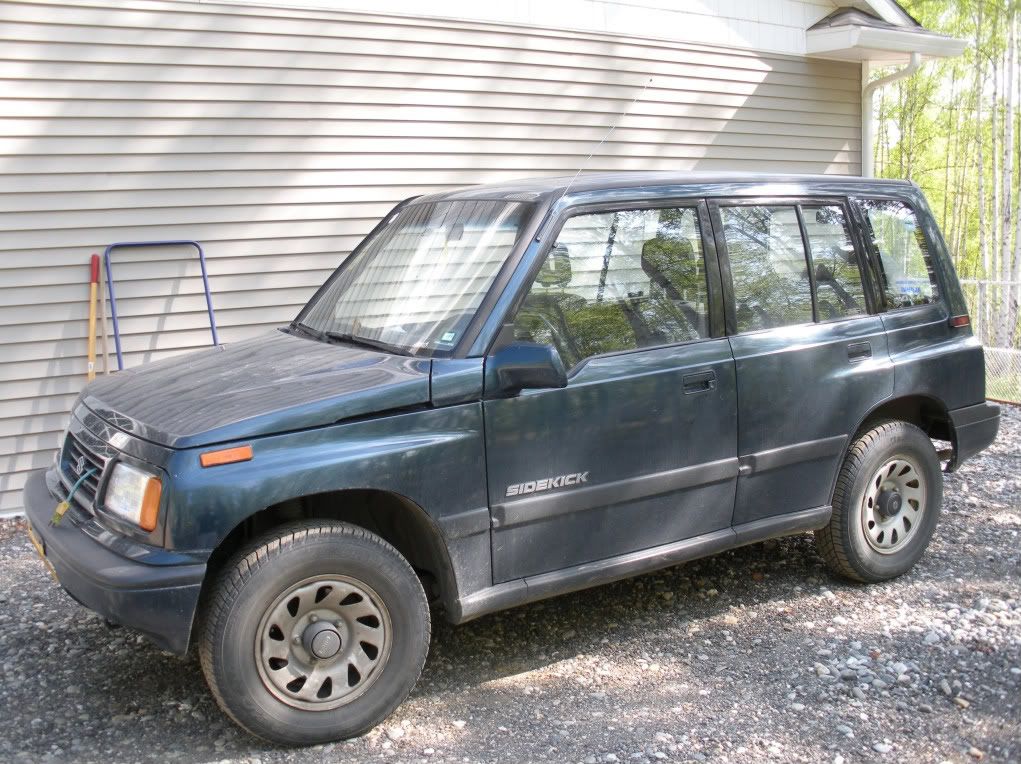 '95 Sidekick and I still have it in the family - gave it to my sister last summer as her daily driver since it still ran well and was only just over 50K miles. Twas a beast off-road for its size and power: you probably wouldn't last on the Rubicon Trail with it stock but it could take on a lot more successfully than you would think!
Then came my infrequent daily driver for about 5 years: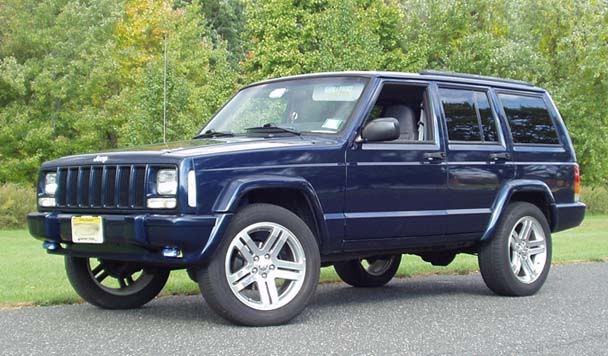 '01 XJ Jeep Cherokee Sport. My parent's bought this one for me as my daily driver during college, but my dad loved it so much that it became his daily driver during the winters and I used it during the summers and switched back to the Sidekick whenever I walked into the garage and realized the XJ was 'missing'
Last year, I picked up my current driver and it is by far my favorite: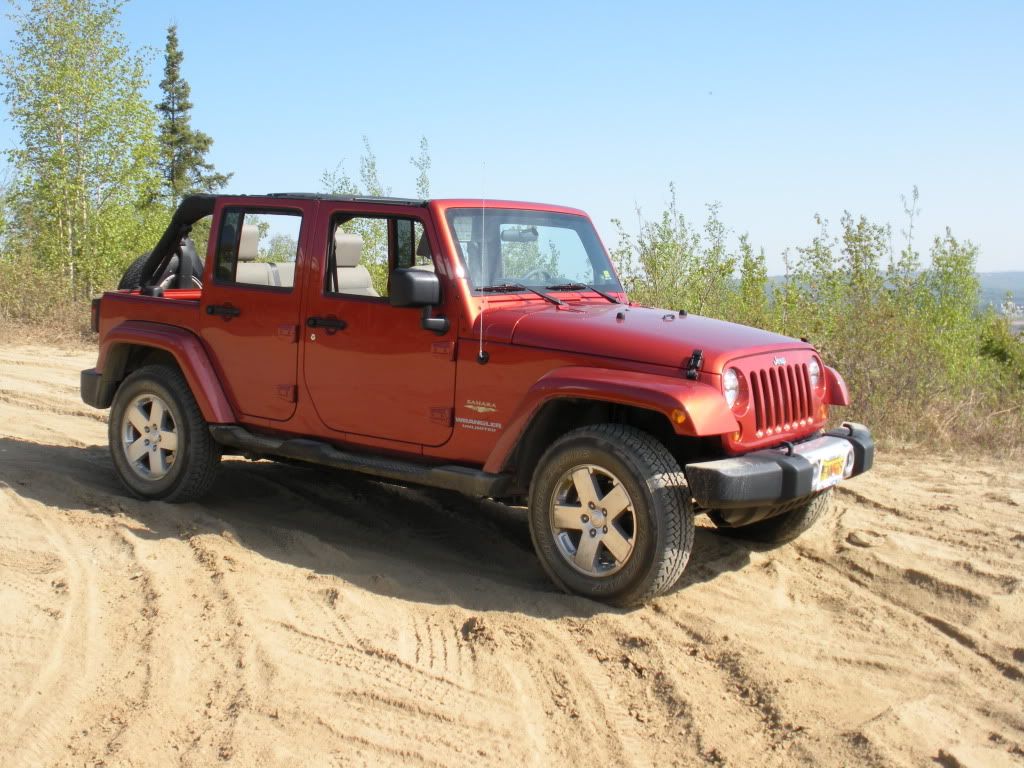 '09 JK Jeep Wrangler Unlimited. Everyone except for my parents thought that I was going to gravitate towards a small sports car as my first car purchase and I surprised everyone when I went with this, but damned if I don't love her to death. Offroad, she doesn't even realize she's off the road and in the Fairbanks winters, I have yet to manage to lose control of her. Plus, in the summer, being able to pop off the roof panels and go open air is just exhilarating.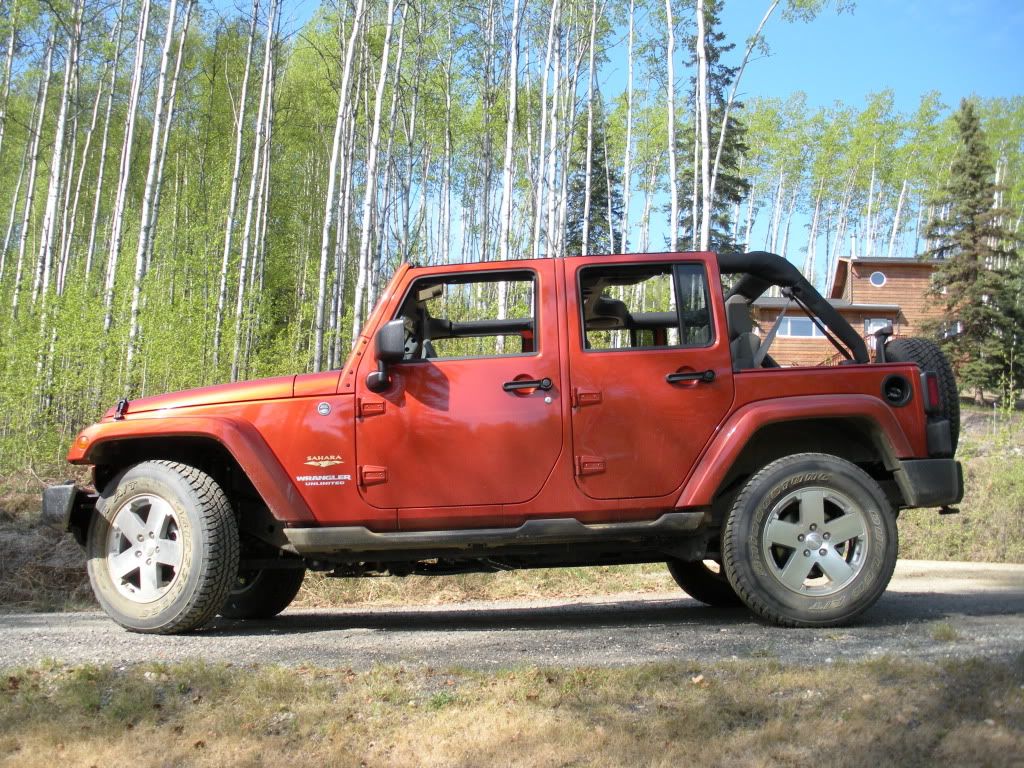 Nice Jeep. Get the doors off and you'll really love the open air. I also have a wrangler, 06 TJ sport, I may have a pic already in this thread...if not, I will try and remember to update when the lift and 33s go on (hopefully within a 4-6 weeks)