FraGTaLiTy's Audio-Technica AD700 boom mic Mod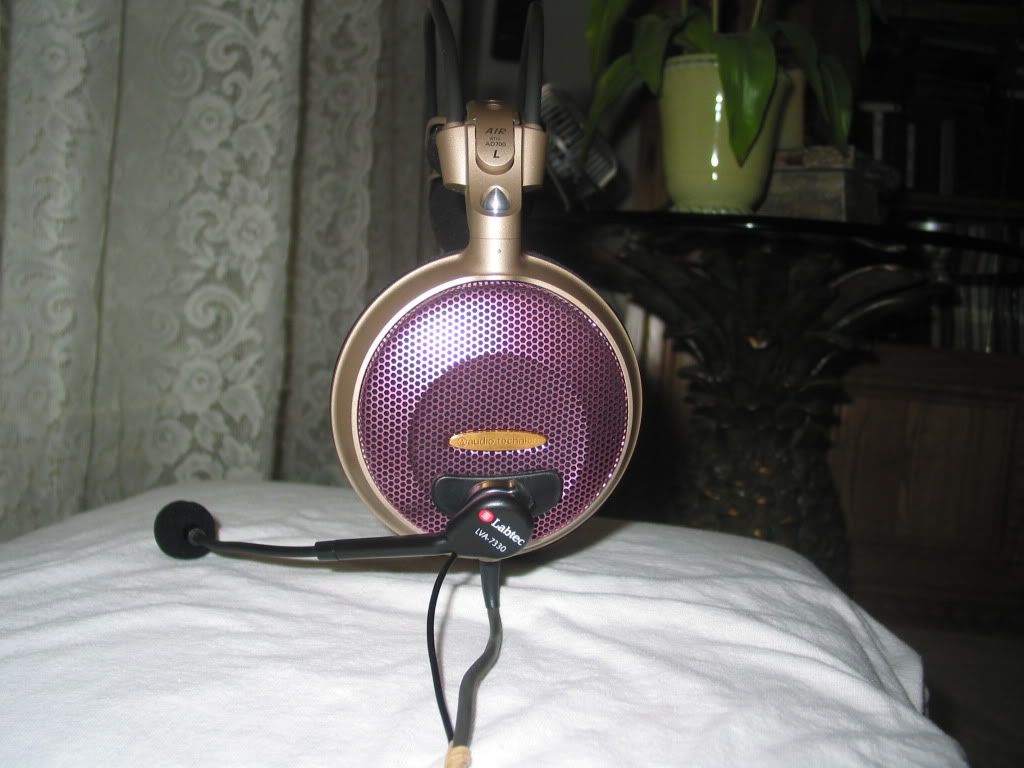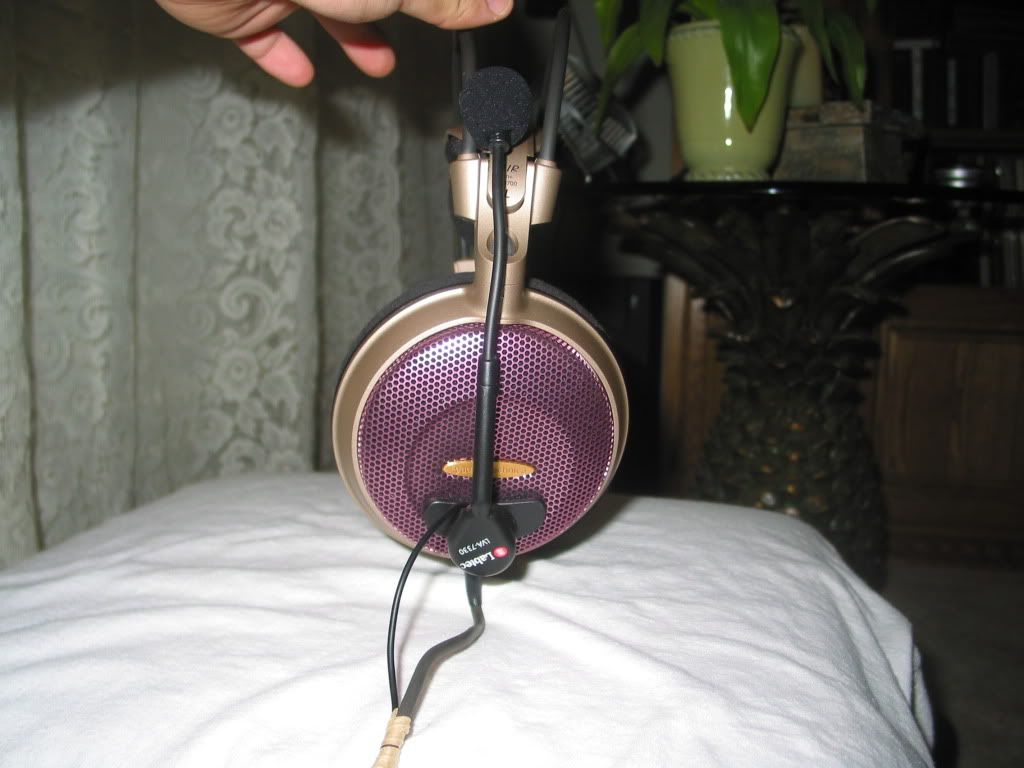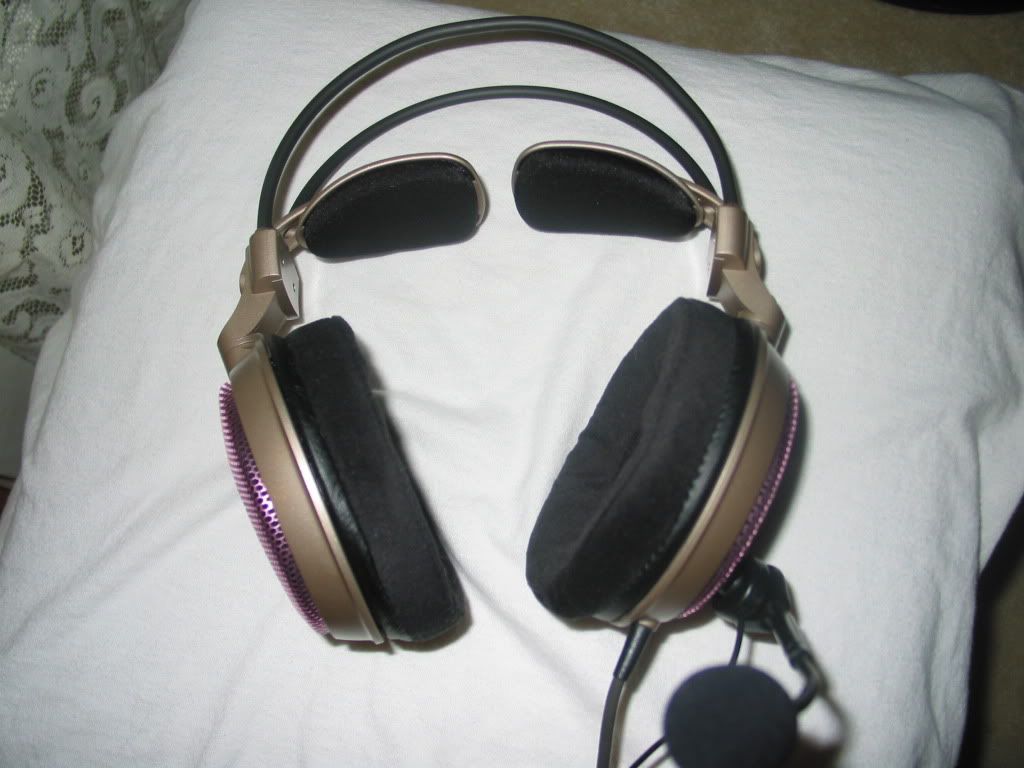 Specs:
Audio-Technica AD700
Labtec LVA-7330 Microphone
VELCRO Brand Industrial-Strength Tape
Amazon most likely has better deals for all these products. I sawed off the band portion of the headset, and velcro'd it to the side of my ad700 headphone. It now functions exactly like any pc headset. I use
this
to connect it to my astro mix amp for console gaming. The AD700 headphone, along with most other audiophile headphones, has better sound quality then any headset less than $300, so I saved myself a ton of money by doing this as opposed to buying a gaming headset. Now I have the amazing AD700 sound quality, sound stage, and comfort combined with an attached boom mic for gaming communication. If any of you guys are interested in doing this, I highly recommend it. A boom mic mod is a MUST if you plan on using it for noisy atmospheres such as LANS and MLG events because boom mics only pick up noise that is close to it. A clip on mic picks up basically ALL noise, making it impossible to use in such atmospheres. All I have left to do is neatly combine the headphone and headset wire into a single cord to make it a neat. The cool thing about the way I modded this is that I did not have to take apart the headphone in anyway, so the warranty is not voided.