Prepare your eyeballs for an assault like no other--Head-Fi style! I'm talking the Ugliest Headphones Ever Awards!
Here are the contenders:
Jecklin Float
AKG K1000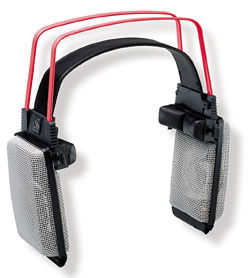 Stax Sigma
Precide Ergo AMT
Sears Stereo AM Radio Headphones, Circa 1970
Grande Headphones by Boosted
Skullcandy G.I.
Skullcandy Ti
Skullcandy iCon Soft
Psyko 5.1 Gaming Headphones
So, which one's the worst of the worst? You decide.