SOLD
I am selling my HeadRoom Supreme amplifier. It is discontinued, but this is a solid amplifier. I have about 300 hours on it. I do not use it anymore, so I'm letting it go. The amp is in excellent condition. I had the electronics upgraded to those of the Cosmic. I have a receipt from HeadRoom to verify the upgrade. I'll make a copy available to anyone seriously interested in buying this quality amp. Check this link for a copy of the Amp's manual.
http://www.headphone.com/pdfs/SupremeManual.pdf
Comes with the 4 D Cell battery pack, the external power supply, the line in cable with mini (1/8" connector), the adapter from standard headphone connector (1/4") to the mini (1/8"), and the HeadRoom bag designed specifically for the amp.
Here's a link for the power supply:
HeadRoom Power Supply (110v) @ HeadRoom
Here are some pictures of the amp.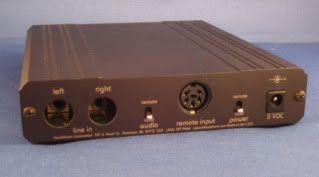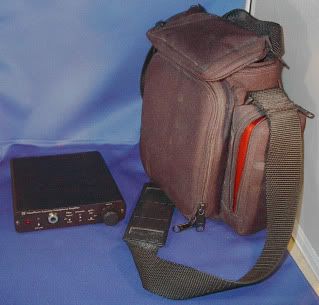 And here's a link to my eBay profile:
eBay Feedback Profile for skrafferty
Asking $200 for the package, which is a great deal. Shipping in the US would be a flat $25.00, priority mail, including insurance. Shipping outside the US, contact me. PM, or email me with questions
skrafferty@yahoo.com