I just wanted to take a moment and recognize Jeremy (JMoney Audio) for his work on the new Denon ear pads, they are really a nice piece of work.
I had purchased a set of the Beyer ear pads from Jeremy previously, and ummm...liberated (!) a V3 headband for my 1000 Grado's from Craig at Whiplash Audio that Jeremy made and so I have been a satisfied customer already familiar with his work.
However, the Denon ear pads are his finest work so far, methinks. Really well made, fit well, nice leather, and they are thicker than the stock pads. If you have a set of Denon's, get a pair of these from Jeremy today.
Yes, I paid full price. No, I don't have a business relationship with Jeremy. I gain nothing if he sells more pads, and lose nothing if he goes out of business. I just felt strongly enough that this is a good product, that deserves some recognition, that I wanted to post here about it.
The below photo is one that I found floating around Head-Fi, I did not take it. I will try to snap a photo of my Denon's with the JMoney pads soon, if I get time.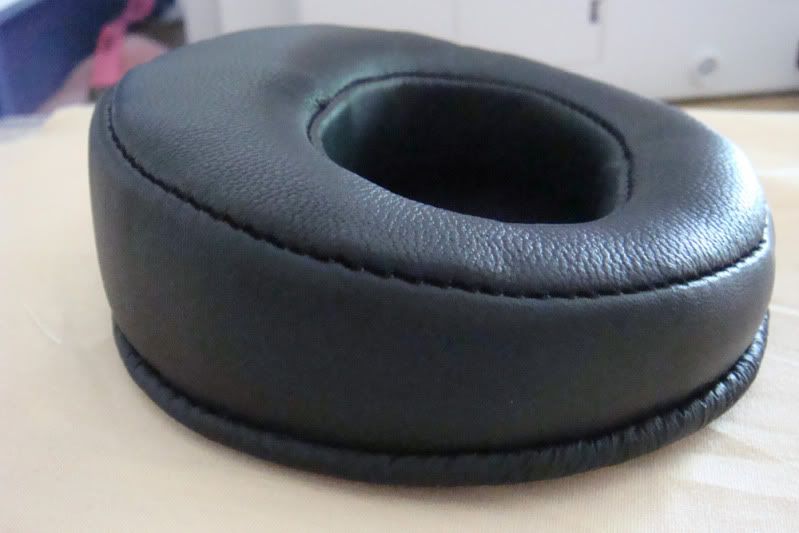 Peace,
Lee