Some of my unique headphones.
AcCuTex ST1000 electret with built in baby transformers. Fairly decent sounding. Bass starts to roll off at 75Hz and takes a dive at 50Hz. No idea when it was made. I can't find any information.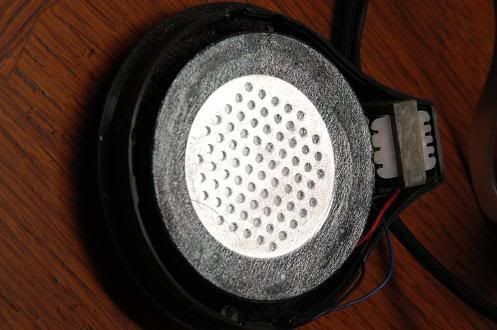 K-Mart Stat - It's an SR-3 clone. K-Mart and high end headphone is a very strange combination. They need recabling.
Playback 70 stat - horrible sounding unless you hate bass. Bass dives at 150Hz. It makes an electric bass sound like an electric guitar. Form the looks, I'd guess late 60s early 70s. Pictured with an SR-5 for size comparison
VectorScan VSH5 - A rebranded Audio Technica ATH-2. Pictured with an ATH-2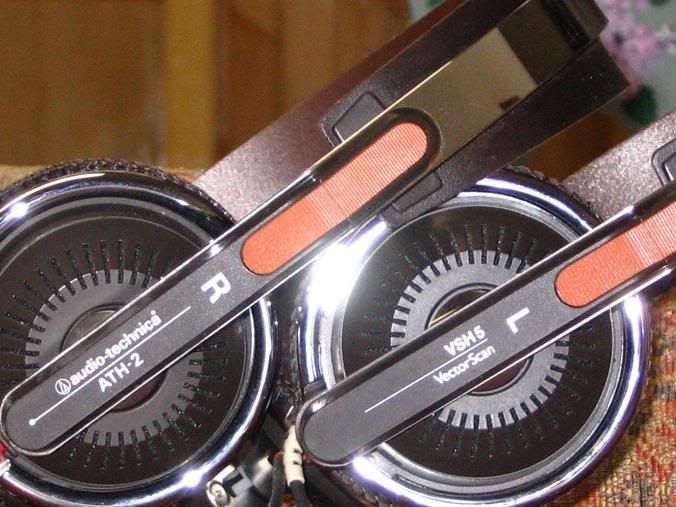 The driver from my Fostex T30 - measures 60 mm across. 55 mm is usable