I've got two LODs I made and rarely use because I always end up grabbing my Jena Cryo LOD
Both are iPhone (3G) compatible and also work with the iPod Touch 2G.
Soldered with WBT Silver solder, done with Switchcraft plugs and the fat iPod connector. Both work good (no shorts when bend) and very nice sounding.
The first usesDNM Reson solid core copper for signal and Mundorf Silver/Gold for ground. Sounds warm but very tight, very detailed and flexible.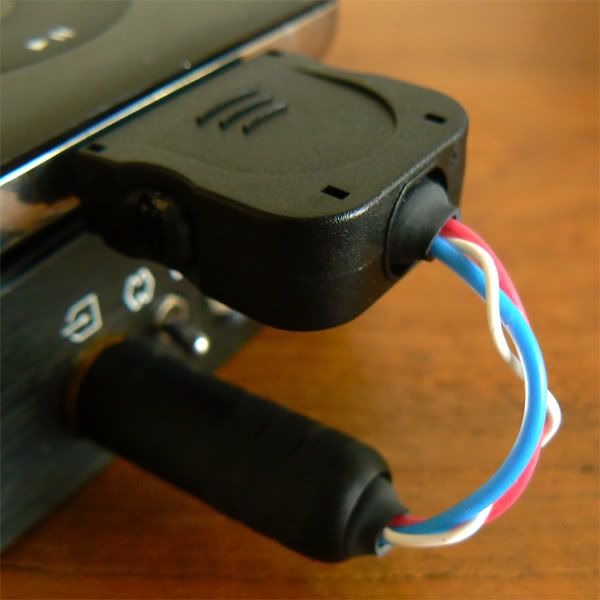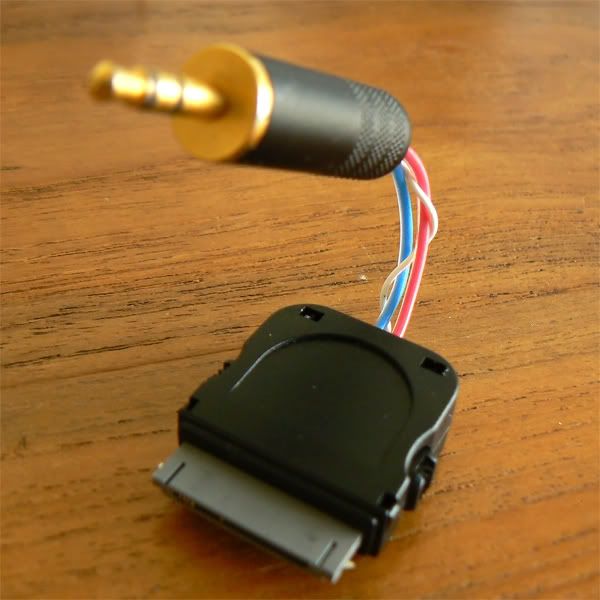 Asking price: $old incl worldwide shipping
The second uses Qables silver wire with one wire per signal and two for ground, resulting in a four wire flatbraid. Super detailed, super speedy but not that flexible.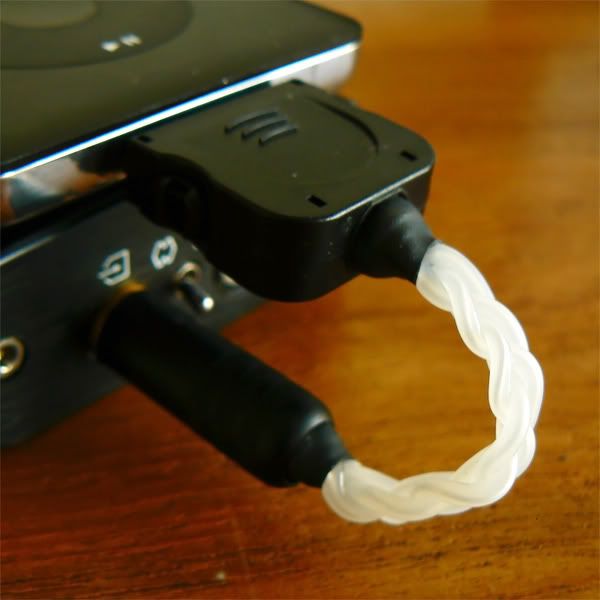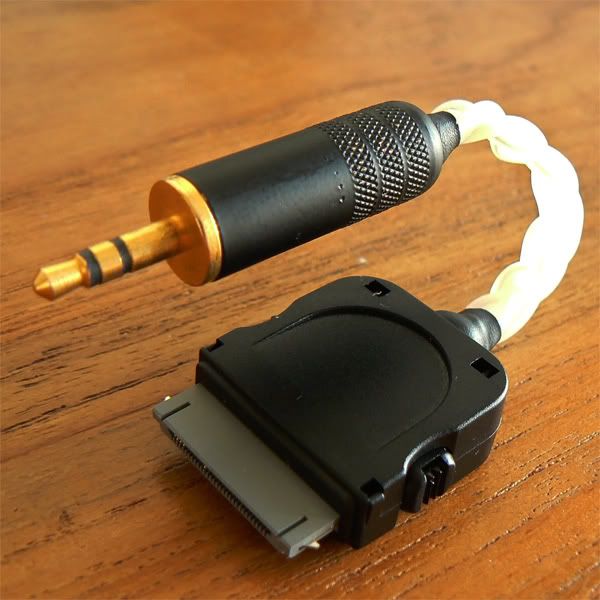 Asking price: $45 incl worldwide shipping