Words cannot explain it..
Things you put ontop of speaker. Maybe not so mass-loading?
Speaker cable risers (those small white things) I think £250-£400 each.
I can totally understand getting quality gear, but it's taking the mick when it goes this far
Russ Andrews £3500 mains cable (check RA site)
Russ Andrews The Silver Signature PowerKord™ - Product Reviews - AVReview
Nordost Valhalla Reference Speaker Cable
£10,000 for 6M pair
KIMBER Select KS-3038 speaker cable
£15,000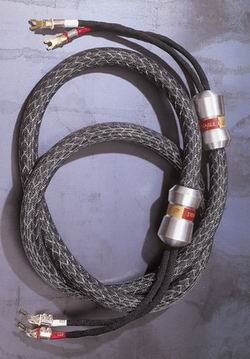 I feel pity for the people that buy these and have been conned by there dealers, rather than spending that sort of money on cabling it should be spent on room acoustic treatment, better gear or movies/music.