Quote:
Originally Posted by
mbd2884
I can't believe you don't see any differences. That McIntosh shop looks AWESOME.
well since you brought it up...
AAh, the haze of smoky cutting fluid, nothing like it in the machine shop...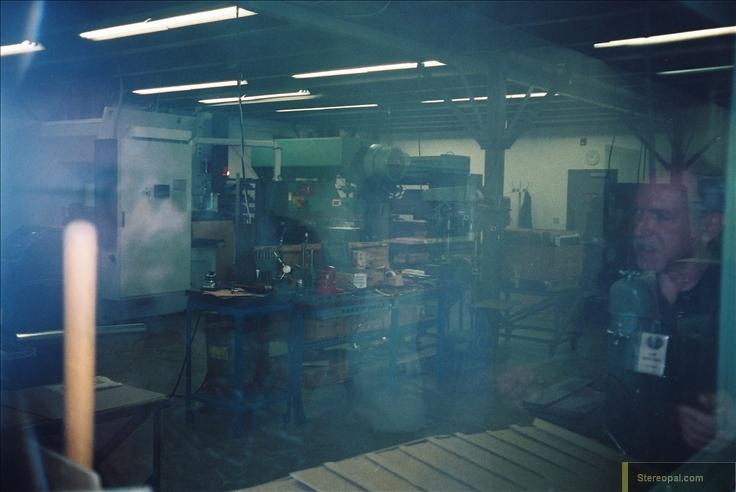 a workers station: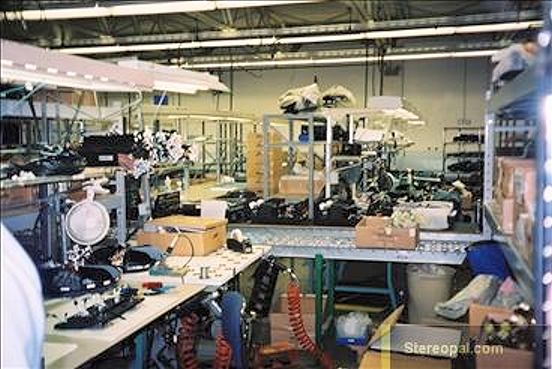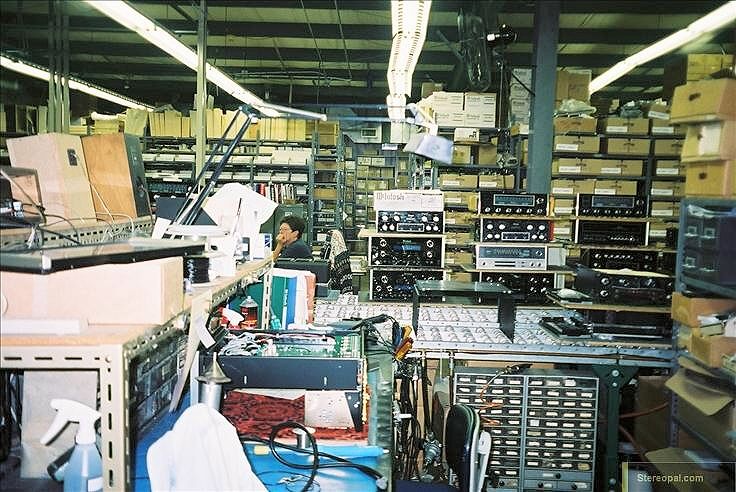 source:
link
I dont see anyone soldering away at a vintage MC275. I'd like to meet the workers who actually recap 25 year old amps. their workbench is probably even more perfect for countering your argument.
I also find it ironic that your definition of quality is basically full automation with a minimum of human contact, where that above tour guide states that nearly everything is done by hand.
I have nothing against mcintosh, but they were your example.
Come off the high horse.
Quote:
EVERYTHING LOOKS CLEAN, well lit, plenty of room to work, all the assemblers look like they belong, far from a sweatshop, high tech, all their machines and instruments look in great shop, well maintained, and best of all, I don't see parts just thrown in a card board box messily all over the place!
the smoke of hot cutting fluid is NOT clean, and could indicate a ventilation problem in the machine shop.