Introducing
www.JMoneyAudio.com,
formerly known as HeadCoverage.
At JMoney Audio, we specialize in handmade leather products and other headphone related mods. We have been providing customers with our lambskin leather Grado headbands for over a year, took a short break, and have returned under a new name with a better product at a lower price!
Our new showcase product is our brand new V2 lambskin leather Grado headbands available in dark brown and black.
Zebrawood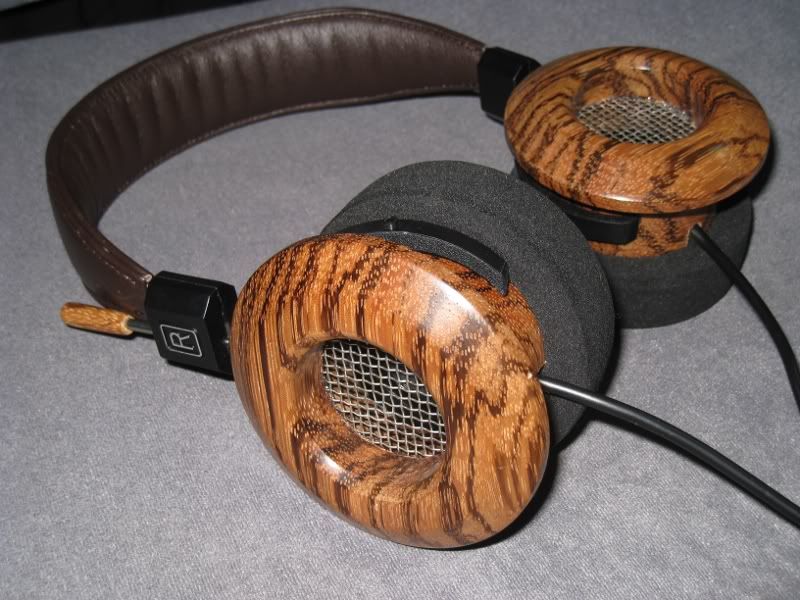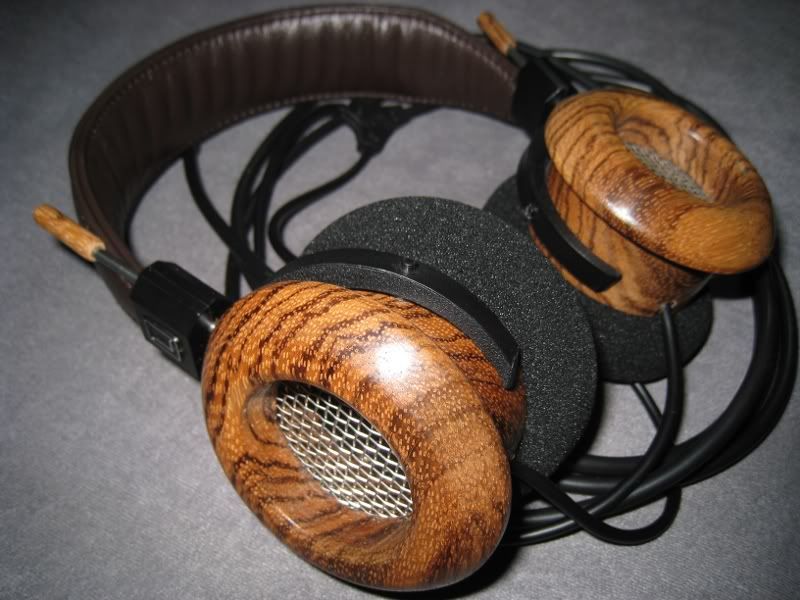 Cocobolo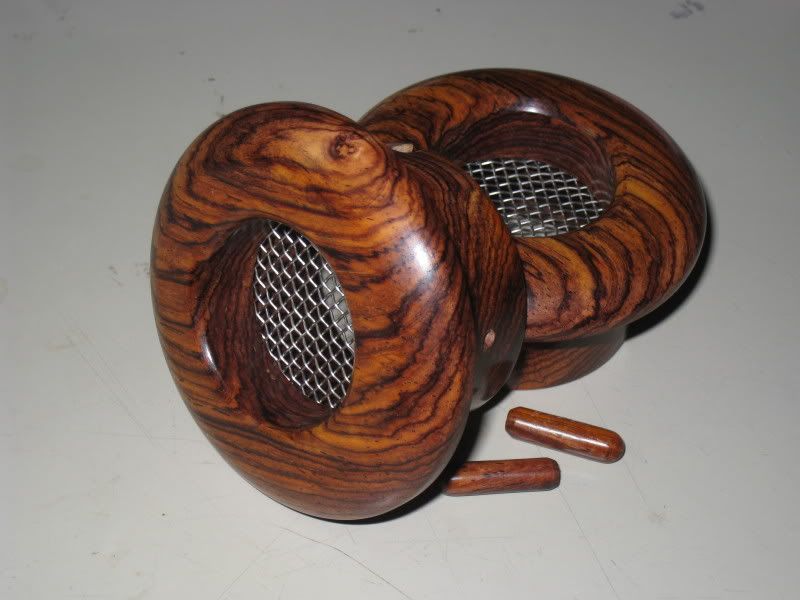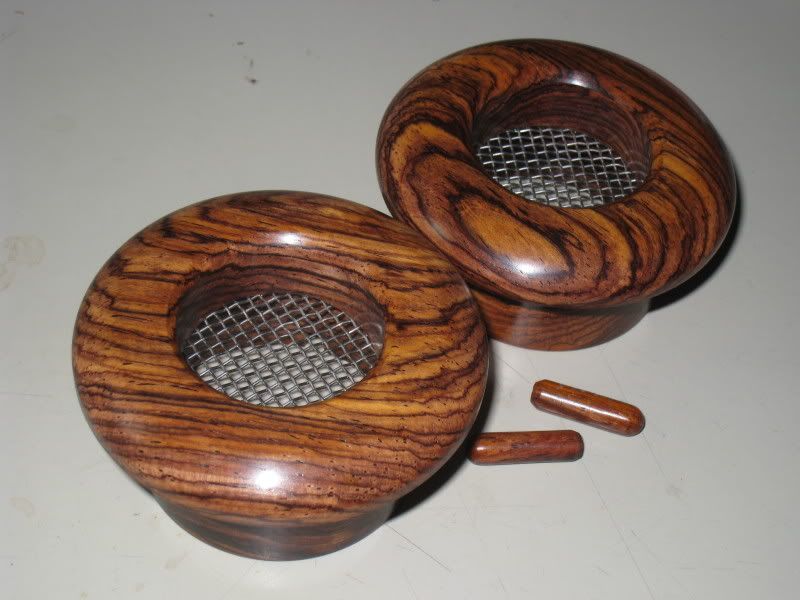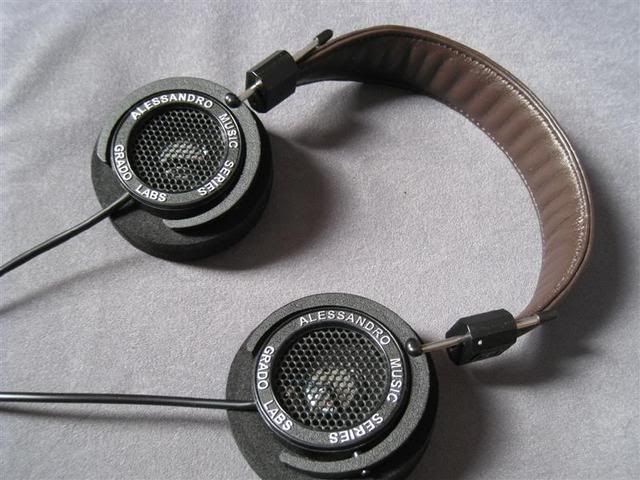 You can view some of our past feedback in my signature below and you can see that our customers were very happy with our products.
thanks for visiting us at
JMoney Audio
-Fatman711