I ordered some EP-630s from EBAY about 5 minutes before reading all the horror stories about fake ones. I was pretty upset...but when these arrived, I was pretty well convinced that they were REAL!
Can anyone tell for sure? They sure look real to me, and do not have any of the features of the fake ones seen in other threads.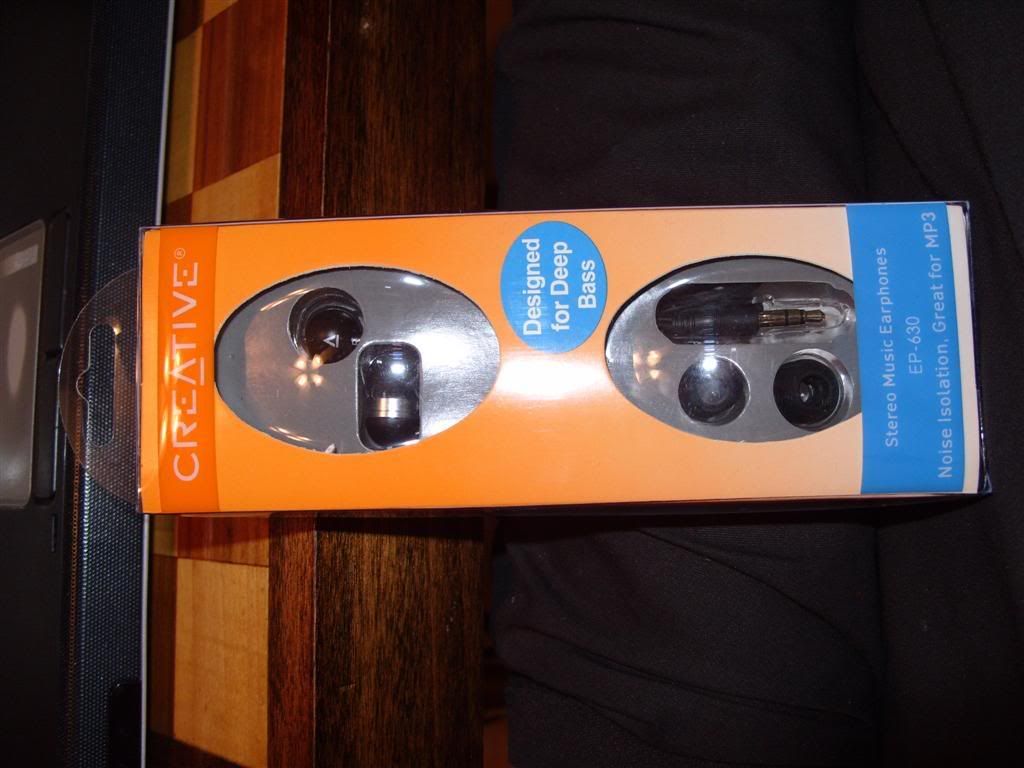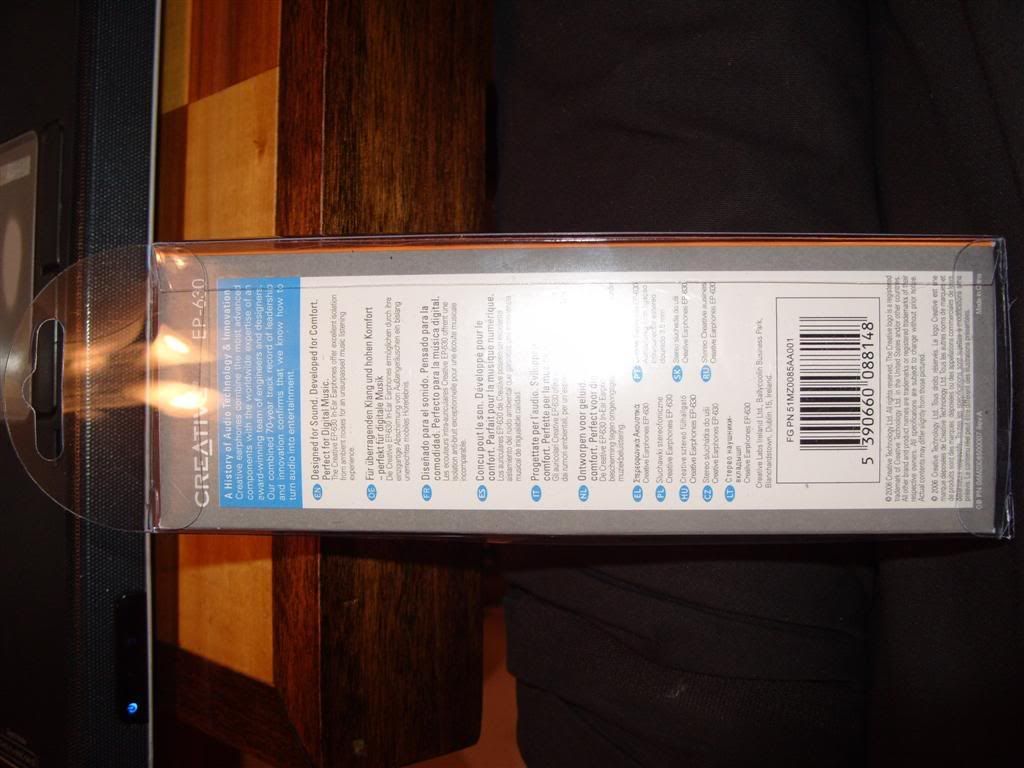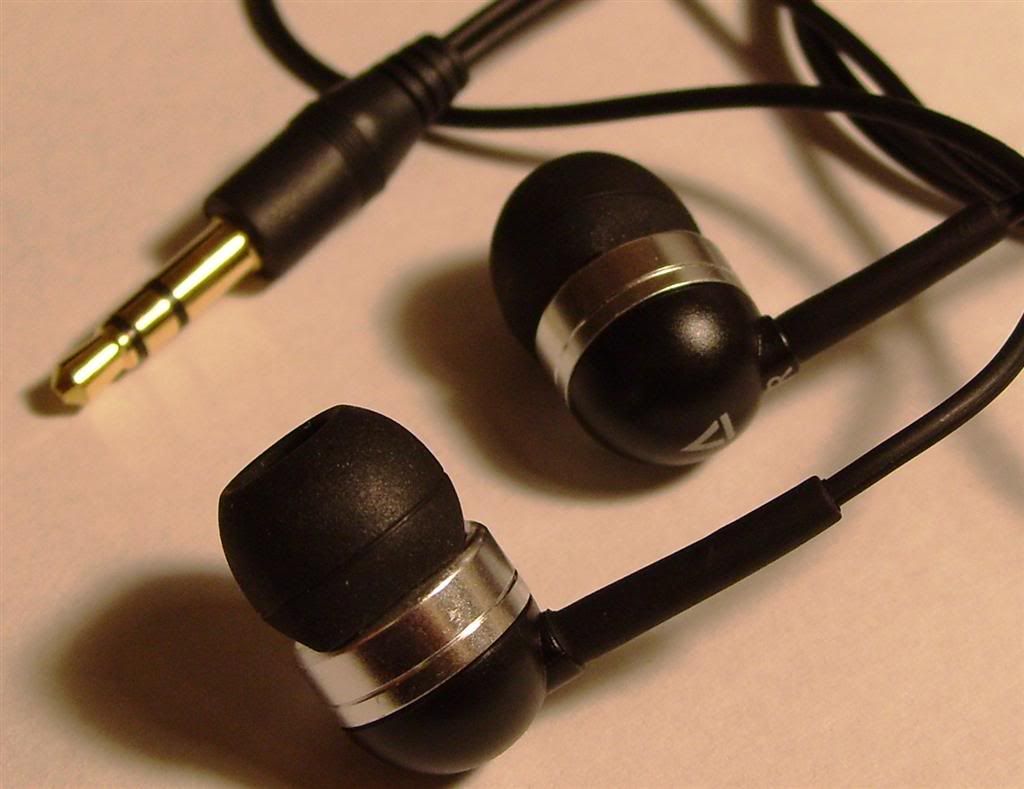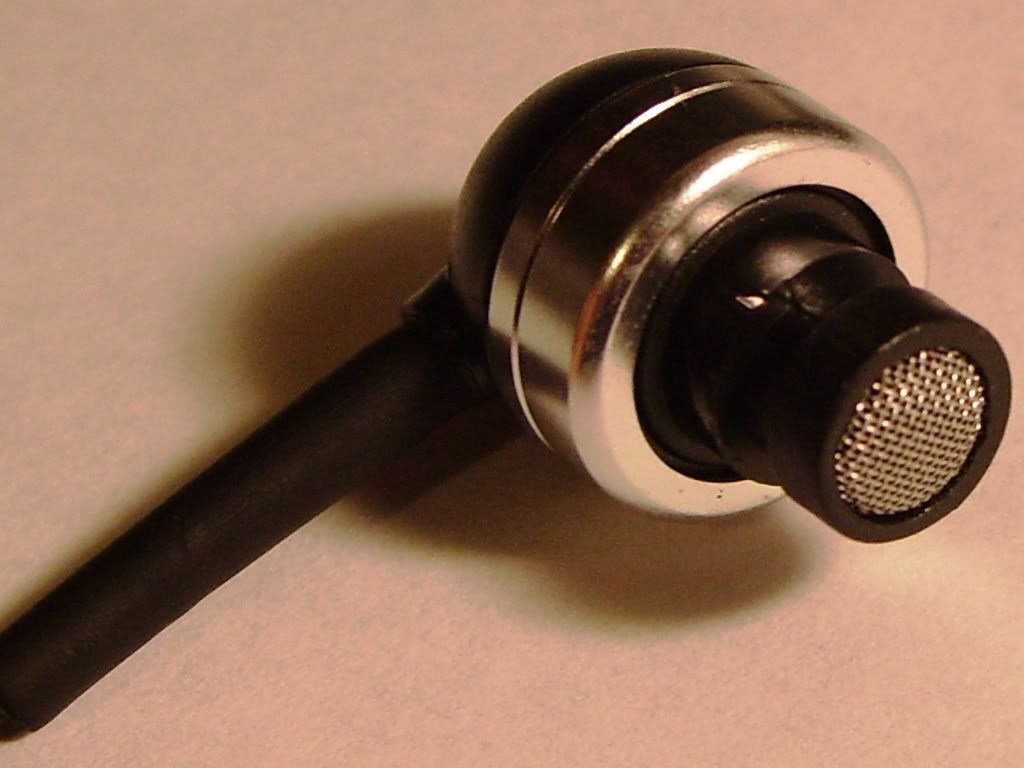 I got them from here:
CREATIVE EP630 EARPHONE FOR IPOD, MP3, ZEN AND MORE - eBay (item 160303854567 end time Jan-07-09 20:53:07 PST)
Ebay seller is headphone_store.