I 've got my ATH-ESW10JPN today. I had a reservation at Fujiya-avic, Tokyo.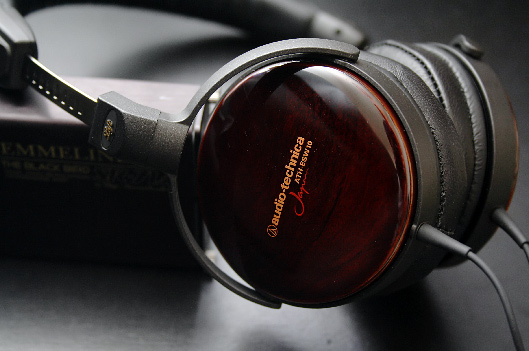 ESW10JPN comes with a nice black pouch, a small pouch for cables is also included.
The glossy lacquer finish is neat to my eyes, it is chic and classy.
The lacquer is Urushi-lacquer which is a traditional Japanese craft work, hence named JAPAN.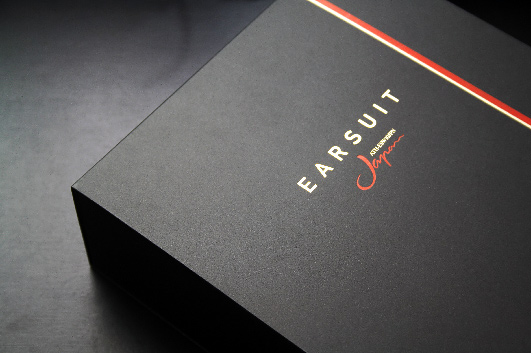 I hooked up ESW10JPN with iMod + CryoXSilver LOD + SR71A for this impression. I quickly compared this to my ESW9.
First, I noticed an expansive sound stage.
There is more bass slam and the bass is more tight and even huge.
ESW10 is well textured, instruments and vocals are sounded more life like.
Instruments separation is very good. I hear no sibilance with this setup. The highs are crisp and clean.
ESW10JPN is warm like ESW9. It is not muddy, ESW10 is transparent and instruments separation is very good.
I also feel the ESW10 is slightly less efficient than ESW9.
ESW10JPN is comfortable but it's a shame that the isolation is not improved.
I am writing this in the infamous Tokyo commuter train.
Overall, I'd say that the ESW10 inherit the sound signature of ESW9,
the sound is improved and refined. Especially on bass, sound staging and instrument/voice reproduction.
I can not say how much more resolved than ESW9 as they did not burnt in.
I do not have time right now for this weekend travel. (hence I got it earlier)
I will post more on later, or possibly on the go