Have I missed something or when were these released?
IE8 (apparent flagship):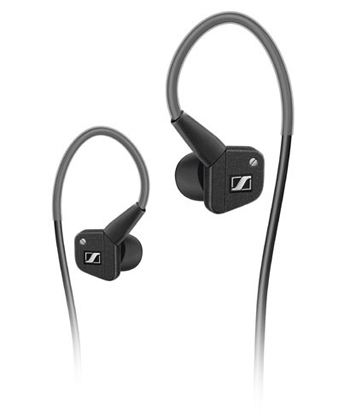 IE7 (apparent middle-ground option):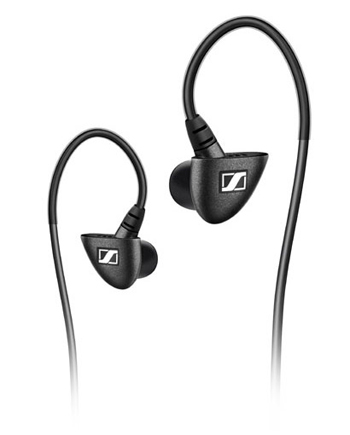 IE6 (apparent lower-end offering):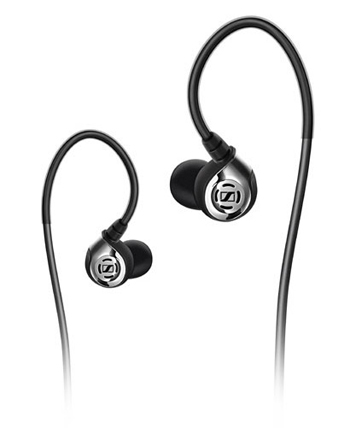 Anybody have any idea of how they perform? [I understand they utilise dynamic drivers and I think they are noise-cancelling as opposed to noise isolating, but they still look to be, on pricing, aimed to compete with the high-end IEM's on the current market]
N.B.// They appear to be the same kind of phone and technology as the Denon offereings; ie shallow insertion canalphones. Anyone confirm this?