One of my favorite online stores is Linn Records store.
They really provide excellent recordings and great songs which make my phones truly rocks. They really have some excellent catalogs for Jazz and Classical music.
They give you some options; you can get CD, SACD and/or vinyl (not common option, but good for analog people if can be ordered) or you can download with various quality as low as 320kb mp3 to as good as 24bit FLAC. Of course, the most expensive one is 24bit FLAC (still far cheaper than buying SACDs and shipped to US from UK, and I only have stereo setup and really no intend to go for multi-setup.)
I only buy 24bit recordings. Well, I buy these because they are the BEST quality ones available on the market. It is technically superior to lossy formats, CD and probably vinyl for sound quality, while practically superior to SACD and DVD-A for convenience (come on, I want to rip all of them and put into my server. Never want to mess with compact discs) So I want the best, so I buy the 24bit FLAC files.
Now, notice I use 'technically' for sound quality. The question is, of course, that whether 24bit is 'practically' superior to mp3, CD and vinyl for sound quality.
Well.... it was pretty easy; buy a favorite song from Linn Records, with different quality... One for typical CD quality (16bit) and SACD/DVD-A quality (24bit.) Now, I checked my Foobar's setting. ASIO checked. 24bit playback checked. select the files and launch the ABX comparator......
So, as a first test, I decided to compare mp3 ripped one from 16bit source and original 24bit one. I clicked the 'play A' button, and a while later 'play B' button for some practice before I go for clicking 'play X' and 'play Y' buttons.
All of sudden, I could foresee the result of this.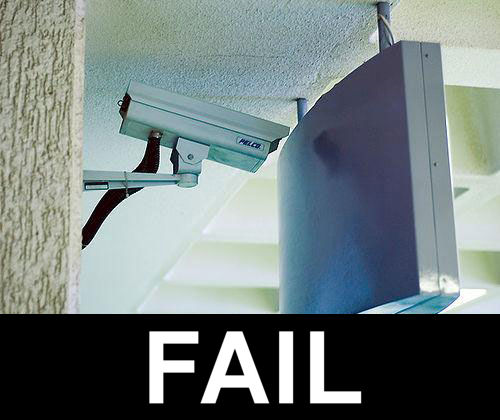 I realized that source A and B are identical for me. Of course, the result was not so surprising as well.
Second part.
Have you ever tried this? You can downsampling your music files using the foobar2000 to mere 8bit. You will hear a lot of noise due to higher noise floor, yet overall detail of the music remains intact. For recording, the highest bit is always better since you can reduce a lot of noise. But we are end-users, and we really do not need this higher than 16bit (For SNR concern: if properly mastered, the maximum possible effective SNR of CD is whooping 111, I wonder how many people really use/hear with this extreme SNR.)
In fact, I did similar tests in past ; I used Beresford DAC via optical out, and I also used my Denon DVD/SACD player (1920) to compare SACD ones and normal CD (it was not ABX,) and the result was always same; I just could not hear any difference.
A while ago I have acquired Integra C-501XD, a really decent, old CD player, probably better than Denon 1920. I connected this to my beta22, put some old CD (made in 1980s), and was deeply surprised how can sound be this good. This taught me something; it is all about mastering, not the format.
I suspect, what we really need are some GOOD CD masters, which use all of the capabilities of CD. To be honest, I estimate most of today's CD masters, other than from classical records, are just far from being reasonable, let alone 'close to perfect.'
**wait for the last part of this....**