I am pleased to present to you my Denon AH-WD2000 RL Edition (not Ralph Lauren but Roshan & Lad edition).
Thanks to the beautiful handcrafted Aboyna Burl wood cups made by my friends Roshan and Lad from Down Under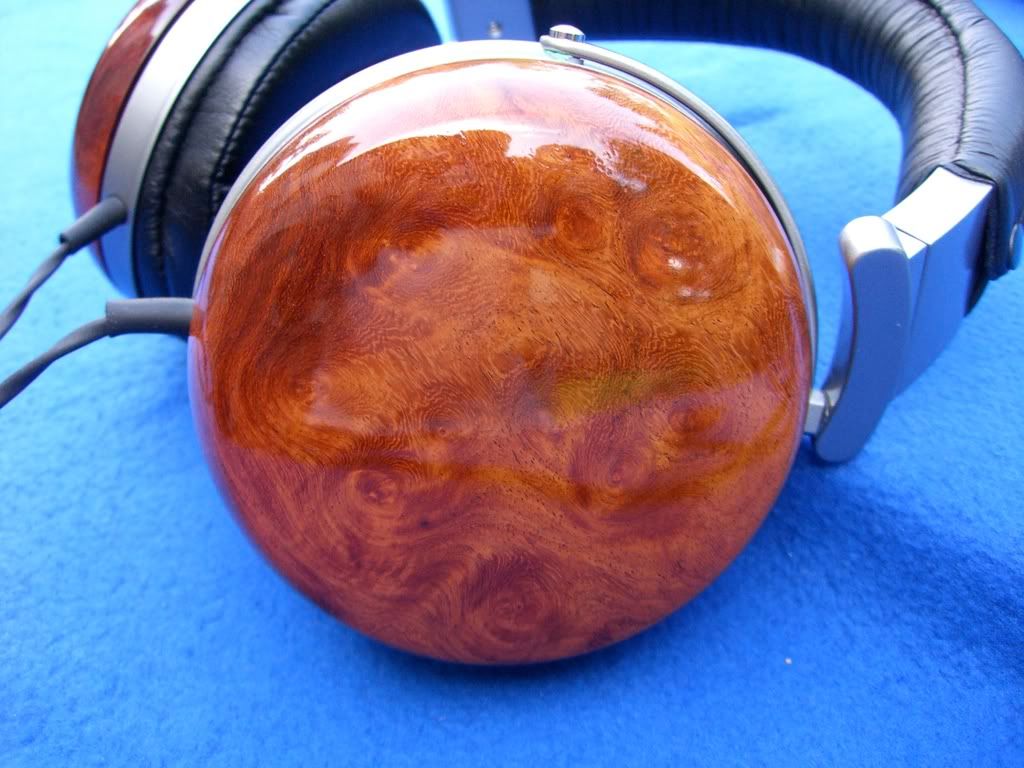 and the great modifications created by Markl these headphones are the most beautiful and great sounding pair you can find under $600.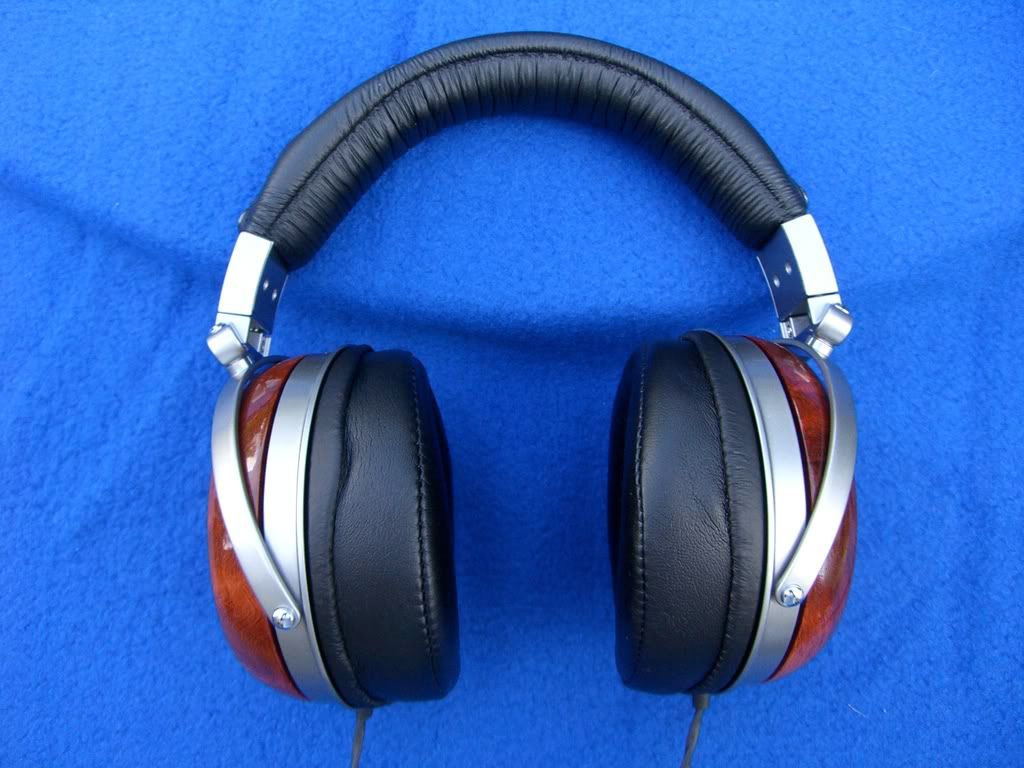 Markl modifications are implemented in my own version. They are basically the same in theory but using different materials. Instead of using cotton for the earpad mod I used a half circle made of ½" Neoprene. Very easy to cut, install and remove if not wanted.
I replaced the Dynamat material with a self-adhesive asphalt based material use for vibration control sold by Partsexpress.com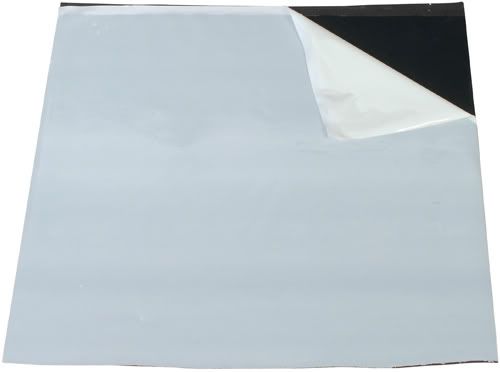 (
Parts Express:Sound Damping Sheet 19" x 39"
) and instead of using the polyfill between the driver and the cup I installed a 1 ½" diameter circle cut from the center of a DynaXorb that you can order from Amazon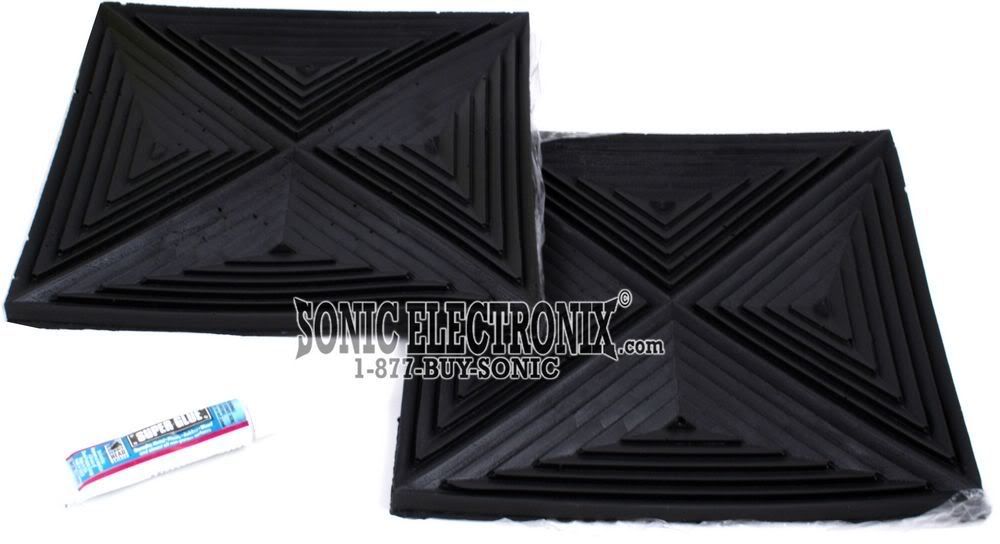 (
Amazon.com: Dynamat Dynaxorb (11800): Electronics
). The DynaXorb is attached to the back of the cup using some industrial dual sided adhesive tape that you can find in Lowe's or Home Depot.
In addition to the modifications and the beautiful wood cups the headphones were recabled by Apuresound with their new V3 cable and terminated with the super nylon jacket and Furutech plug. Also a headband pad from Beyerdynamic was added to increase confort.
The end result is not only a beautiful pair of headphones but a great sounding one too.
The elimination of vibrations with Markl's mods, the expansion of the soundstage with the earpad mod and the control of the driver back waves done by DynaXorb are producing a very nice balanced sound with a lot of clarity and definition. The music is incredibly dynamic with great deep and fast bass. The midrange is sweet and clear and the highs are defined and crisp without fatiguing. In my opinion the sound is very close to the one from my Ultrasone Edition 9
Comparing the WD2000 RL Edition to my D5000 which have the same mods with the exception of the DynaXorb and Apuresound cable I think the WD2000 sounds better. The main audible difference is the dynamics and punch of the sound. I don't know if this is caused by the cable, the DynaXorb or the combination of both.
Unfortunately the DynaXorb can not be applied to the D5000 cups due to their depth to make a more apple to apples comparison.