I am looking to trade my MINT condition Denon D5000 for the following headphones:
Stock Sennheiser HD650 + Cash
Apuresound VS Sennhesier HD650
ALO Modded Ultrasone HFI-780
Or you can purchase them for
$425 shipped
via usps. If using paypal, fees on the buyer. CONUS only please.
If there is cash needed on my part this will be discussed via pm. I will put these up for sale if I do not get a bite.
Left Cup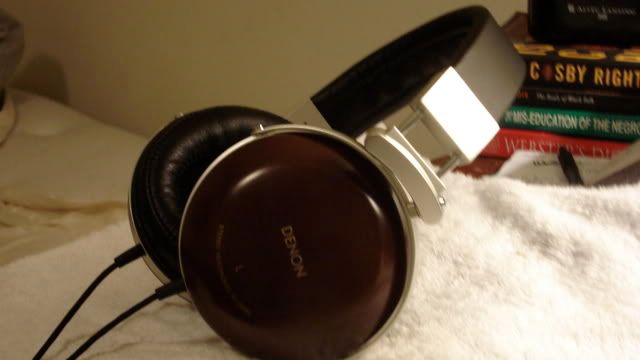 Right Cup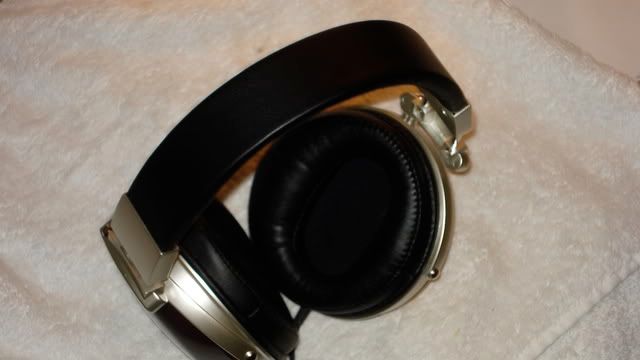 Once again they are in perfect condition. I have feedback here under my name.CONUS only please.