Updated with new info.
Finally got the bi-flanges Fang send me along with the new RE1 (which still in burn in and will be reviewed later).
I swap out my UE bi-flange and test it out on the RE2 and the isolation is indeed better. Now it provides roughly 20~23dB of noise reduction (the original tips has about 16~18dB on it). The magic in these bi-flanges lies in the different thickness b/w the first and second flanges: The first flange is soft and comfortable in the canal but not as isolating, while the second flange is thicker thus provides the necessary isolation and shielding the canal opening from the outside.
Also worth noting is that the bi-flanges also kick out slightly more bass.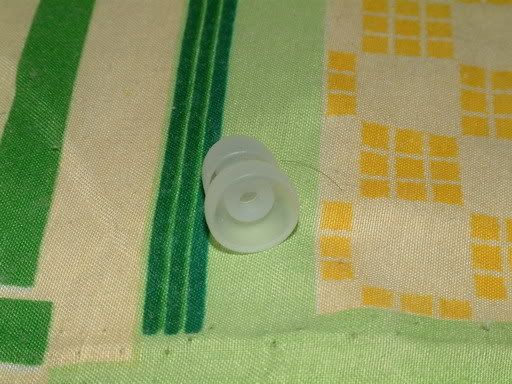 For those who are interested in RE2, note that the group buy will be over in a few days. Quick and grab one as it is IMO a steal.