I just received the Head-direct's RE2 which Fang sent to me for review. Although the RE2 is still in the process of burning, I thought I shared some photo shots with y'all first. A full review will be posted once I got at least 50 hours on RE2. Stay tuned.
A present from China on April Fool's day
Fang sent me a sample package with the IEM (with mid size tips) plus an extension cable. The full retail package should have more content in it (obviously).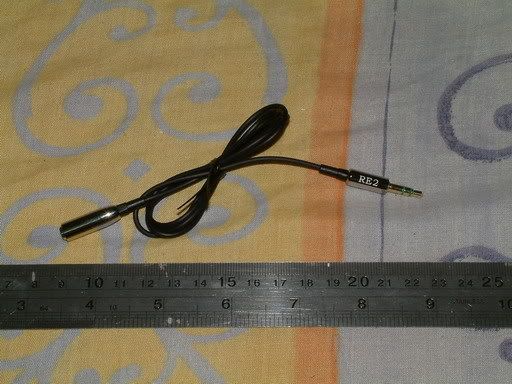 The extension cable is really classic, with real nickel plated metal on both end.
Gonna love shiny metal
Yes, it does say Head-direct
Really look good in person
The jack on the 'phone is iPhone friendly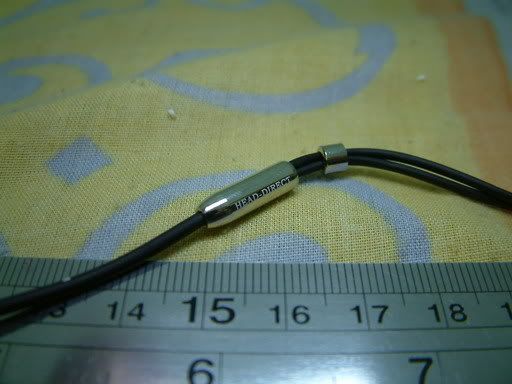 Even the Y junction is made up with Nickel plated metal part. Really a plus on over all quality.
Pretty high quality build on the 'bud
Another shot. Yes, those are vent hole on the back. More on these will be in the review.