Hello,
I purchased a pair of these headphones from an amazon.co.uk market place seller who had 100% feedback rating from 75 customers, hence the reason I proceeded with my order. I received the headphones and thought they felt great and sounded wonderful, but there are a few things niggling me because there is a lot of talk about these headphones being faked! I looked this up and there are a few similarities and a few differences between my headphones and a set of 'fake' ones. For examples see the pictures below...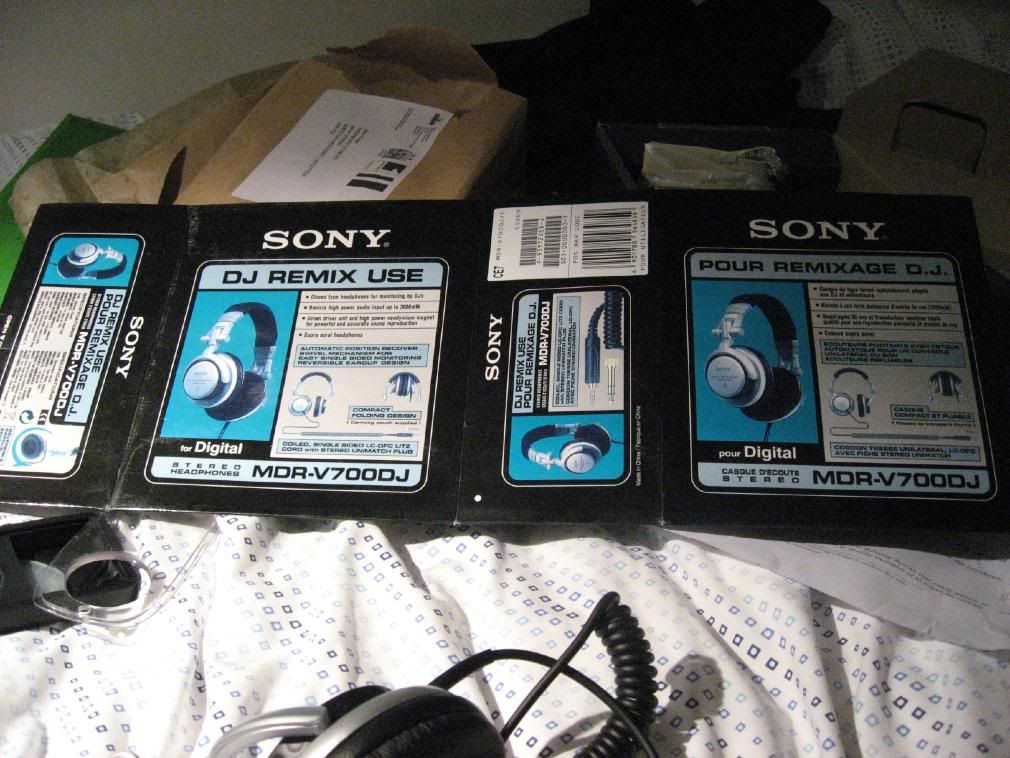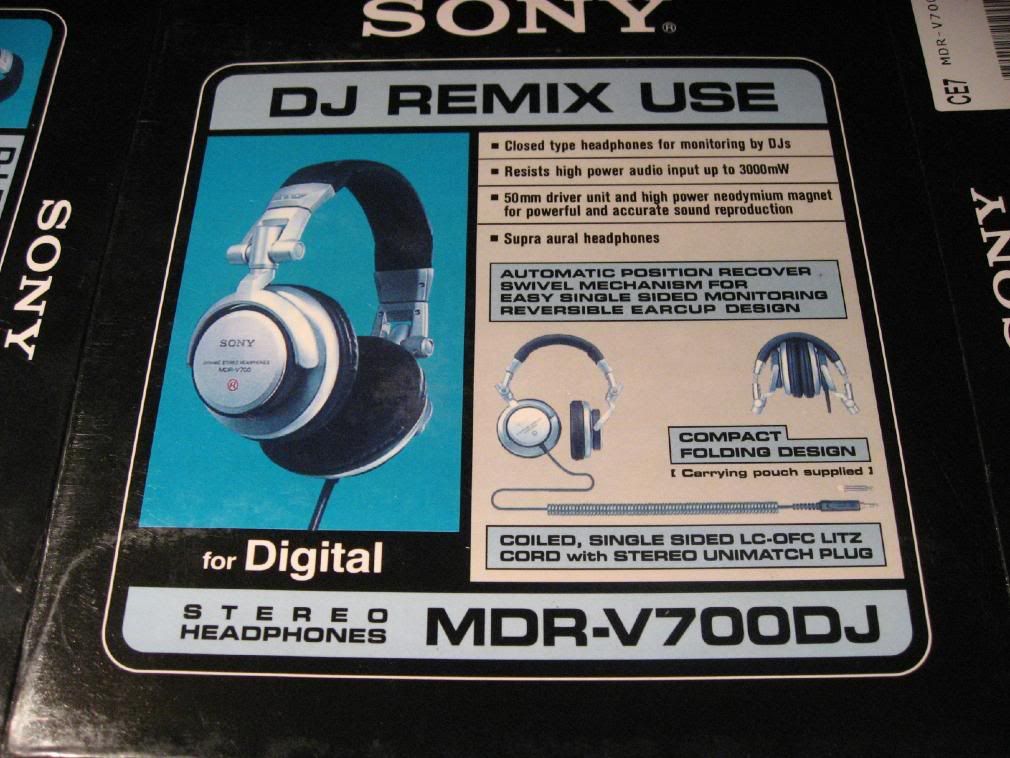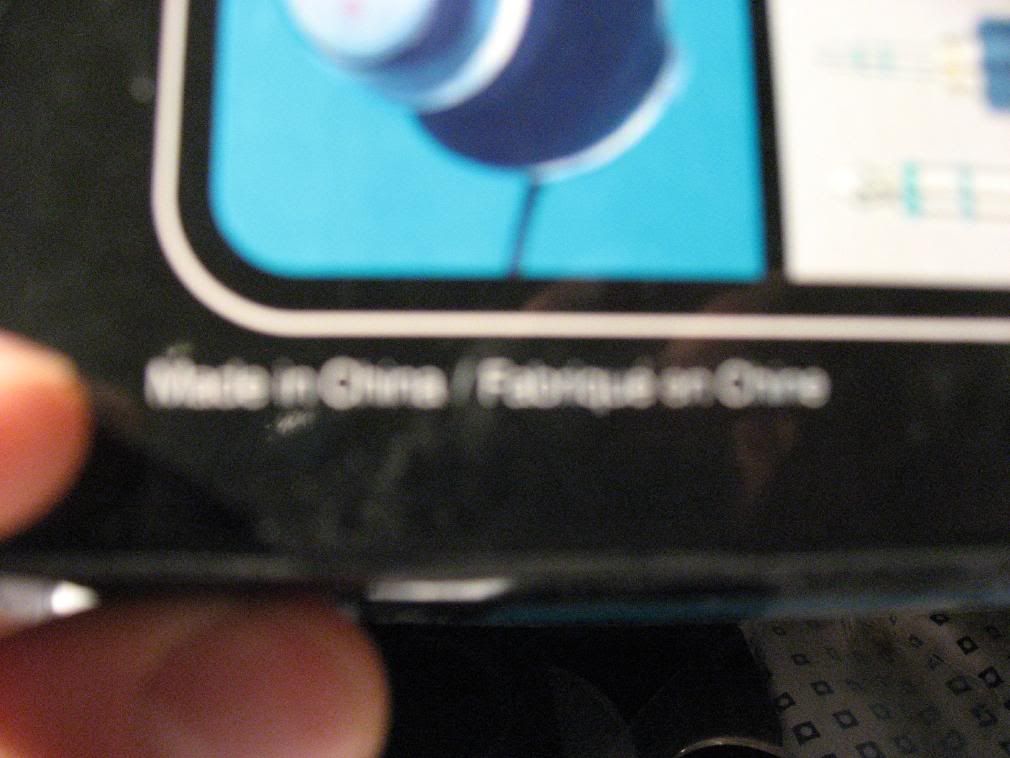 The box language is in French and English, no apparent spelling mistakes. It has a stick on bar code (as it should) but seems slightly faded. Im thinking the seller could have imported french models. One thing I noticed on the box that I was told on another site shouldn't be is that it says they are made in China, and should say made in Philippines.
Once I opened the box I found the headphones in a polythene bag, with a pearly white carrying case with the sony tab, two manuals, one about hearing damage and how to use and another about safe disposal.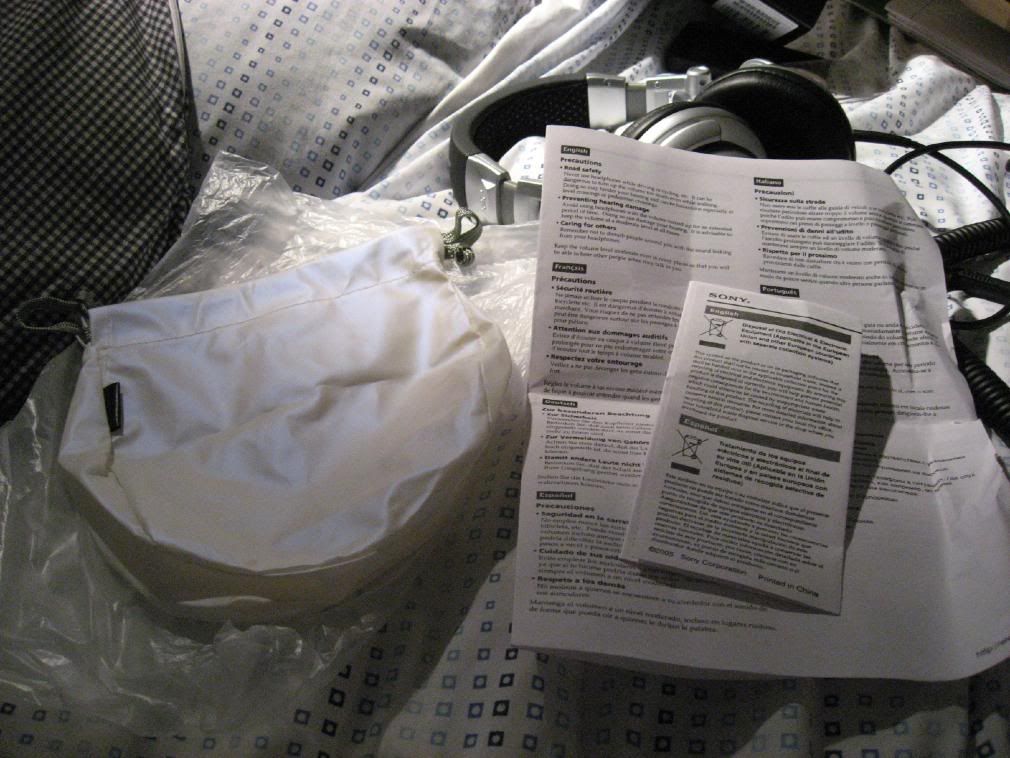 The headphones themselves feel sturdy and well built, the ear pads are thick and comfortable on your head and the sound quality from what I can tell is good. The Sony logo on each ear cup is raised as it should be and the cord is matte black/grey and easily extends. But there is no CE mark or 'Philippines' mark stamped either side of the headband and the jacks have black breaks between the connectors instead of the traditional sony green.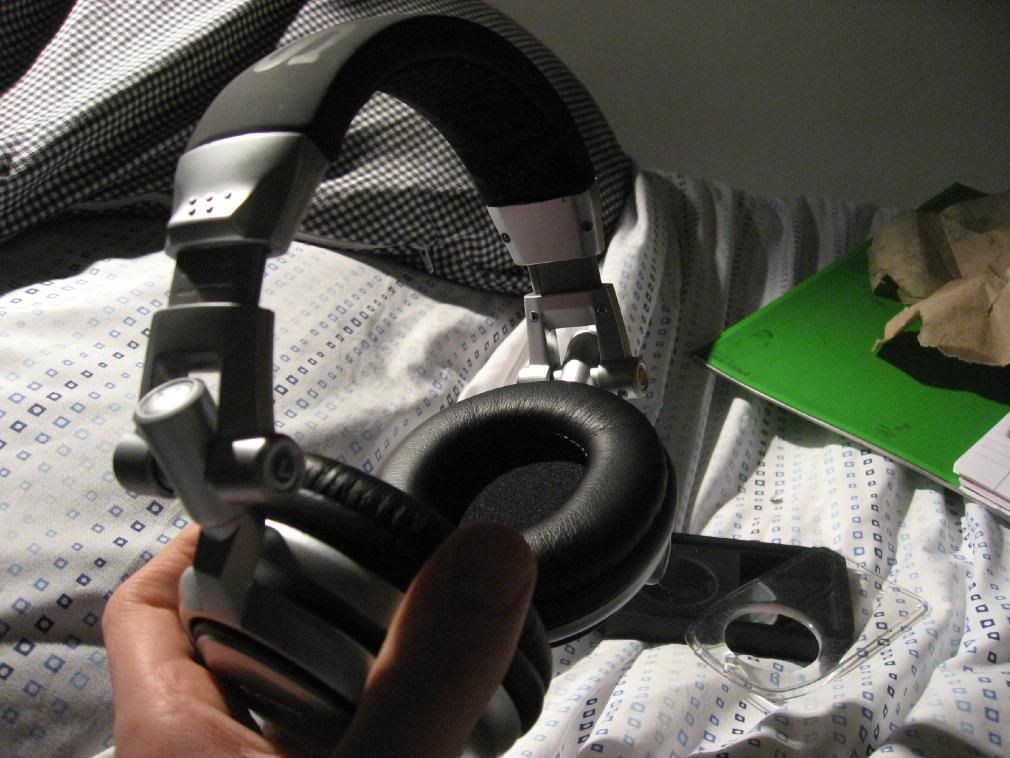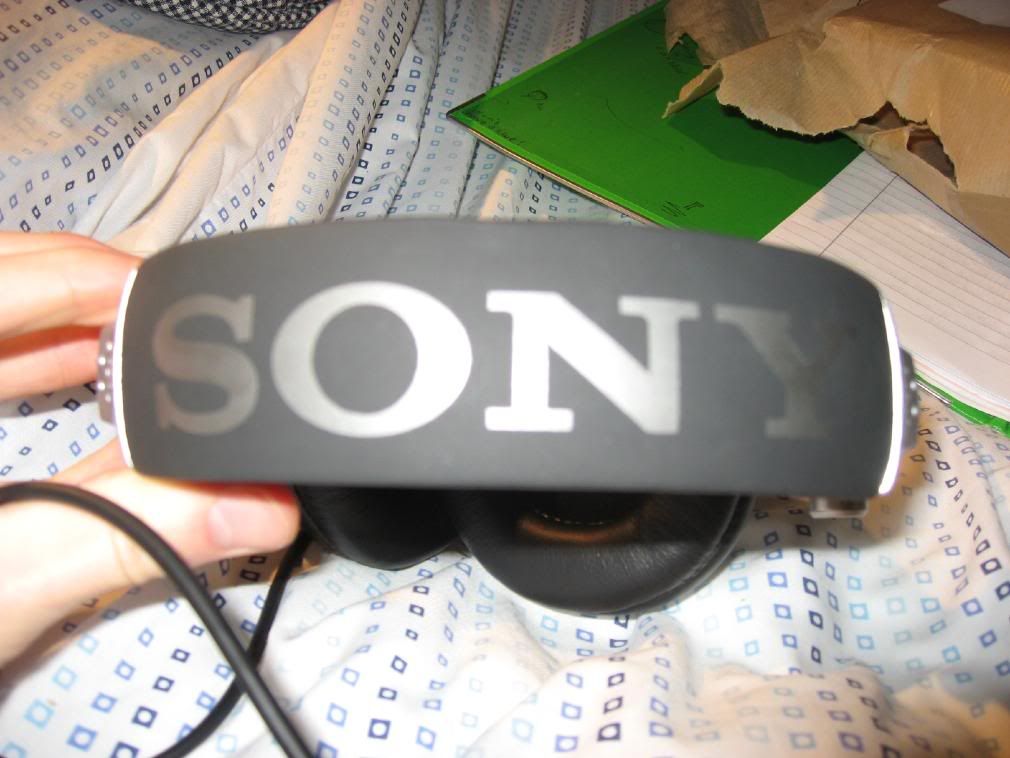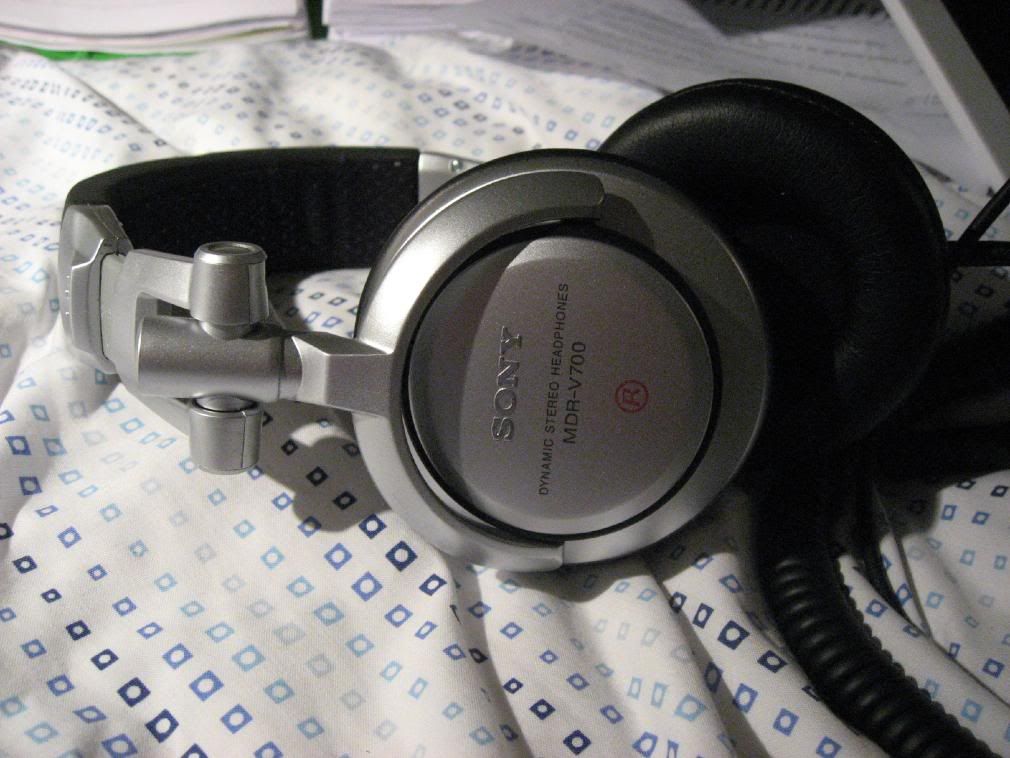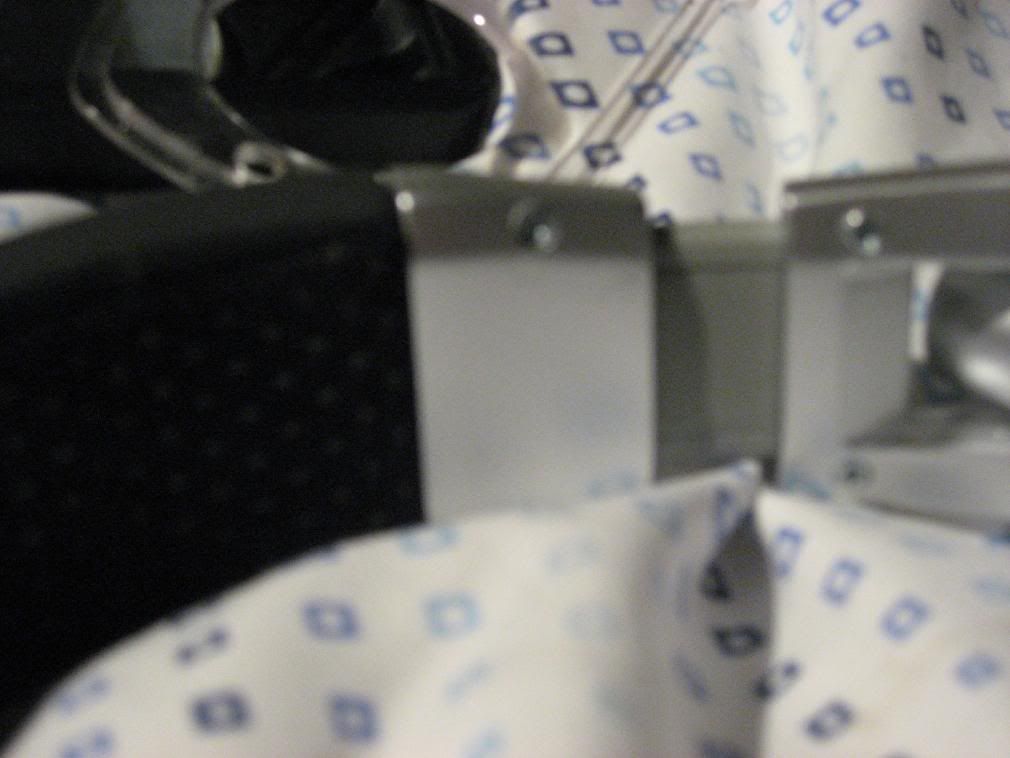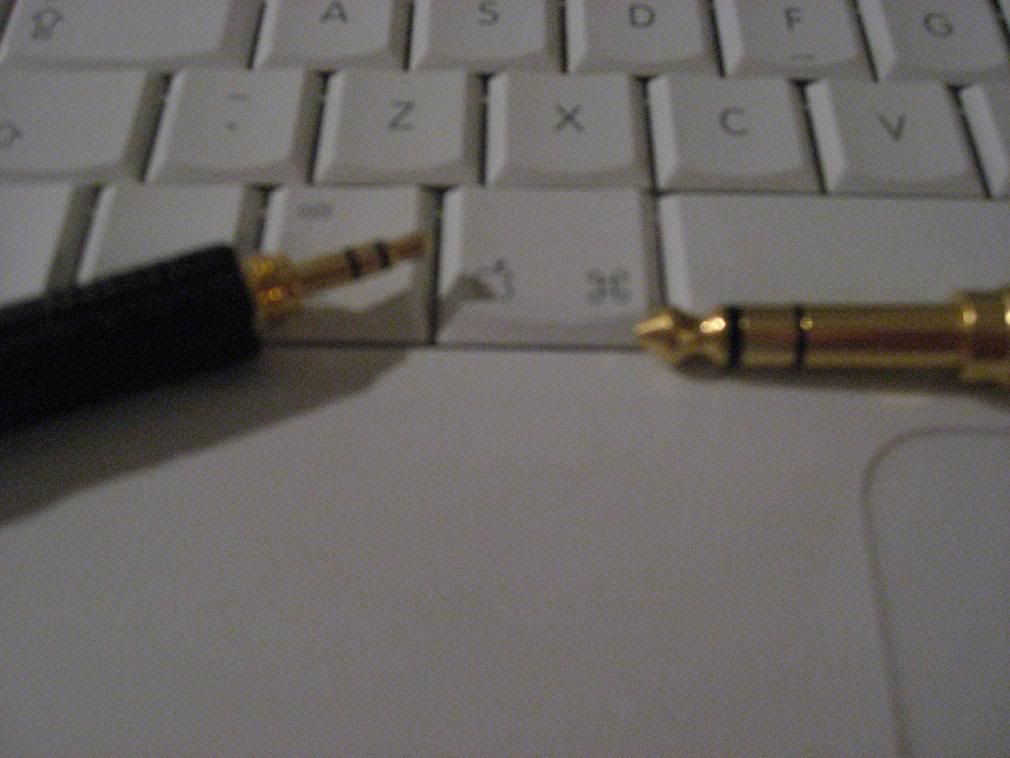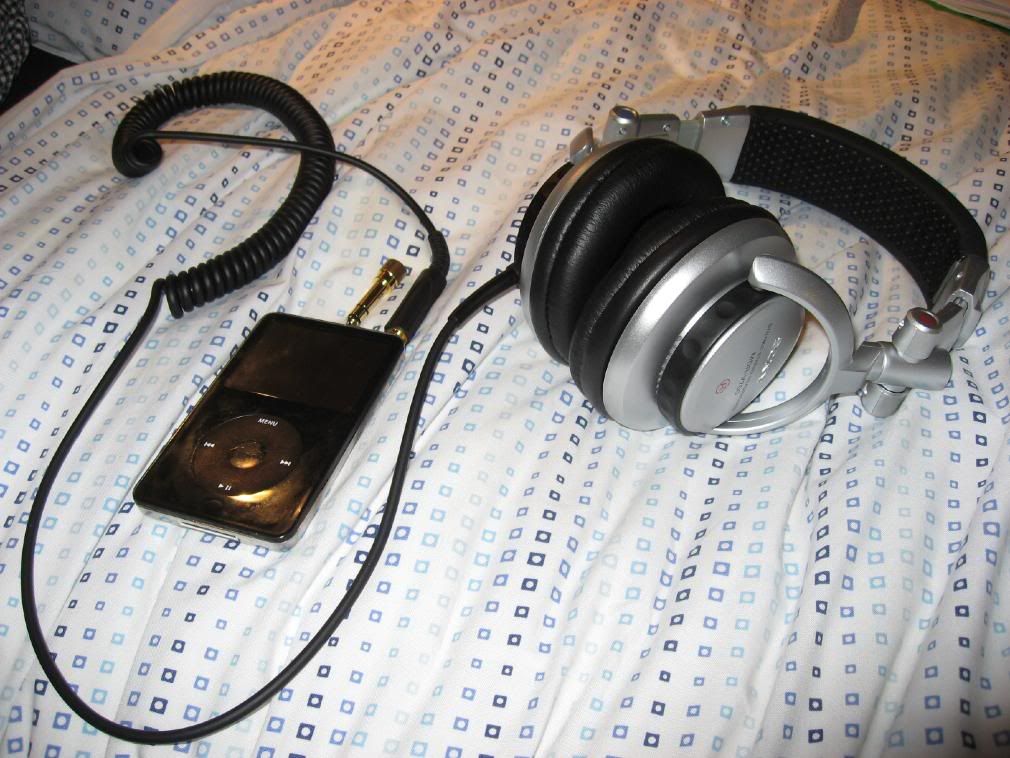 I am really worried that these are fake headphones as I am only 17, and still in full time education so don't have a chance to earn much money, and to spend £50 on some headphones for them to turn out to be cheap counterfit items would really ruin my day!
Hope anyone might be able to shed some more light on the situation!
Many Thanks,
John.
P.S. Sorry for all the photos.