Quote:
Originally Posted by
RogerB
Penchum, that surprised me about the Figaro also!! One of the joys of owning a tube amp is watching those puppies glow while you are in sonic heaven!

But...to each his own.
But it does have a ring of blue glowing LED's around the volume control so I suppose that makes up for it
Interesting though...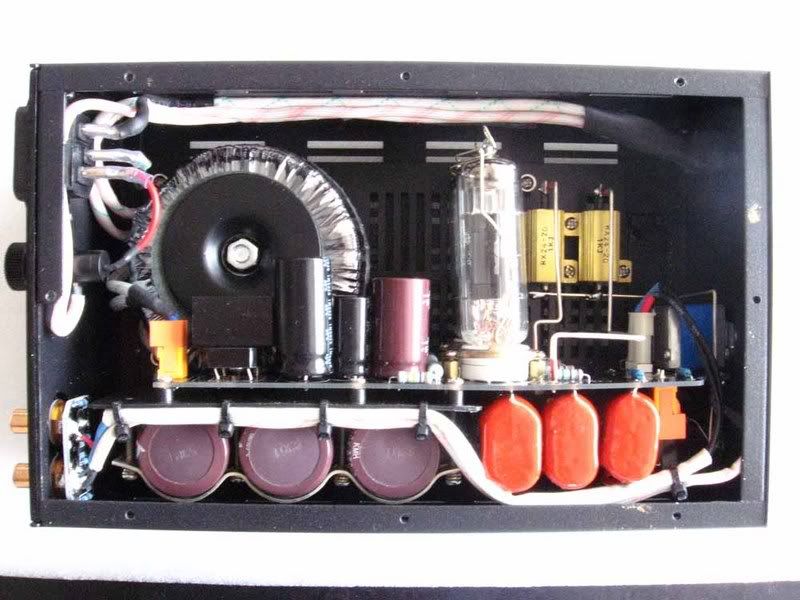 That's the inside of the Figaro... Only one tube? Don't most tube amps have at least 2?