Given the number of pictures of the Pico amp spread across many forum posts, I've decided to consolidate them all to one thread. Feel free to post your own pictures too! I will try to update this first post with all the subsequent pictures so people won't have to go through the thread just to look at the pictures. Hopefully this will help you guys to choose the color combination you want.
Original render:
Official picture with rubber feet from Justin:
Black with clear knob, by chouman:
Black with clear panels, by Edwood:
Black Pico on top of AE-2, by Asr:
Black Pico next to Grado PS-1, by TwoFiveOne:
Gray Pico, by wakeride74:
Black Pico next to Predator, by Asr: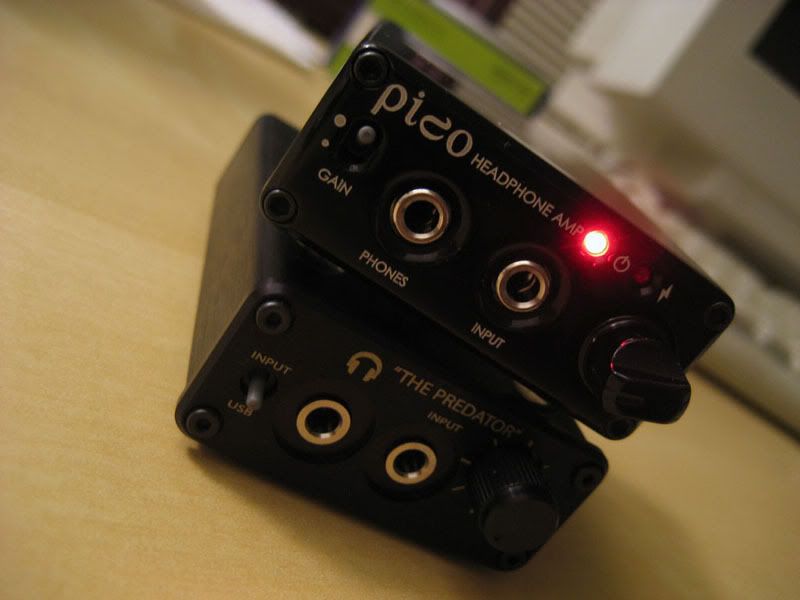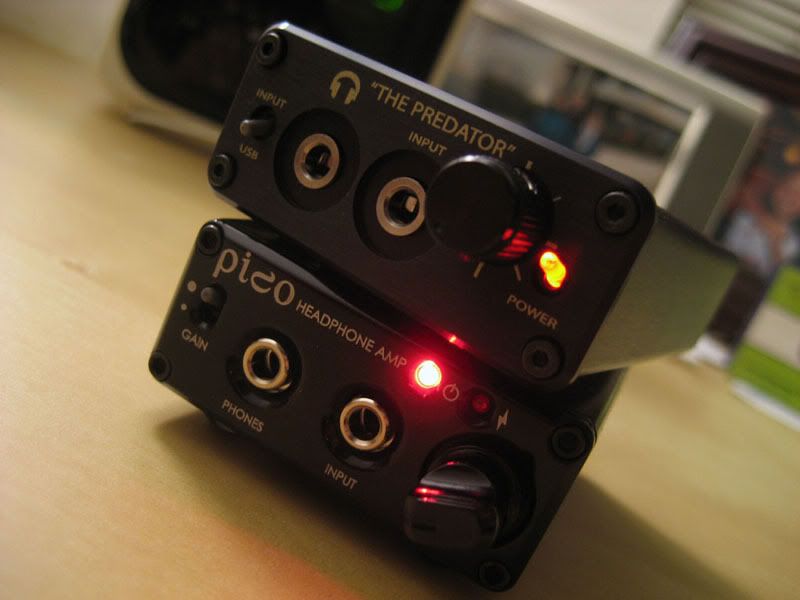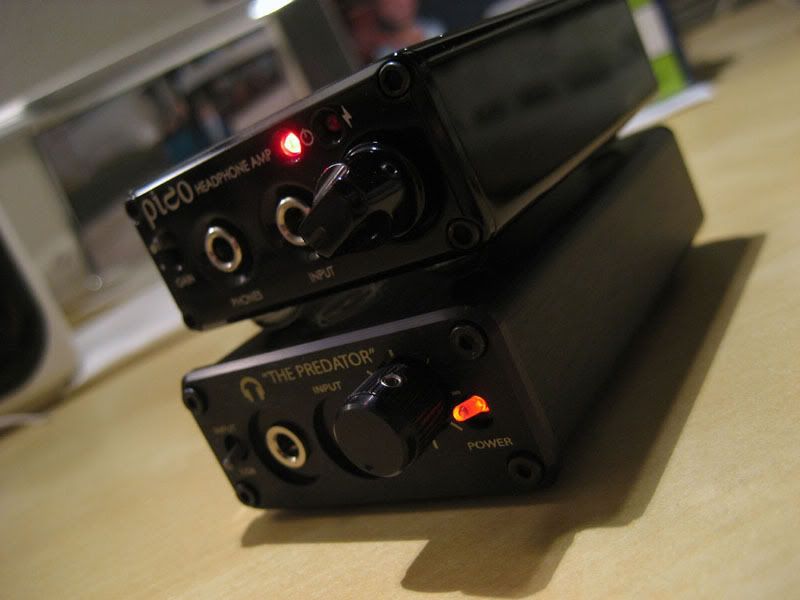 Pico internals, by Asr:
Click here for more images
.