So after three days of fighting with FedEx delivery. The newest addition to my collection (bad word) has finally arrived.
This set has come from tyrion all the way over in Florida.
Let the picture story begin... :
The two crates for the WA5 and the box for the WE300Bs and K1000's: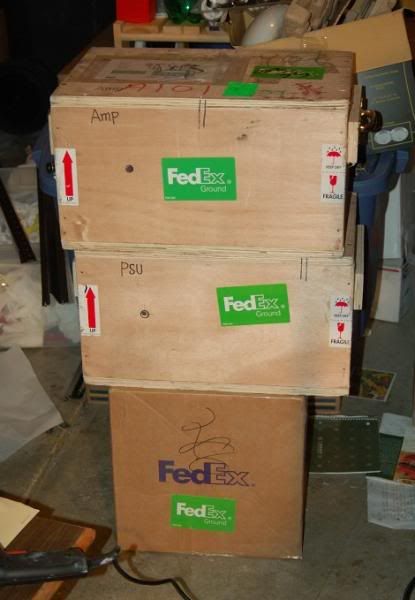 Starting off with the AMP and Tubes: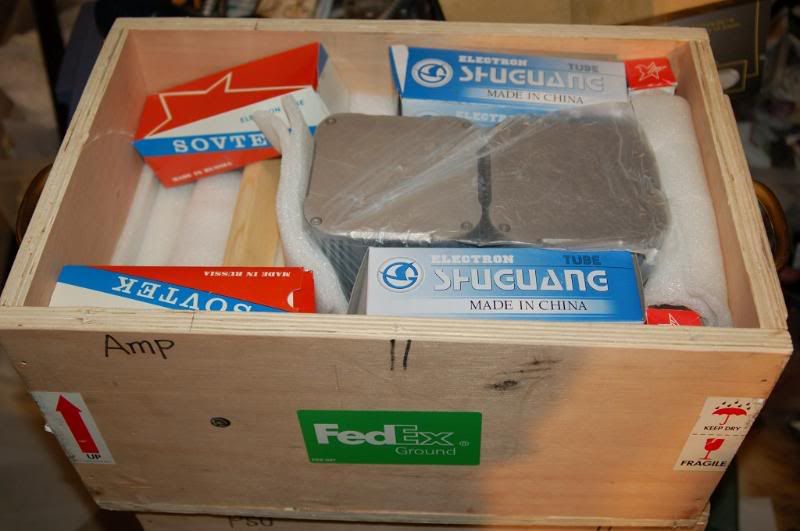 Well packed I must say: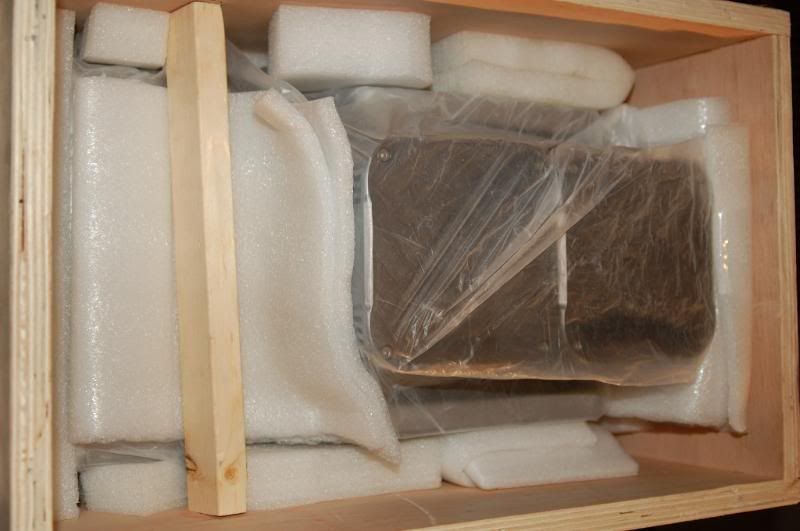 Ah!... it can breath again: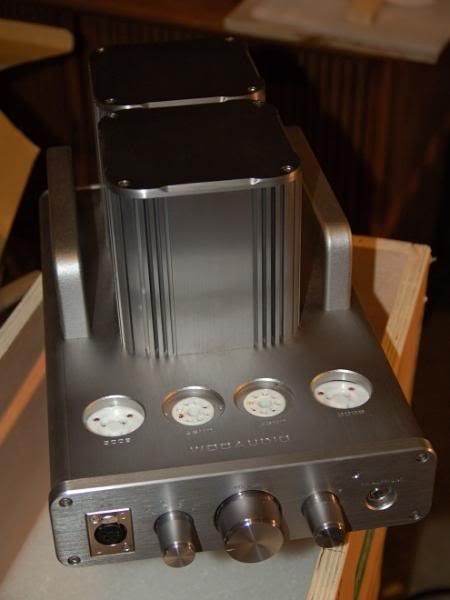 The front, I only need the large 'loud' knob.
Input and output (many connections in the power cord):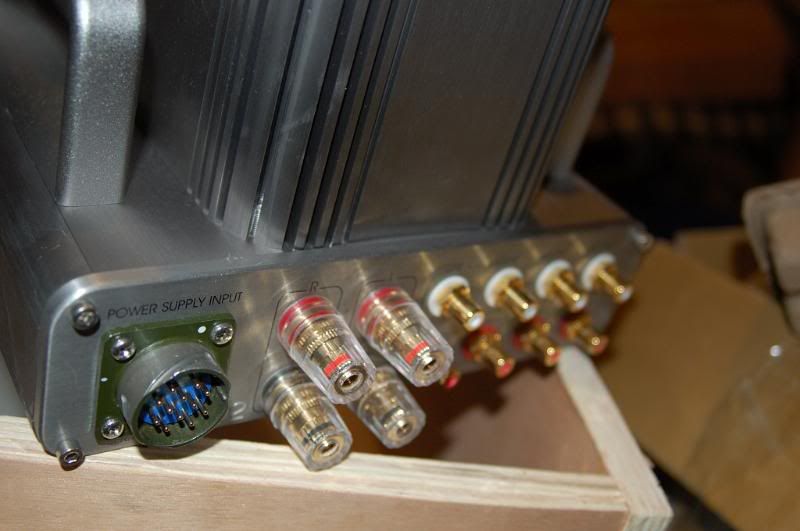 Moving onto the PSU: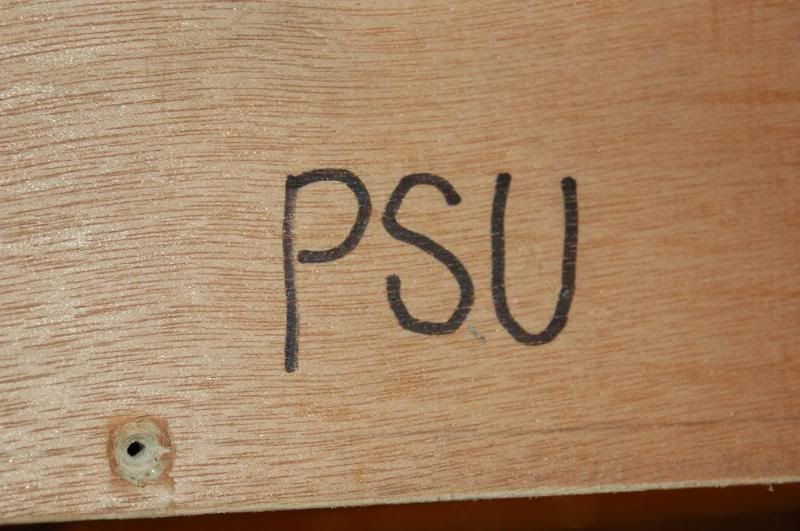 And more tubes: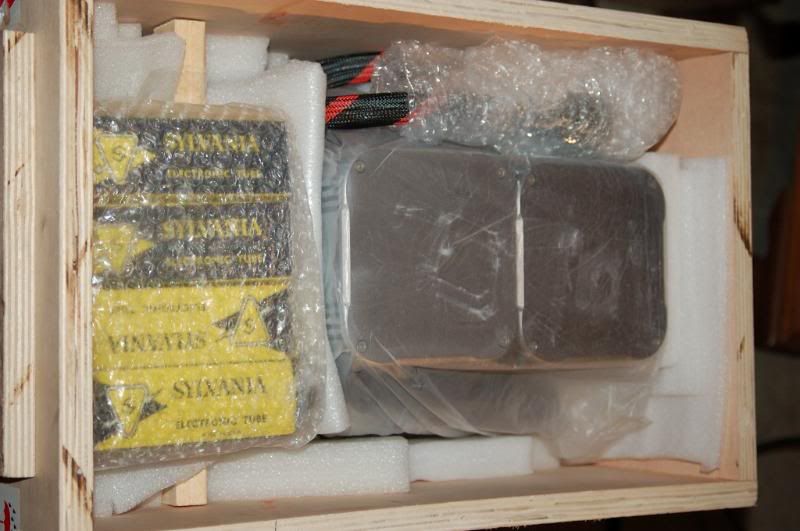 Once again it is very safe in there: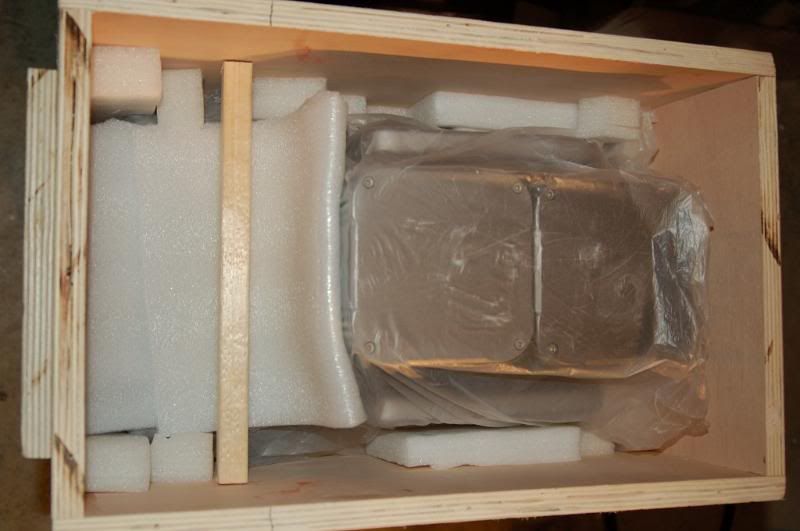 I do like the silver look: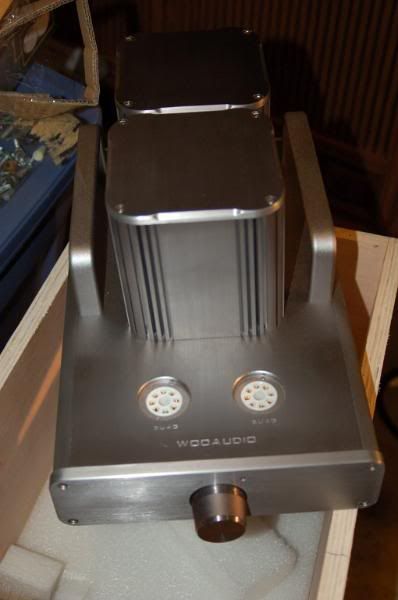 The "Go Now" Switch: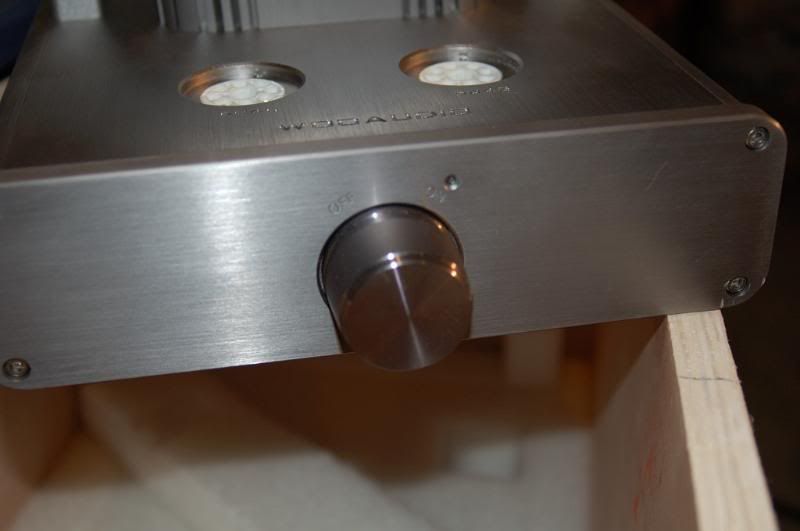 In with the bad power out with the good sweet sounding power: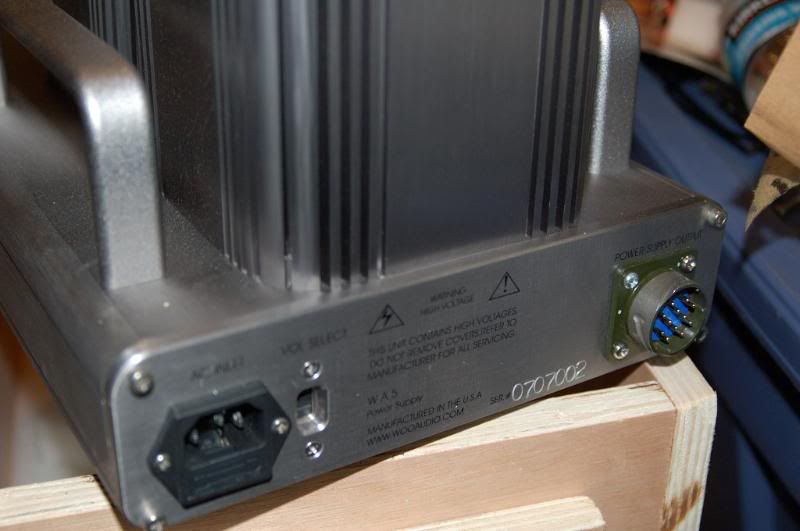 Now another fun box - What is that?
Ah..... I see: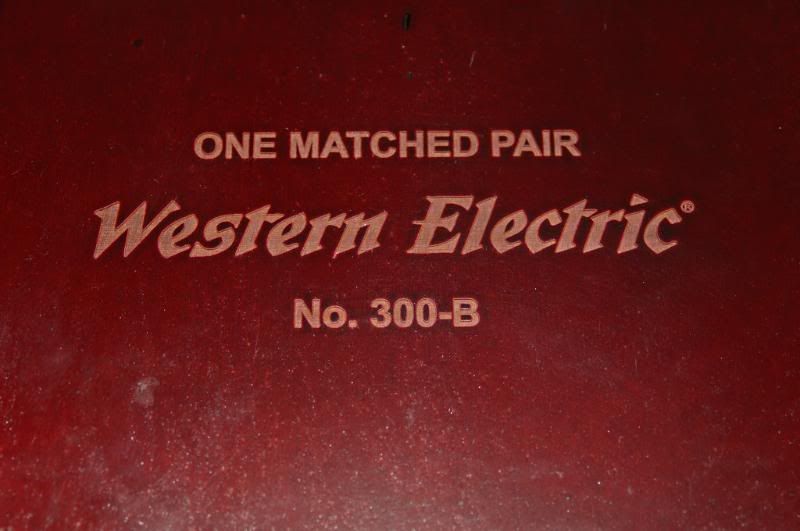 Twins: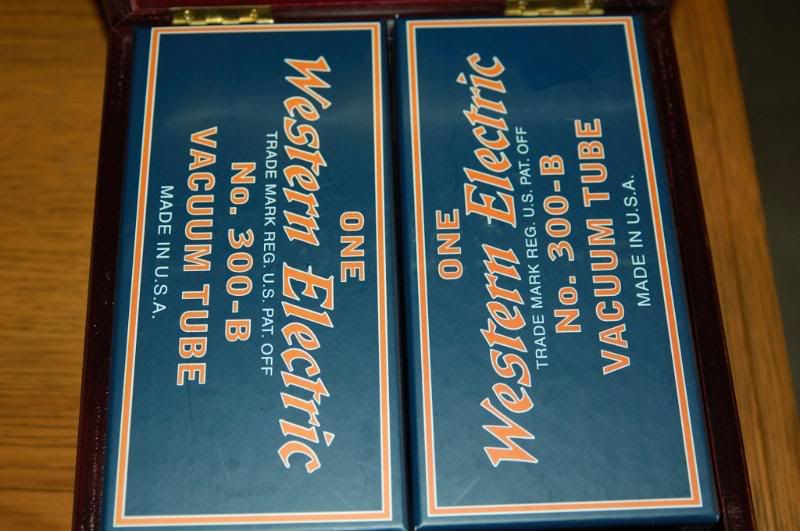 Small add for seller: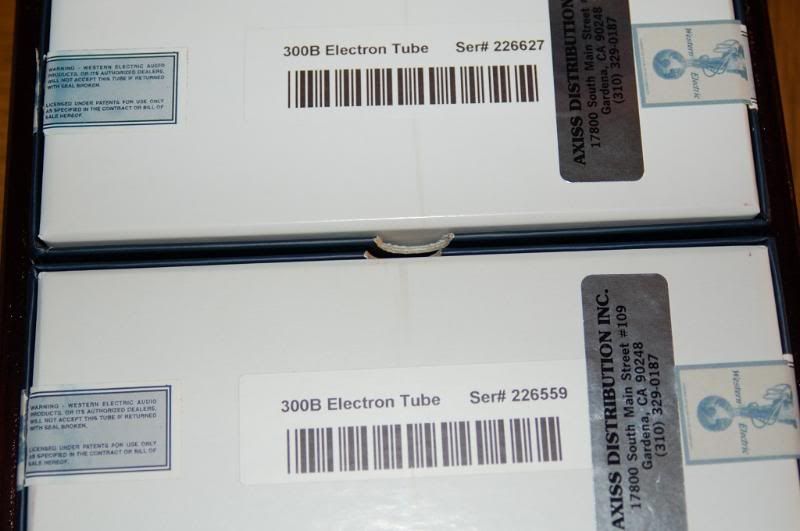 There they are: