After a 9 months pregnancy it's here and it's a beautiful! Here are some impressions.
Let's start off with some naked ones: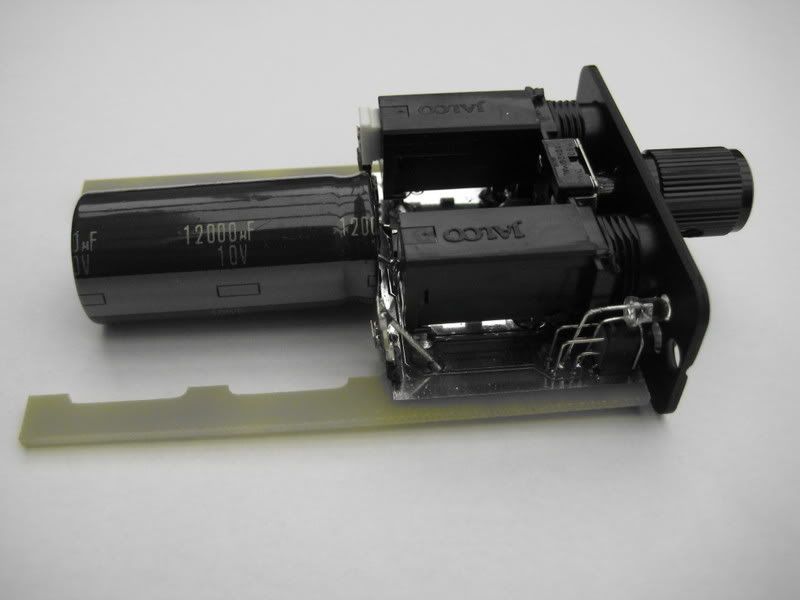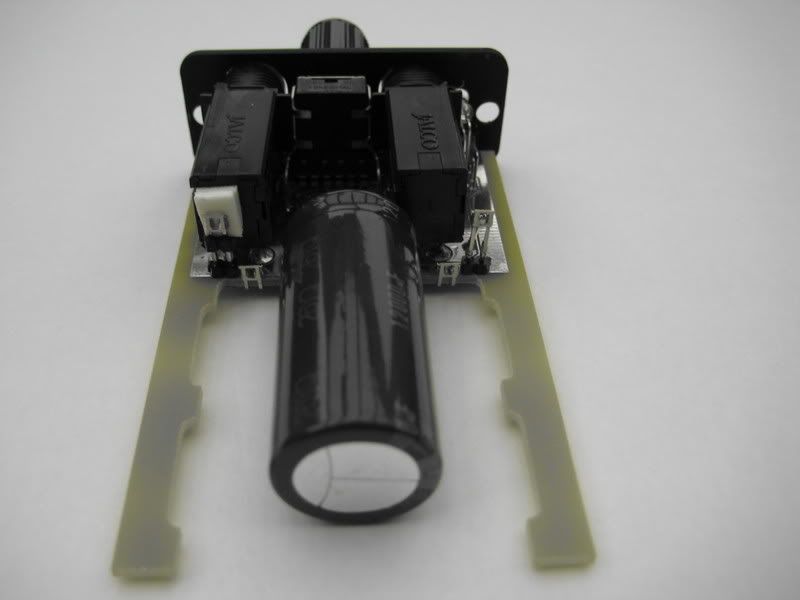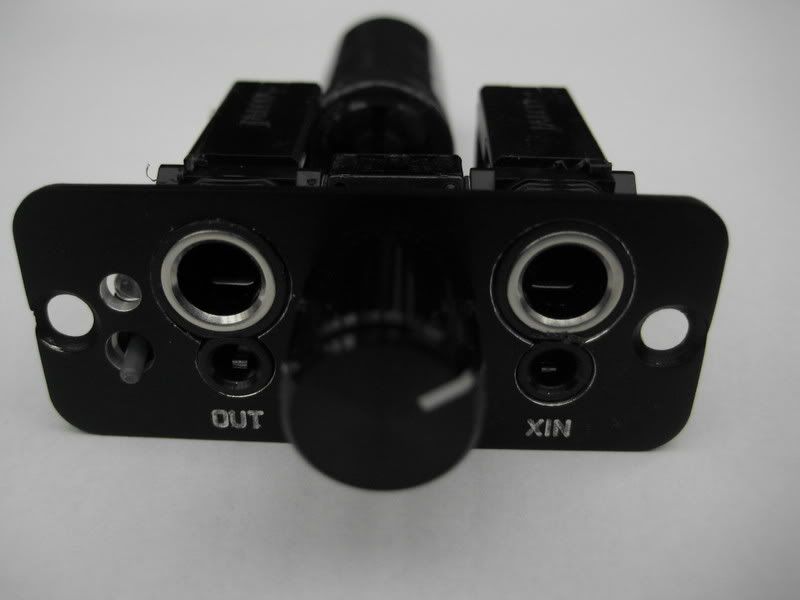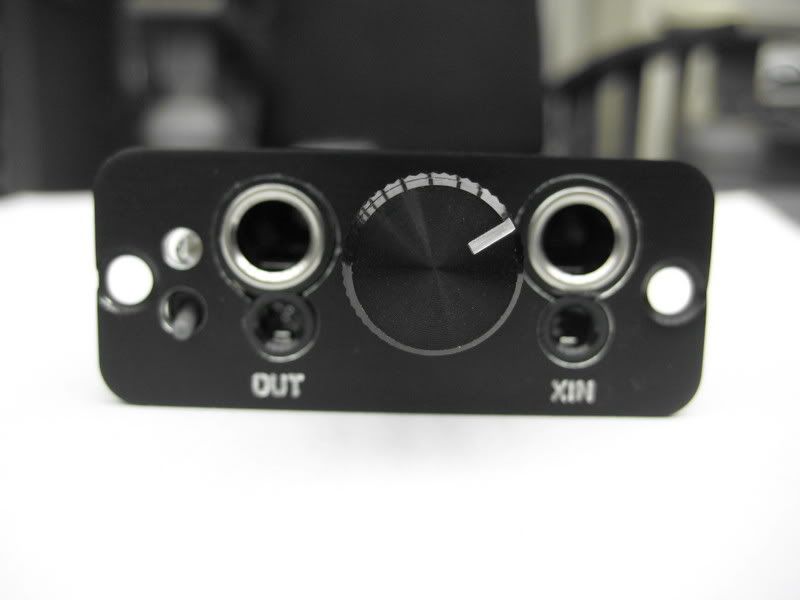 The same fragile battery tips as the SuperMacro. This concerns me a bit. The SuperMacro came with an internal charger for the batteries, so the need to open the cover was nil. The Reference lacs the charger.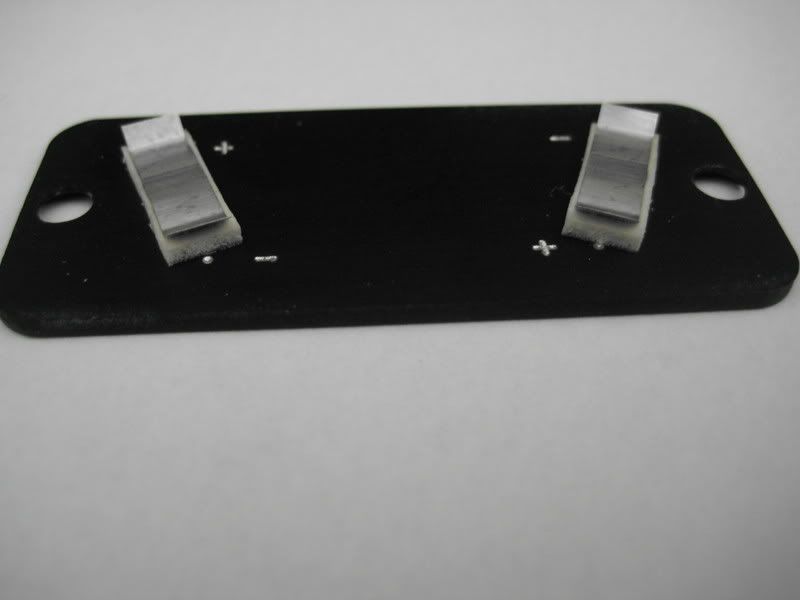 The belly: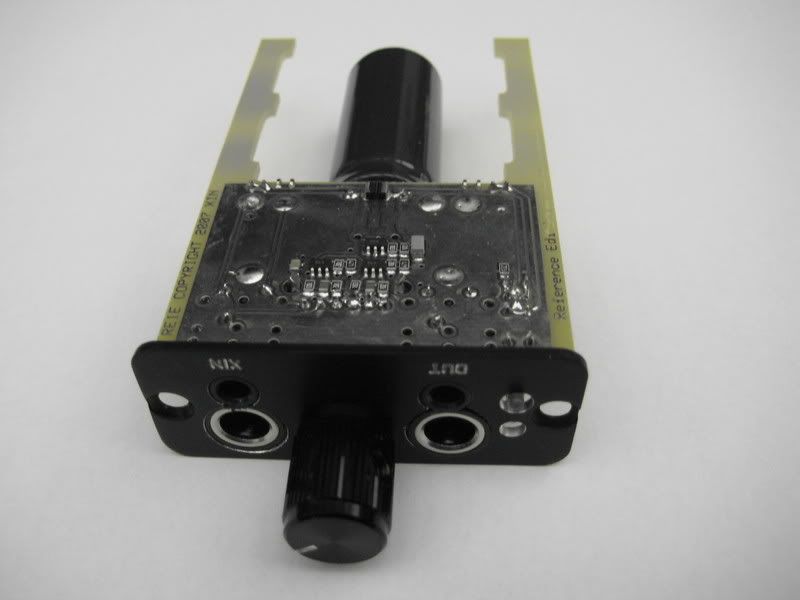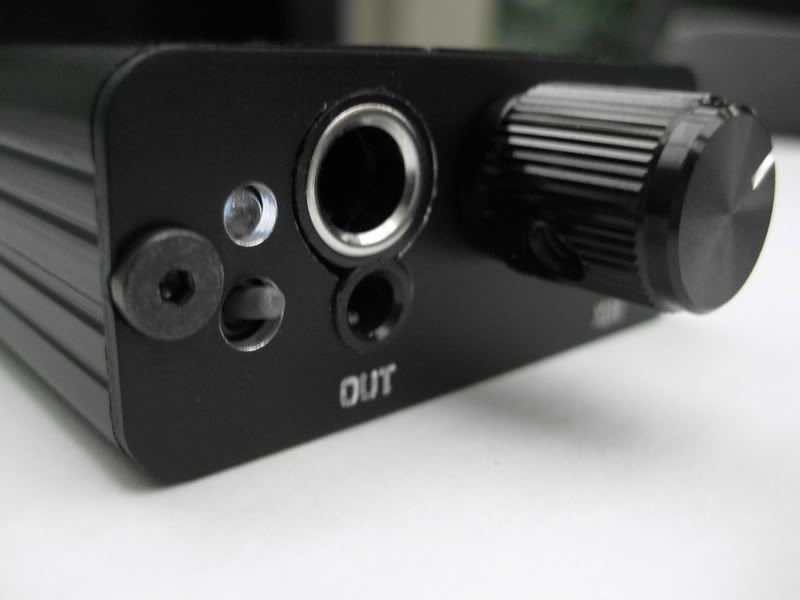 X5 on top: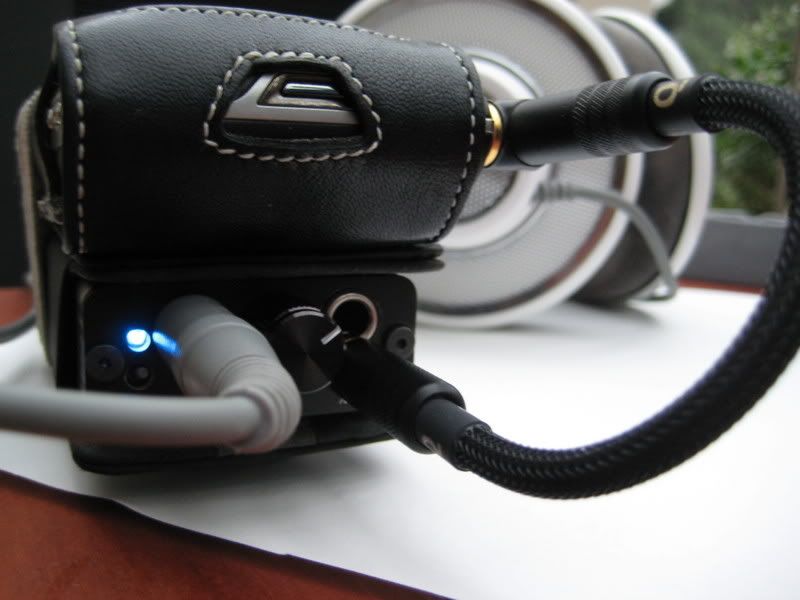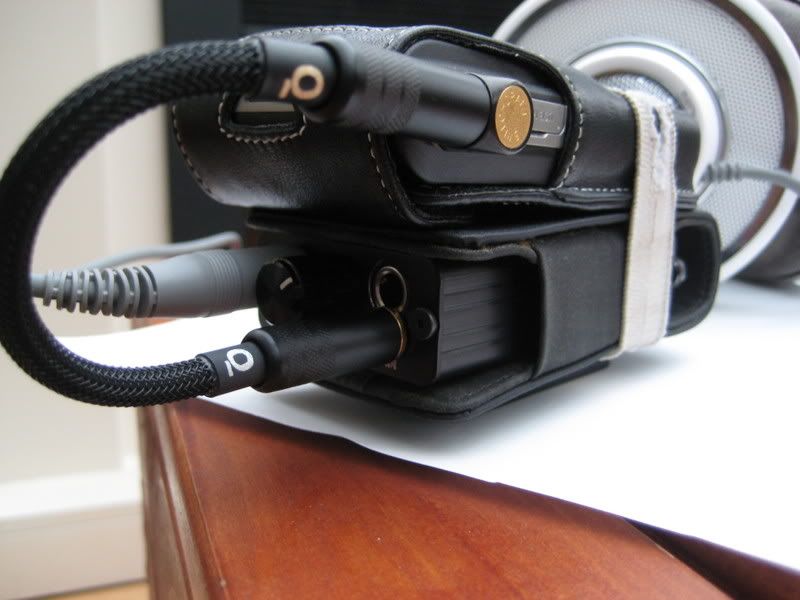 The last XXX pic: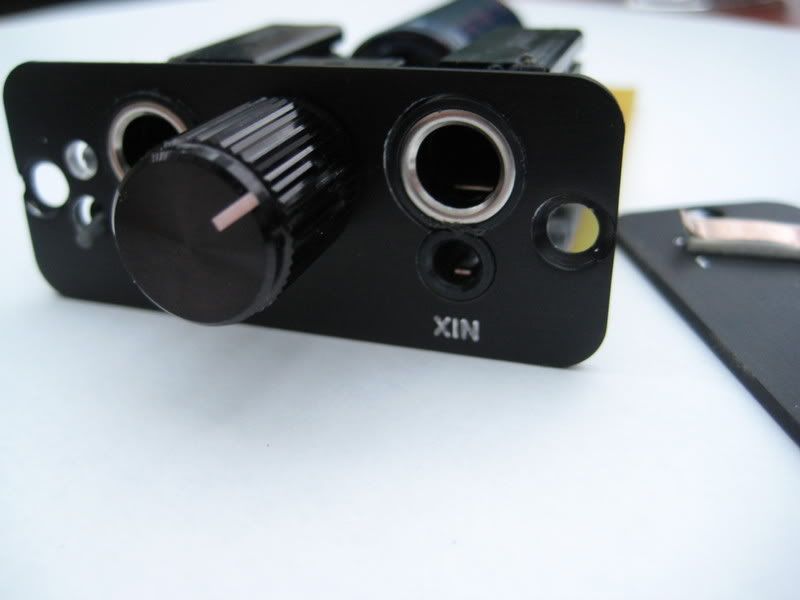 Together with his brothers: SM III V6 and Corda Move: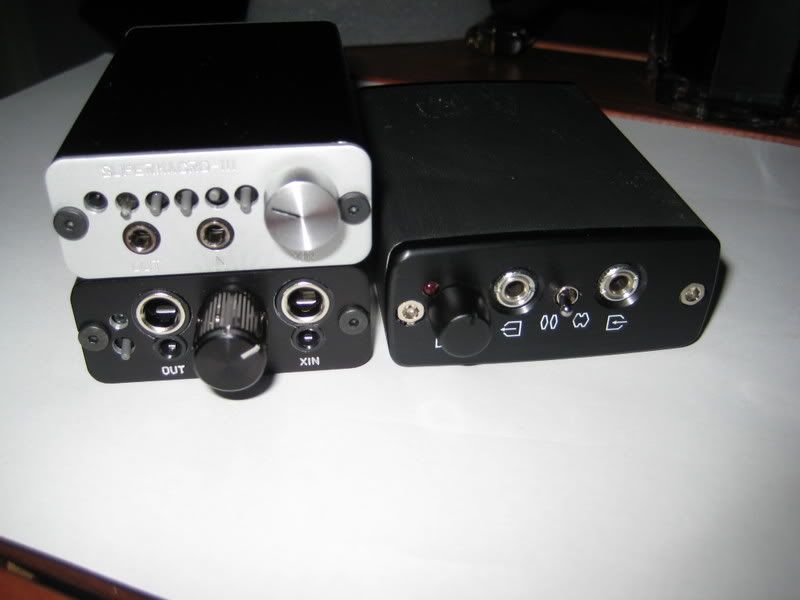 That's all folks!